5 Ways to Stay Clutter Free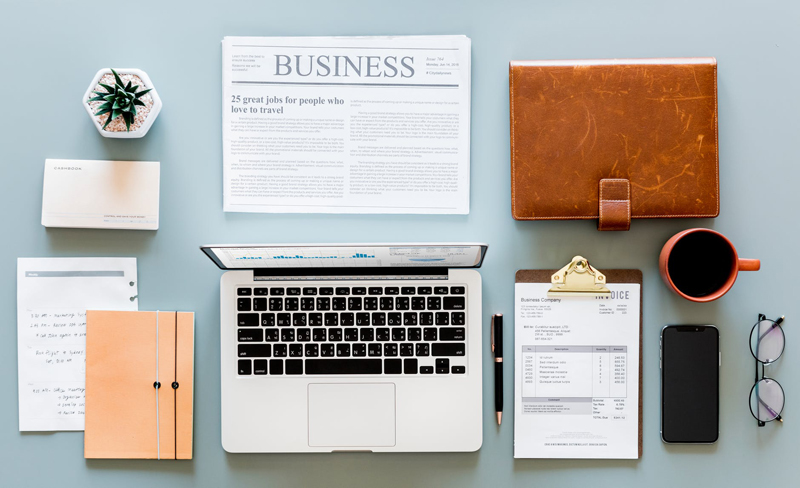 Are you suffering from clutter creep? You know, a little bit of clutter here soon becomes a little bit of clutter there, and in no time at all you have clutter everywhere. It's demoralizing, right? Especially if you have gotten things in shape and now you feel like you are backsliding at mach speed. Maybe you have commiserated with your friends about it, lamenting about why it's happening you – again.
I feel for you, I have been a victim of clutter creep myself and it's no fun. But there are some simple moves you can make that will stop clutter in its tracks. Adopt these five practices and you can stay clutter free for good!
Create Homes
All of your things, big or small, should have a designated spot to live. If they don't have designated home, how will you know what to do with them when you are done using them?
Eliminate The Evidence
That's another way of saying clean and clear as you go. If you take something out, put it away as soon as you are done with it. This applies to all the 'things' in your life. Clothes, food, crafts, books, whatever it is put it back where it belongs as soon as you are done using it. It's simple and straight forward. And it saves loads of time in the long run. Imagine how much more orderly would your home would stay if everyone in your household practiced just this one principle. Don't worry about your current condition, you can start this process right now and it will make a huge difference.
Embrace Equalizing
This means you follow the one in/one out rule. Each time something new comes in, whether it's the latest issue of a magazine or a new garment, something else should leave. This one practice will go a very long way to maintaining a clutter free environment.
Shop Thoughtfully
Think before you say yes to a new purchase. Ask yourself if you really need it. If you don't, it's highly likely it's going to be clutter in next to no time.
Do A Pre-BedtimePick Up
Just five or ten minutes each evening will make a huge difference in keeping clutter at bay. The idea is to tidy up and remove trash so you can start the next day with a clean slate. Now you can go off to slumber knowing you'll wake to a clutter free home. Ahhh - that's a very good feeling!
Recommended Resource
Get your free
Clear Clutter and Learn How To Organize E-Course
. It takes you through the clutter clearing and organizing process in six simple steps!


Related Articles
Editor's Picks Articles
Top Ten Articles
Previous Features
Site Map





Content copyright © 2023 by Kelly Jayne McCann. All rights reserved.
This content was written by Kelly Jayne McCann. If you wish to use this content in any manner, you need written permission. Contact Kelly Jayne McCann for details.