Are Bella and Edward Good Role Models?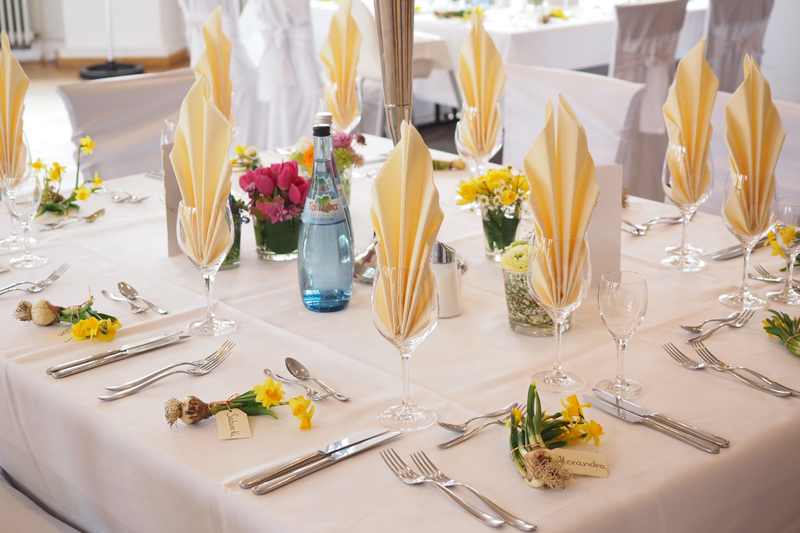 The Twilight books come highly recommended by educators for good reason. There is no unmarried sex or drugs. There is no foul language. Further, Edward is old fashioned (because he's old and I'll touch on that soon enough) and respectful of Bella's innocence.
My initial take on Edward was pretty negative. During the first three-quarters of "Twilight", Edward - although smitten with Bella - is not always nice to her. Actually there are many instances where he is rude, neglectful, controlling and comes off as horribly self-centered.
Bella's first encounter with Edward happens in the high school cafeteria where he is glaring at her all through lunch. Although she is trying to get to know her new friends, she is railroaded by the fact that the most beautiful boy she's ever seen is throwing daggers at her with his eyes. These glares balloon into an obvious revulsion during their next class where they are assigned a shared science table.
Edward then embarks on what Bella refers to as "mood-swings". He attempts at being nice then barks out a rude comment. He saves her life and follows up by making her feel like she's somehow deranged in her recollection of events. He continues with this moodiness by flirting with her and then telling her he's no good for her and that she should stay away from him.
As he begins to acknowledge his feelings for her, Edward begins to stalk her – convinced that Bella is somehow in constant danger. He watches over her, tracks her down and follows her constantly.
When friends and family witness relationship behavior such as unkindness, neglect, control and rudeness, we hope the girl will stay away from him. If she doesn't realize this boy is treating her wrong, it's time for someone to step in. In the case of "Twilight" and its sequel "New Moon", Bella's friends and her father let her know that Edward looks at her like he's going to have her for lunch. Bella however, "knows" Edward. Despite concerns from everyone else who cares about her, Bella trudges on into a relationship that proves to be over-the-top dangerous.
What young readers may not take into account is that it is extremely easy to justify the advances of a handsome boy while dismissing his ruder traits. We know a young girl is not going to date a vampire. But how quickly will an adolescent girl accept unkindness and control because Bella accepted it?
As Edward and Bella get to know each other, Bella finds herself having no room for her own friends. One day Edward suddenly decides that they should have lunch together. He sits at a lone table and gestures to her. When she walks to him he announces, "I thought we should have lunch together." Never questioning if she wants to join him and not her friends, Bella sits across from him and neglects everyone else.

You Should Also Read:
Twilight - Is Edward Kind to Bella?
Twilight - Is Edward Abusive?


Related Articles
Editor's Picks Articles
Top Ten Articles
Previous Features
Site Map





Content copyright © 2022 by Lisa Plancich. All rights reserved.
This content was written by Lisa Plancich. If you wish to use this content in any manner, you need written permission. Contact Lisa Plancich for details.