Twilight-Is Edward Abusive?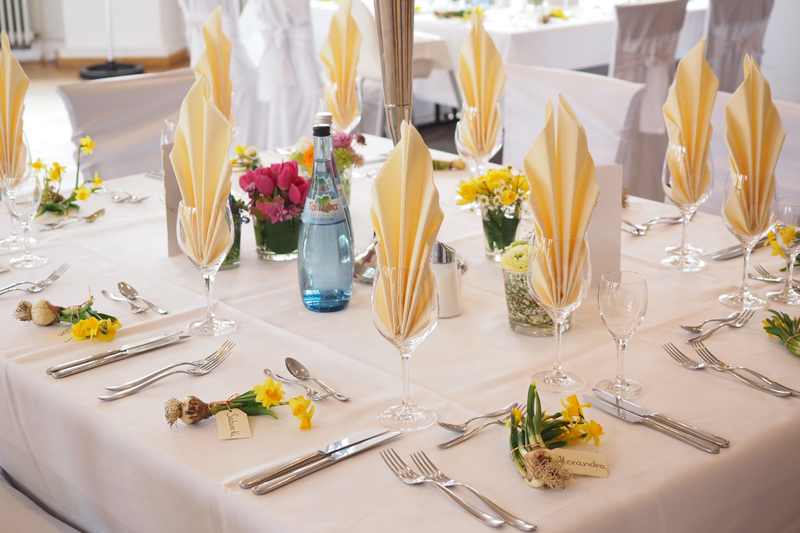 Most teenage boys tend to be neglectful or annoying. It's often joked that when a boy likes you he will start to bug or irritate you. Edward is not acting like the typical adolescent boy. As already stated, he is not an adolescent at all. He's closer to 100 years old. If a crush were to be neglectful, rude, self-centered or controlling, a girl (with an immature, still developing mind) may justify this because the hero in her four-book series did the exact thing.

Abuse among teen boyfriends is high. It doesn't take much for a young girl to rationalize and defend her boyfriend's abusive behavior. A recent article from Metro.co.uk chronicles teen risk from abusive relationships. Diane Sutton, head of the National Society for the Prevention of Cruelty to Children (NSPCC) policy and public affairs said: "It is shocking to find so many young people view violence or abuse in relationships as normal. Boys and girls are under immense peer pressure to behave in certain ways and this can lead to disrespectful and violent relationships, with girls often bearing the brunt."

Break the Cycle, an organization committed to preventing dating violence, states the following as signs of an abusive relationship:extreme jealousy or insecurity, constant put-downs, possessiveness or acting like they own you, telling you what to do, explosive temper, isolating you from your friends and family and preventing you from doing things you want to do.

In the first book Edward shows possessiveness by wanting to keep an eye on Bella all the time. He has an explosive tempter toward her and gets easily irritated. Because Bella tends to be clumsy, he is annoyed that she tends to trip and fall. He bursts out, "Can't you watch where you are going?"

When Edward begins to fall for Bella he keeps a stalker-like inspection over her. He goes into her backyard and secretly watches her read, take a nap and wander into the forest. Later he sneaks into her room to watch her while she sleeps. Readers of these books probably find this a true testament of his vampire love for her. To a parent, some punk is breaking into their home to watch their daughter sleep.

Bella, like most teenage girls who find out a beautifully gorgeous young man is madly in love with her, thinks it's wonderful that a boy is breaking into her home. She's flattered that she's getting attention. Somehow a stealth-like vampire stalking someone's daughter is surprisingly OK.

You Should Also Read:
Twilight - Is Edward Kind To Bella?
Are Edward and Bella Good Role Modles?


Related Articles
Editor's Picks Articles
Top Ten Articles
Previous Features
Site Map





Content copyright © 2022 by Lisa Plancich. All rights reserved.
This content was written by Lisa Plancich. If you wish to use this content in any manner, you need written permission. Contact Lisa Plancich for details.