Twilight - Is Edward Kind to Bella?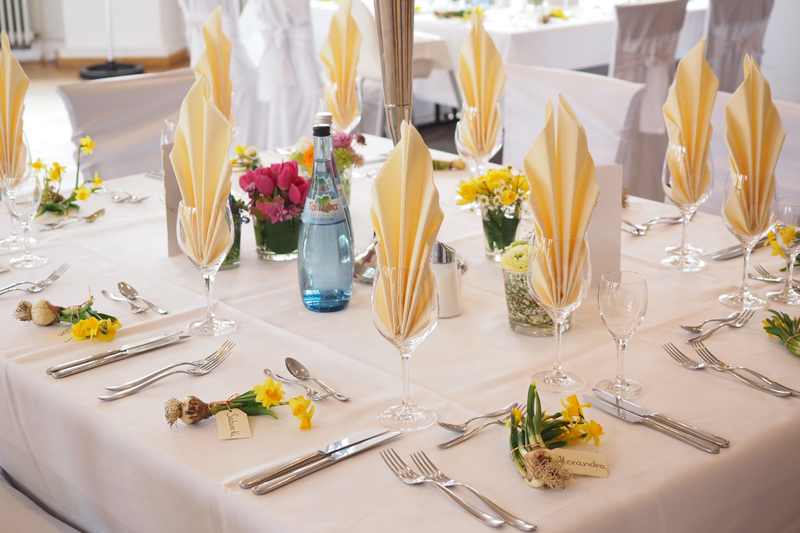 Bella finds herself isolated, having to choose between her friends and Edward. She becomes completely disinterested in her peer group. She keeps secrets from her father and mother.

Statistics from the US consistently state that at least 1 in 3 women is beaten, coerced into having sex or otherwise abused at some stage during their lives. Other abusive relationship statistics indicate that domestic violence is still the single biggest threat of injury to women. This threat is bigger than heart attacks, cancer, strokes, car accidents, muggings, and rapes combined.

There are countless teens dating someone who gets easily frustrated, disses, puts down, or becomes controlling and/or isolates his girlfriend.
Teens want relationships. They crave attention. Their chemical make-up allows for clueless and rude adolescents to consume their entire life. There are countless books and real-life stories about girls who "love him" and therefore justify negative and abusive behavior in order to stay in a relationship rather than be alone.

Bella finds herself consumed by Edward and his world. She is "hopelessly" in love with him after their first date. She wants nothing more than to become a vampire and shed her entire identity as a human. This is coming from a well adjusted teen that has two parents who love her. She is a straight A student. She's responsible. She's considerate and she has lots of friends.
Upon dating Edward she immediately isolates herself. By the second book she spends all her time and has all her classes with Edward. When Edward decides to leave, Bella is devastated. She does nothing for months.

Laney Kapgan, from Break the Cycle, was asked, "How far is too far?" The response was "any relationship where someone feels afraid or controlled has gone too far. Name-calling is too far." Someone who is telling you what to do, who is extremely jealous or possessive in their behavior has the warning signs of extreme control and potential abuse. If they begin to isolate you by pulling you away from your friends or family or have big mood swings all indicate a pattern for abuse."

Although these are not reasons to have your son or daughter abstain from reading this book series, these statistics are reasons parents need to be involved in what their kids are reading.

Bella has complete confidence that Edward will not utilize her blood for a decadent dessert. Edward, however, is not so sure. He is continually tempted by her scent to suck her dry. This trust of Bella's is not unlike the trust one crush has on another. Again, in the developing adolescent mind which is hungering for attention and love, someone who is dangerous can also be highly desirable.

Because boys aren't vampires, aren't older than two decades and have the human challenges we are all burdened with, he won't be an Edward copy. They will be young, immature, basic boys who will ignore, bother and have sex on the brain. They will drive cars too fast and not have vampire reflexes. They will not be stealth-like. They won't be able to use their hand to stop a truck from crushing someone. And they probably will not insist, while their girlfriend is trying to take off her clothes, to wait to have sex when they are married.

These are all the reasons today's parents need to be involved in their child's lives. Read what your kids are reading. Watch the movies your kids are watching. Talks about books and pop culture can give you an opportunity to give parental insight without being obtrusive. You might even be viewed as cool.

Finally, set a healthy example of what a relationship should be. A healthy relationship, according to www.recoveryman.com includes non-threatening behavior, respect, accountability, trust, support, honesty and shared parental responsibility. If you find yourself justifying abuse in your family, that's tough on any child. If your child is reading a book which has references to control and abuse, how quickly will your child fall into that pattern? It's a question all parents should ask themselves.

You Should Also Read:
Are Bella and Edward Good Role Models?
Twilight - Is Edward Abusive?


Related Articles
Editor's Picks Articles
Top Ten Articles
Previous Features
Site Map





Content copyright © 2022 by Lisa Plancich. All rights reserved.
This content was written by Lisa Plancich. If you wish to use this content in any manner, you need written permission. Contact Lisa Plancich for details.