Final Meeting of LGA board 2009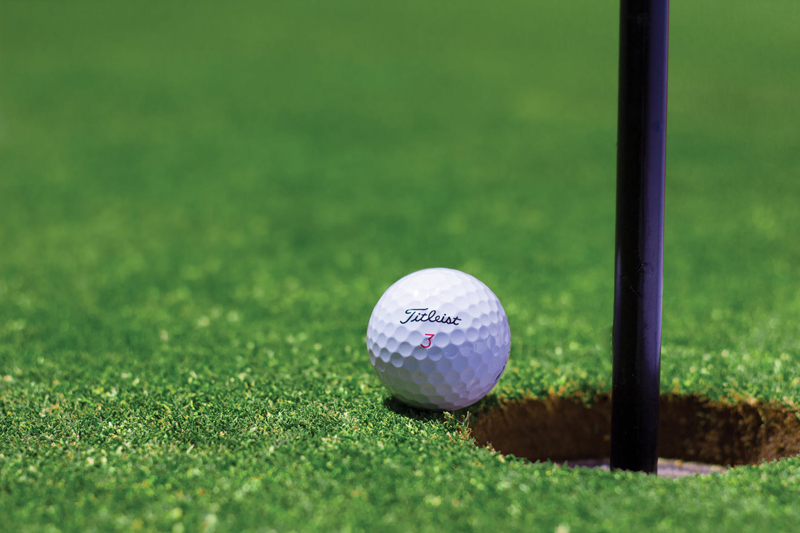 We always end our golfing season at our Mill Creek Golf Club LGA in November as we still have three events yet to play in November. We had an event following the board meeting of Low Gross and Low Net Play. We have a final Ace of Month to find the Ace of the Year next week and the last event will be a Scramble. I had signed up to be in charge of the final Play Day events for November it was the second month of duties as it seemed no one else wanted the job again. It seems to be our problem of letting someone else do it.

I was nominated to be on the Nominating Committee and we decided to place our First and Second Vice Presidents committee with two people as could not find a single person to take the jobs. I offered to work as First Vice President which handles our tournaments but would only take it if another member served on this committee too. We agree that this would also take place with the Second Vice President as Sara also on the nominating committee agreed to take on this job of organizing the Wednesday Play if another member also served with her.

All of us on the Nominating committee agreed to this arrangement until we came to the recent November board meeting when the new LGA board members officers were announced. Another person attending asked the question as to who would be the main person in each of these nominations as per the LGA By-Laws it needed only one person in the 1st and 2nd Vice President to take over as President if the President was unable to fulfill their position or conduct a board meeting. For some reason they would not accept Sara and I in this position and suggested the new members to be put in this position. This caused a little disturbance as these people did not want to be listed as the main person on these committees. We will work together on all these committee so convinced them we would be helping and this was to follow the By-Laws.

I get upset when we are such a small group of only 23 members and many of them do not participate in our Wednesday events or our tournaments. I believe it is time to rewrite these By-Laws or drop from the LGA membership and just have any golfer who lives in our area to be part of our golf group. We will have to discuss this at our organizational meeting in January as it is getting difficult to get members to become officers of our board. The President who finally agreed to be President so we will have to see how things fare in the coming year.

Our final board meeting went on as usual with preparation for our Christmas Party on Dec. 2nd at 12:00 noon at the Stagecoach Dining room. We voted on a choice of salads or meal, we chose the two salad choices. Prizes will be awarded for the Ringer and Birdie Tree games at this luncheon.

I made announcement that the final twelve plants for the markers have been planted. I gave a report on our meeting with the Chamber President on how to improve the Chamber Golf Tournaments. We gave her many suggestions and will be meeting with her and the men who are in charge of this year's event. That event has been cancelled twice and now to be held on November 17th. This is where they decided no team wanted to place a woman on their team which was my suggestion. It ticked off our group so this is why the Chamber person wanted out suggestions for future tournaments.

I also suggested that next year we try to have an exchange event with Star Ranch Golf Club as they meet on Tuesday and we meet on Wednesday and could have a traveling trophy. Our group said they would be interested so will contact Star Ranch again to see if they approve of the plan.

Our meeting adjourned to regular Play Day event.



Related Articles
Editor's Picks Articles
Top Ten Articles
Previous Features
Site Map





Content copyright © 2022 by Letta Meinen. All rights reserved.
This content was written by Letta Meinen. If you wish to use this content in any manner, you need written permission. Contact Sandy Eggers for details.