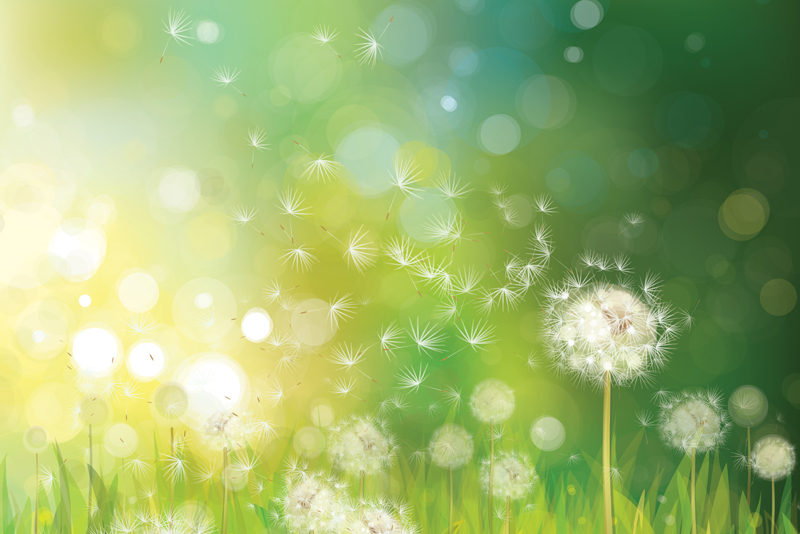 Colds, sinusitis and other upper respiratory conditions can be prevented and treated effectively without resorting to antibiotics, according to Dr. Robert Ivker, author of "Sinus Survival," a holistic guide for these conditions. Ivker has a detailed plan, called "Love Your Nose Naturally," that includes healing your body, mind and spirit.

Ivker's plan is a "healing process" rather than a "quick fix" with the goal of strengthening the immune system. Ivker is a practicing doctor who rarely prescribes antibiotics for sinus infections because he believes that overuse of these drugs has become one of the three primary causes of chronic sinusitis. The other two are air pollution and emotional stress.

Repeated courses of broad-spectrum antibiotics can lead to an overgrowth of candida, a normally harmless fungus found in the intestines. Frequent use of antibiotics destroys the balance between fungus and bacteria, and allows the candida to take over. Individuals with candida overgrowth are more prone to colds, sinusitis, allergies and other health problems because of a compromised immune system.

Adhering to Ivker's three-part plan offers you a way to heal your body naturally if you are prone to colds, sinusitis or allergies.

Part 1: Physical and environmental health

•Get as much sleep as possible (7-9 hours per day recommended).
•Stay well hydrated (1/2 ounce per pound of body weight; e.g. 150 pound person would drink 75 ounces. Drink more if exercising.)
•Eat more fruits and veggies, whole grains, fiber; cut down on sugar, dairy, caffeine, alcohol.
•Exercise at least 20-30 minutes, three times per week.
•Take these supplements: Vitamin C (polyascorbate or Ester C), Vitamin E, grape seed extract, multi-vitamin, selenium, zinc picolinate, magnesium glycinate, calcium apatite, chromium picolinate, flaxseed oil and fish oil. See "Sinus Survival" Chapter 6 for specific amounts.

Part 2: Mental and emotional health

•Stress, anger and depression must be dealt with as they are both a cause and consequence of repeated illness.
•Start by modifying your beliefs and attitudes of hopelessness. Try affirmation and visualization; create a goal list; learn to express emotions, especially through the safe release of anger; and find more humor and optimism in life.

Part 3: Spiritual and social health

•Healing the spirit can be the most powerful phase of the "Love Your Nose Naturally" program, according to Ivker. His suggestions include: prayer, meditation, gratitude, spending time in nature, and finding a balance between "me time" and social relationships.

More information about Ivker's plan can be found at www.sinussurvival.com.




.





Related Articles
Editor's Picks Articles
Top Ten Articles
Previous Features
Site Map





Content copyright © 2022 by Sheree Welshimer. All rights reserved.
This content was written by Sheree Welshimer. If you wish to use this content in any manner, you need written permission. Contact Sheree Welshimer for details.