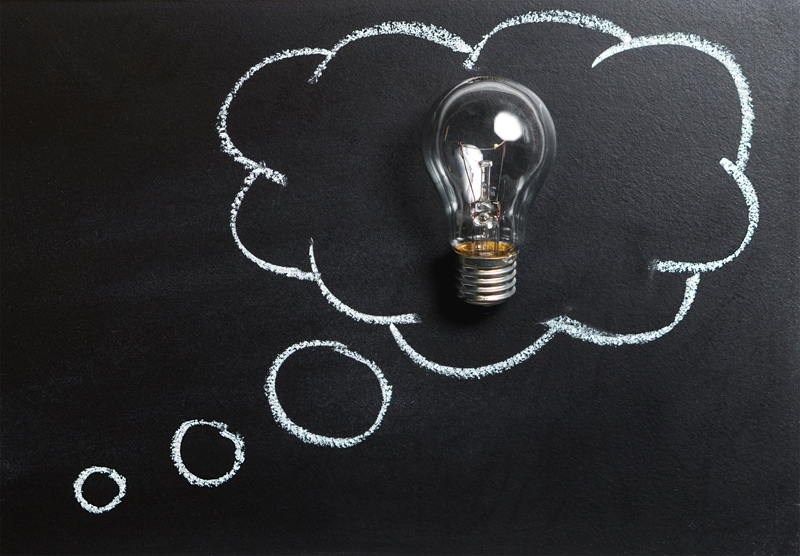 Grateful living creates a life filled with blessings. When you live with gratitude you will find that you always have more to be grateful for. Having gratitude can even make you feel better physically, too, as it helps to release the feel good endorphins that relieve stress. When you relieve your stress, you improve your immune system!

Whoever sows sparingly will also reap sparingly, and who ever sows generously will also reap generously. ~ 2 Corinthians 9:6

These words of Paul the Apostle are filled with wisdom for better living. And this verse asks you to pay attention to what it is you are reaping sparingly and what you are reaping generously.

Are you spare with your gratitude or your complaining?

Are you generous with your giving of thanks or are you generously grumbling and finding fault with the world around you?

Where ever you place your attention is an indicator of what it is you will be sowing.

"When Jesus said 'seek and ye shall find,' it was a statement of universal principle. What you seek, you will find. When you complain, you are using the incredible power of your mind to seek things that you say you don't want but nonetheless draw them to you." Reverend Will Bowen ~ A Complaint Free World

To live a life of gratitude, try asking yourself these simple questions.

"Is what I have to say necessary?"
Sometimes people say things that aren't necessary and end up hurting someone else. You are not always going to like someone else's hairstyle, the car they drive, or the way they make mashed potatoes, and that's okay. If you say something hurtful, you sow hurt feelings. It's unnecessary to make someone else feel bad because you simply don't agree with them.

"Do I have to complain about this?"
Complaining is simply grumbling, and a way to get attention. If something is truly bothering you, take proactive steps to change it. State your truth and your feelings, and figure out what it would take to solve the problem. If you can't change the problem, figure out how to see the problem differently. Sometimes things just are what they are; bad traffic or bad weather for example, and no matter how much you complain, it won't change a thing.

Need a kick start to help break the habit of complaining? Visit A Complaint Free World (at www.acomplaintfreeworld.org) now and get your purple bracelet!

"Can I find something to be grateful for right now?"
This is the most powerful question you can ask yourself. If you can find something to be grateful for in even the most difficult of circumstances, you are on the path to living a life of gratitude.

Living a thankful life increases the blessings that come to you. Moment by moment, day by day, find those things to be thankful for, and watch your list of gratitudes grow!

You Should Also Read:
The Sentiment of Being Thankful


Related Articles
Editor's Picks Articles
Top Ten Articles
Previous Features
Site Map



Follow @inspiredyvonnie
Tweet





Content copyright © 2022 by Deanna Joseph. All rights reserved.
This content was written by Deanna Joseph. If you wish to use this content in any manner, you need written permission. Contact Yvonnie DuBose for details.