Friday the Thirteenth Game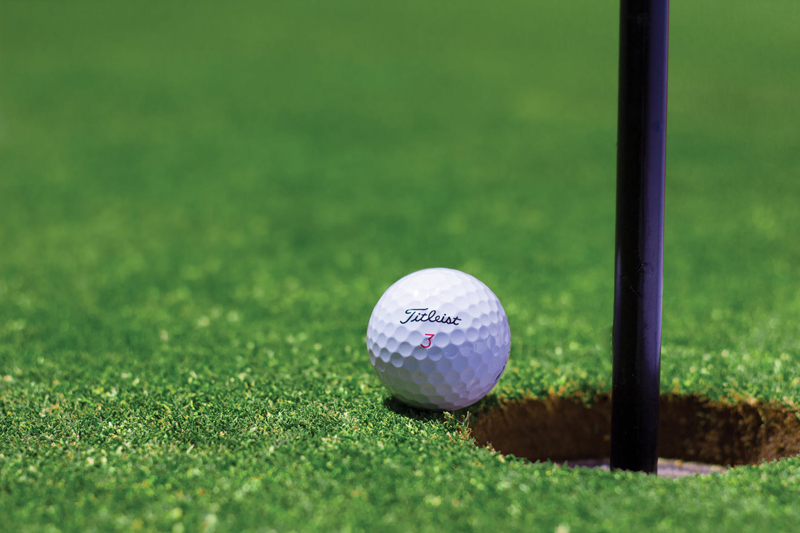 I had my Voo Doo Game this past Friday and eleven gals showed up to be bewitched by a numerology golf game. We could have had more but work and other appointments happened so could have had a bigger crowd. I had rules sheets ready with included their Astrology sign information. I also handed out a little goodie bag that included fortune cookies, astrology ball markers, bracelet of bells and beads they needed to wear to ward off evil spirits and a little golf token for each player.

I had the teams organized in threesomes as we had two new comers that played along but was not in the game. I was so glad they wanted to participate as they will be new members next year. I was part of the first team to tee off as wanted to finish early so I could arrive home to get our luncheon ready to serve. I choose two players Janet and Jean that I knew would play fast and would help me with the luncheon and score cards.

The game went just fine as each score card was marked as to which holes each player needed to post according to her numerology. That meant that all players were not using the same holes in their final score. I picked the numerology numbers by adding up their full name, telephone numbers, addresses, zip codes etc. to give them nine holes they would be counting for their final score. They then were to subtract half their handicap so we could come up with one low gross and one low net winners of the game.

Jean was playing so well that I asked Janet to help in collecting the cards and deciding the winners. We did not want any of the players thinking she rigged the game. It was all in fun anyway so Jean helped me get the luncheon ready. She directed the gals to a table with wine, cranberry punch or water and then they could find a place at the table to sample the appetizers called stick and stones. This was my Sunflower seed crackers, with spiced Oyster crackers and walnuts.

When all arrived I had made Cock and Bull Stew (beef and chicken) which was ladled into bread bowl that I had prepared. Along with this was cole slaw, pickled zucchini and tomatoes. For dessert I had called this Depression Pudding but was Bread pudding made from all the insides of the bread bowls. Along with this was hot apple cider it all proved a hit with everyone. After all had eaten I had some of the players read their Astrology sign and it proved interesting as some really fit the personality.

I had a good time thinking this up as Friday the Thirteenth does not come that often during the year. I first wanted to do this in March but rain cancelled my plans so since November 13 was a Friday delayed it until now. It seems the gals like this type of fun games and of course the luncheons helps bring them out. We will have to try this more often next year. I wrote to Paulette Firestone of New York as she is writing a book about golf games to play. We need more ideas like this for our regular Wednesday play to entice more players to participate.



Related Articles
Editor's Picks Articles
Top Ten Articles
Previous Features
Site Map





Content copyright © 2022 by Letta Meinen. All rights reserved.
This content was written by Letta Meinen. If you wish to use this content in any manner, you need written permission. Contact Sandy Eggers for details.