Hearing loss is outside our experience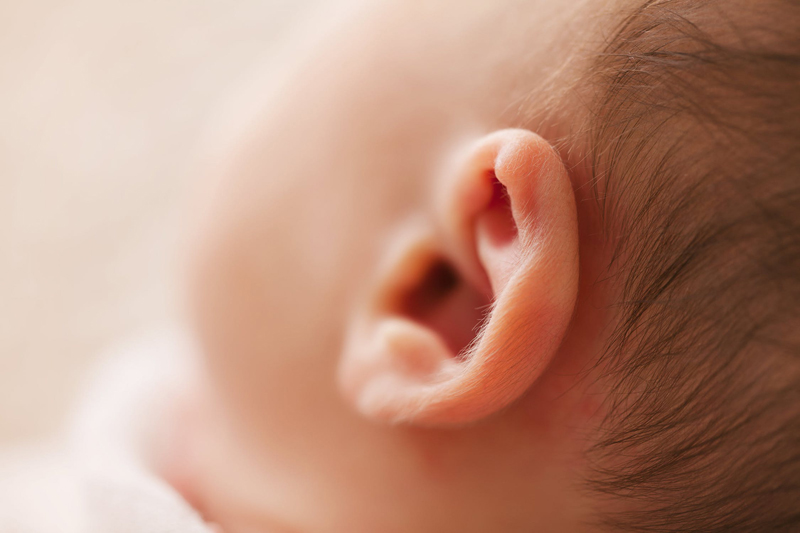 Two recent experiences have demonstrated to me how different the worlds of the Deaf and the deaf/hearing impaired are.

Today we had our annual get together with many of my husband's aging relatives. At this luncheon was Uncle Tom. While he's in his late 70's he looks 60, he is active in local clubs, his garden and with his family. And like so many others of his age, Uncle Tom is finding his hearing deteriorating. He knew of my deafness and was full of questions about how to operate his hearing aids and had many stories about times when life is difficult for him now in a way it's never been before.

First and foremost was his frustration at not being able to watch television and understand the sound any more. If he could hear it at all, it was way too loud for Auntie Kath. What astonished me more than anything was he hadn't even heard about captioned (or sub-titled) television. He didn't know what it was and thought when I said sub-titles I meant the opening or closing credits on a television program - and yes he could read them ok. I had to pursue the matter because I realised he had misunderstood what subtitles meant and I had to explain very clearly to him that subtitles were not opening credits but rather the spoken words of the program displayed on the screen.

While I was talking to Uncle Tom I remembered that during the week I had been asked to answer a questionnaire/survey from VicDeaf, the Deaf Community's branch in the state of Victoria in Australia. VicDeaf is trying to find out what services they need to provide to the Deaf and Hearing Impaired into the future. I tried to convey in my answers that for the late deafened VicDeaf, or indeed any Deaf Society, is not even on the list of places people like Uncle Tom consider when they need help. In fact I would venture to suggest that Uncle Tom doesn't even know that a Deaf Society exists. Even if he did he would think it was for those born Deaf and who use sign language and doesn't think of himself in the same category. He didn't even know the questions to ask about hearing aids and other assistive devices (like subtitles on television) so why would he think about going to a Deaf Society to ask these questions.

This demonstrated to me there is a world of difference between those who have grown up Deaf within the Deaf Community who have always known of assistive devices but for Uncle Tom deafness is so far out of his experience he doesn't even know help exists. Somehow we need to reach people like Uncle Tom with the information they need so they can maintain their quality of life.


You Should Also Read:
Deafness Denial
Hearing loss support groups


Related Articles
Editor's Picks Articles
Top Ten Articles
Previous Features
Site Map





Content copyright © 2018 by Felicity Bleckly. All rights reserved.
This content was written by Felicity Bleckly. If you wish to use this content in any manner, you need written permission. Contact Felicity Bleckly for details.