Diplomacy in Rules and Etiquette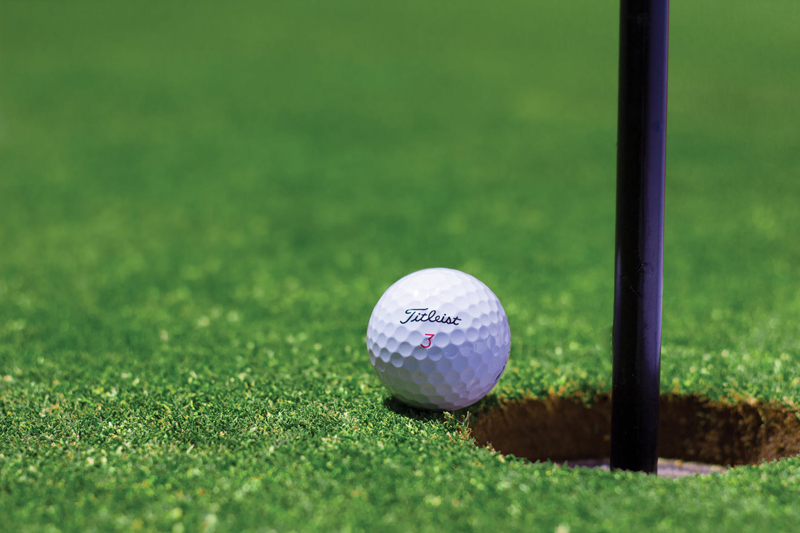 I found this list of suggestions of Diplomacy in Rules and Etiquette posted on our bulletin board in the Ladies Locker Room and have no idea who posted it there or why. I thought there were some good suggestions so want to share them with you. There was no name attached to them so if anyone can claim them I would be ever so grateful to let me know so I can give you credit. I think they are excellent and so funny.

l. Has the doctor advised you not to pick up heavy objects like flagsticks? I noted you haven't picked one up all day.

2. I appreciate your taking so long to putt. I usually take a nap this time of day anyway and this fits right in. I thought this one was perfect I think the same thing.

3. Good for you to avoid the cart paths. I'll bet they are getting worn down from all the traffic.

4. I notice you leave your ball mark on the green as a reminder of your visit. Have you thought of placing your business card in them so that you get proper credit?

5. That's an impressive divot you just made. I can see why you didn't want to replace it. That would cover it up and no one would know. The next golfer whose ball ends up there will certainly appreciate how deep it is.

6. Clever of you to tee off in front of the tee markers. The tee is getting pretty worn down by all the people hitting from the same spot.

7. Sorry I missed your last joke. I was putting at the same time and only caught snatches of it as I jerked my birdie attempt off line.

8. I'm glad you're keeping score I thought you had a 6 but I see you actually had a 5. Silly of me!

9. Those 16 clubs in your bag must be getting a little heavy. That must be why everyone else carries 14.

10. Did you stumble in the hazard while you were looking for your ball? It looked like you accidentally kicked it 4 feet into that opening to the green. Are you OK?

These types of things that happen on the golf course are usually made by players who have been at this game for a long time. They have figured out a way to be creative with their score and game. I don't see this happening that much with women they seem very knowledgeable about the rules and etiquette. I have been around many golfers who like to inform you of their knowledge about the rules and are willing to let you know about it. It has happened to many new players and they become so upset they even stop playing golf. That I believe is a shame they never had the chance to learn the game.

Hard and fast tournament play is important to abide by the rules, but in everyday casual play or with new golfer's rules should be taken on slowly. It can be very discouraging for new golfers to overload them with rules. If they love the game they will acquire these rules in due time. For the usual sandbagger this list above is very funny.



Related Articles
Editor's Picks Articles
Top Ten Articles
Previous Features
Site Map





Content copyright © 2022 by Letta Meinen. All rights reserved.
This content was written by Letta Meinen. If you wish to use this content in any manner, you need written permission. Contact Sandy Eggers for details.