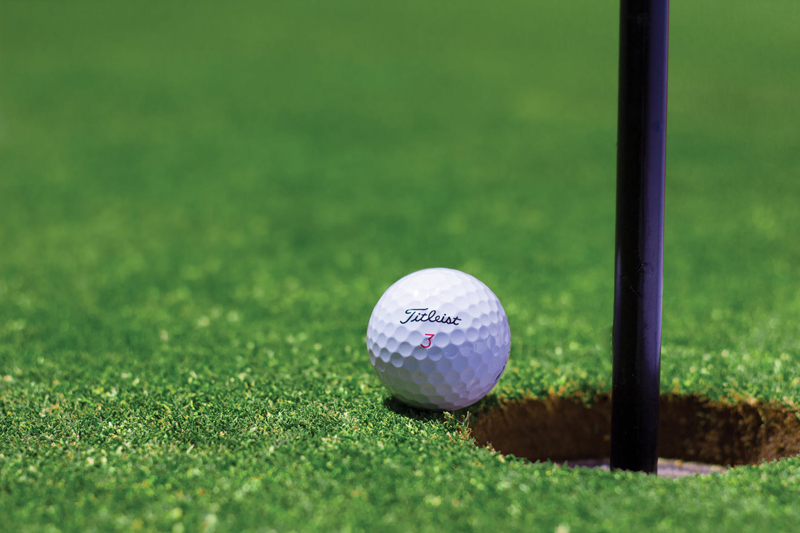 I miss these old time players they seemed to have so much fun while playing competitive golf. Lee joked all the time and I am sure it made some of his playing partners upset but many of them were right there with him. Well maybe not Jack Nicklaus but they appreciated each others game as it showed when they were paired up together.

The recent Golf Digest magazine had a spread on Lee Trevino as he turns 70 years old on December 1st. Trevino came up the hard way in golf much the same as Nancy Lopez with their Mexican background they had to fight for recognition in the game of golf. Lee sense of humor held no bounds as he seemed to enjoy life and it showed in whatever he was doing. Lee came up through the caddie circle and found he could beat many of his buddies whenever they had the chance to play.

Trevino's life was not without trouble both off and golf course and on. He did manage to win 29 times that included six major tournaments. Amid all this success he seemed to have lost many fortunes through bad marriages and being struck by lightning on the golf course. Lee was a fighter and has come back to win on the Champions tour and married to Claudia for 26 years. Lee still plays occasionally and he still brings the fans out to watch even though he is not under par most of the time. They come because he is entertaining and loves to ham it up with the crowds.

Lee now lives in Dallas in a beautiful house where he says he grew up about five miles away from his house and used to hunt rabbits in the creeks as a kid. The house was built the same year he was born in 1939 and as a kid he thought it was a castle. Claudia decided they should buy it as it pleased her more than any other house they looked at. It brought back many memories and some not so pleasant. He says he has a positive outlook on life and it doesn't do you any good to look back on the bad that happened.

Lee and Claudia have two children who are not in college and they believe in being a positive example for them to become the best person they can be. He doesn't believe that hitting 70 is a time to give up he is positive and enjoys life with a great outlook. The Golf Digest story had lots of pictures and usually it is of Lee acting up of in a silly pose which was typical of him. He does go into the darker days of his life in this story but does not like to dwell on those days.

Great read if you can get a copy of the December 2009 edition you will enjoy this article written by Jaime Diaz, it just proves to me how much I miss this great player and how he overcame all obstacles to make a great name for himself in the world of golf. There are many other great articles in this edition plus lots of good advice to keep your golf game in shape. Golf Digest always has great advice and reviews about golf around the world.

You Should Also Read:
golf magazine


Related Articles
Editor's Picks Articles
Top Ten Articles
Previous Features
Site Map





Content copyright © 2022 by Letta Meinen. All rights reserved.
This content was written by Letta Meinen. If you wish to use this content in any manner, you need written permission. Contact Sandy Eggers for details.