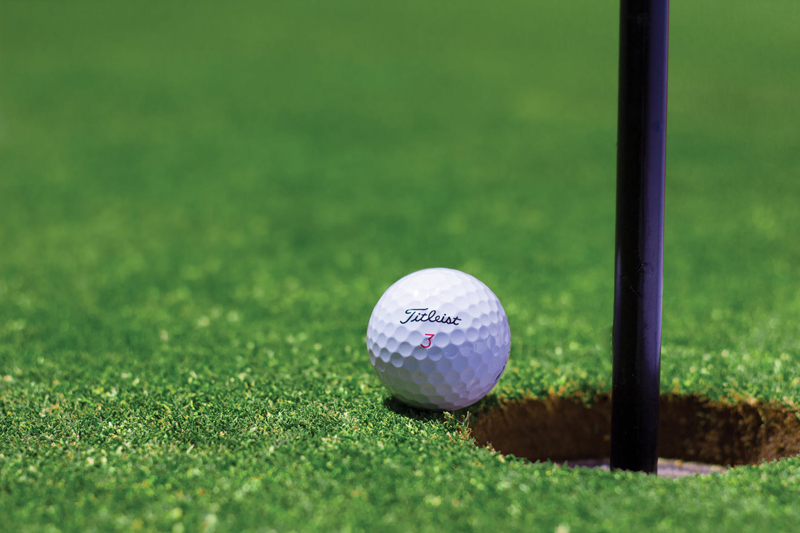 I have been putting this off but since I have written so much about Tiger Woods and have admired him as a person and golfer so here goes. Until Tiger is willing to explain what happened all I can say to you Tiger, you blew your life big time. You were an icon in the world, I watched you from the very first time you were on the Bob Hope Television show. You were someone to praise, you were dedicated, you had a gift and you brought it out for all of us to admire.

Even I as an 84 year old great grandmother and one who still plays and writes about golf have followed your life and watch you play an amazing game of golf. I pulled for you in every tournament I admired how you handled your life. Well maybe I was disappointed in some of your antics when you hit a bad shot but could understand the frustration. What would bring you to this, a car accident in the middle of the night?

When I heard the first report one afternoon that you were in a car accident I thought maybe there was something in the road as you were coming home from practice. I am always one to think a logical reason when it concerned you. Little did I suspect that this accident was in the middle of the night? Then as bits of news came out that included Elin using a golf club on the car I knew this was not going to be good news. It also included that you were taken to the hospital with facial wounds and unconscious.

There is much to this story that your public is waiting to know that you are alright and that you and Elin are not in trouble. Your silence now as to answering any question by the police is not going to do you any good. Of course your private life is your own as it should be, but you are too well known not to have your fans left to think the worse about you and what caused this accident.

You know everyone will think the worse "an affair" and Elin found out about it and used a golf club on you. Did you have time to give her a proper lesson on how to grip the club and make the good swing? She must have watched you these many years to know how to use that club. As you are finding out, do not cross an angry women scorned near any golf clubs as any woman knows how to use them where it hurts the most.

Maybe as you were fleeing the house, she was taking swings at you then at the car and broke the windows. All this happened which caused you to hit the fire hydrant and a tree ending your get away from an angry wife. At my age and having had five children so I know what a sexual experience is all about. Any affair would never have been that great to break up my family. I can't think any sexual encounter would be worth all this fuss even for a billionaire and a golfing giant. Did your fame make you think you could get away with anything? Life just doesn't work that way many scandals have wrecked lives all for a little extra excitement.

I am holding my thoughts and hope you can come out and make a statement soon or this will follow you everywhere. You can't keep canceling every tournament you will have to be big enough to admit what happened as your fans deserve as much. We can be forgiving if you are honest instead of thinking it will just blow over. It has already caused me to question your character. It means you are weak and prone to fall for every flirtatious woman who follows after men in all sports. The person has to have the character to fight this. Seems you will never be a Palmer or Nicklaus in that respect even though you may beat their golfing record. I am disappointed in you but you too shall learn that character and an honest life is worth more than any fly by night episode. This too shall pass but it is hard to regain respect after a car accident in the middle of the night with no sound reasoning as to why it happened.

I have read your statement written on your Web site, I can understand the need for privacy and this is between you and Elin. Your job now is to prove that you have learned a lesson as scandals for big named people in recent times have not turned out well. You both need counseling and I hope you work on that. There will be more reports surface true or not but you will have to live with that and hope to never repeat those pass mistakes. Everyone can be tempted it just takes a strong character to live above it all..



Related Articles
Editor's Picks Articles
Top Ten Articles
Previous Features
Site Map





Content copyright © 2022 by Letta Meinen. All rights reserved.
This content was written by Letta Meinen. If you wish to use this content in any manner, you need written permission. Contact Sandy Eggers for details.