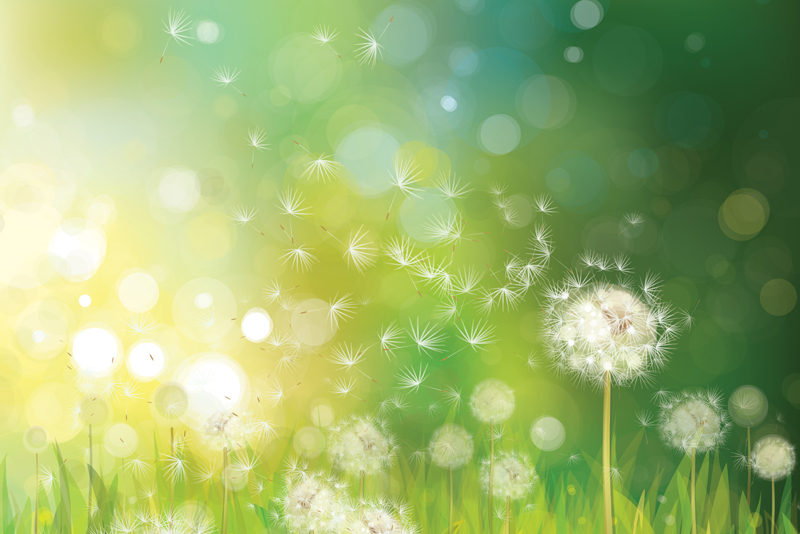 Surprise your favorite allergy or cold sufferers this Christmas with some gifts of kindness that don't cost money, just time. These thoughtful gifts will show your caring and concern for your friends or family members who suffer from allergies or frequent colds as well as help alleviate some of their symptoms.

Healing Chicken Soup

Prepare a batch of chicken soup, sometimes called "Jewish penicillin" because of its healing properties, and deliver it (or offer a raincheck for when needed). Include the recipe with your delivery or raincheck.

Here's an easy chicken soup recipe.

Ingredients

•1 tablespoon butter or canola oil
•1/2 cup chopped onion
•1/2 cup chopped celery
•4 (14.5 ounce) cans chicken broth
•1 (14.5 ounce) can vegetable broth
•1/2 pound chopped cooked chicken breast
•1 1/2 cups egg noodles
•1 cup sliced carrots
•1/2 teaspoon dried basil
•1/2 teaspoon dried oregano
•salt and pepper to taste

Directions

In a large pot over medium heat, melt butter or heat oil. Cook onion and celery until just tender, 5 minutes. Pour in chicken and vegetable broths and stir in chicken, noodles, carrots, basil, oregano, salt and pepper. Bring to a boil, then reduce heat and simmer 20 minutes before serving.

Words of Encouragement

Prepare a book of inspirational sayings that will help your friend/family members through the times when their symptoms are getting them down.

Here are some to get you started:

The only difference between a good day and a bad day is your attitude. ~ Dennis S. Brown

The way we live our days, is the way we live our lives. ~ Annie Dillard

What lies behind us and what lies before us are tiny matters compared to what lies within us. ~Ralph Waldo Emerson

When you come to the end of your rope, tie a knot and hang on. ~Franklin D. Roosevelt

Fall seven times, stand up eight. ~Japanese Proverb

When you get into a tight place and everything goes against you, till it seems as though you could not hang on a minute longer, never give up then, for that is just the place and time that the tide will turn. ~Harriet Beecher Stowe


For Neti Pot Users

Mix up a batch of Neti Pot salts for those who irrigate their nasal passages. Combine one cup non-iodized sea salt with ¼ cup baking soda and place in a nice container. Add a label which has the following instructions for preparing and using the saline solution:

Fill your Neti Pot with one cup of warm water, and stir in one teaspoon of the salt and baking soda mixture. Irrigate one nostril. Then mix a second batch and repeat on the other side.



Related Articles
Editor's Picks Articles
Top Ten Articles
Previous Features
Site Map





Content copyright © 2022 by Sheree Welshimer. All rights reserved.
This content was written by Sheree Welshimer. If you wish to use this content in any manner, you need written permission. Contact Sheree Welshimer for details.