Santa Buddies - The Legend of Santa Paws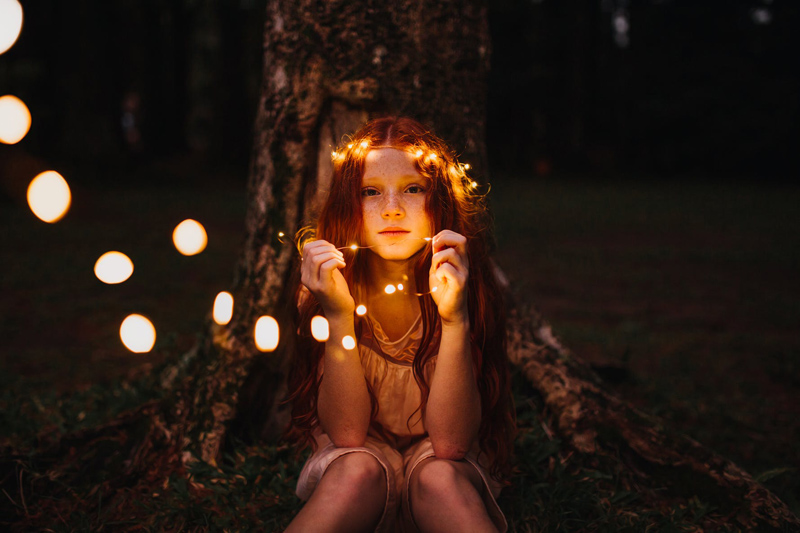 I have to say that I normally don't like talking animal movies, but Disney's Santa Buddies: The Legend of Santa Paws was rather heartwarming. Now available on DVD and Disney Blu-ray, D-Dawg, Buddha, Budderball, Rosebud, and Mudbud are back! And, it's up to the Buddies to ensure that there is a Christmas for generations to come.

In Santa Buddies: The Legend of Santa Paws, Santa Claus and this dog Santa Paws find that the magical Christmas Icicle has begun to melt because everyone's belief in Christmas is fading. Feeling distraught, they know that if the icicle melts completely, Christmas will be gone forever.

As the entire North Pole prepares to deliver wonderful presents to good little children and pups all over the world, Santa Paw's son, Puppy Paws, starts to get a little restless and doesn't much care or understand the true meaning of Christmas. He just wants the chance to be an ordinary pup. So, of course, he takes a look at the naughty and nice list, only to find that Budderball is on the naughty list for eating the Thanksgiving turkey. This begins Puppy Paws adventure as he sneaks away from the North Pole to help Budderball and to find out how to be an ordinary pup. Unfortunately, what Puppy Paws doesn't realize is that his absence from the North Pole is causing the magical Christmas Icicle to melt even faster, and soon the true meaning of Christmas will be forgotten forever. The entire North Pole is affected by Puppy Paws absence. The reindeer are getting weak and powerless. Even Santa Claus isn't feeling himself. There's not power at the North Pole. And, what's worse is the icicle has begun to crack. Now, Eli(Danny Woodburn)and Eddy (Richard Kind), an elf and dog elf, must race to find Puppy Paws so that there is even an inkling of hope in stopping the melting of the icicle and restoring the holiday spirit for future generations.

Disney's Santa Buddies: The Legend of Santa Paws was a nice movie that my children enjoyed. Although they were really eager to pop the movie in the Blu-ray player, they seemed a bit distracted at the beginning. But, as the movie progressed, they sat content and enjoyed it all the way to the end. The storyline with Stan Cruge (Christopher Lloyd) was good, and George Wendt made a great Santa Claus. I also liked how Eli explained how people, who portray an elf or, even Santa, serve an important role in spreading and ensuring Christmas spirit. So, there were some really heartfelt moments through the movie. All in all, Disney's Santa Buddies: The Legend of Santa Paws makes a great family film that children will definitely enjoy.

You Should Also Read:
Santa Buddies: The Legend of Santa Paws


Related Articles
Editor's Picks Articles
Top Ten Articles
Previous Features
Site Map





Content copyright © 2023 by Cathy Spearmon. All rights reserved.
This content was written by Cathy Spearmon. If you wish to use this content in any manner, you need written permission. Contact Cathy Spearmon for details.