A Christmas Carol 3D Review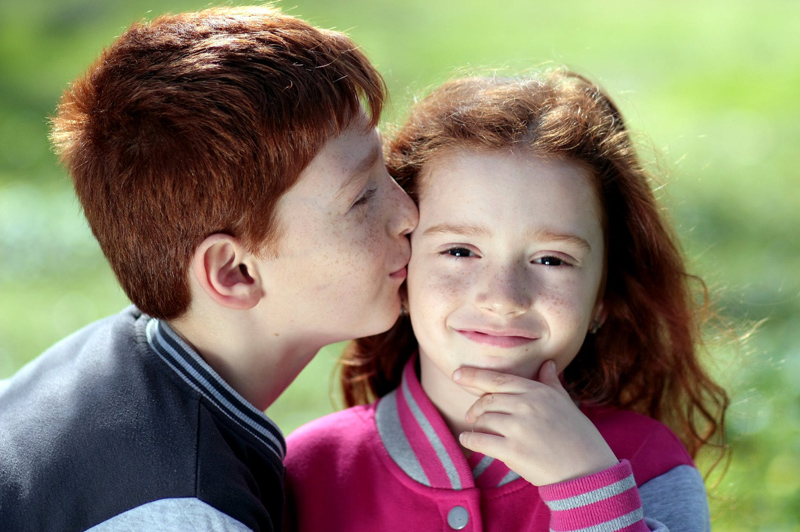 Will audiences ever tire of the many versions of Charles Dickens' classic holiday tale
A Christmas Carol?
Apparently, the people at Disney didn't think that would happen anytime soon. To put a new twist on the old story, Disney used a form of animation called performance capture for the 2009 movie release. Then they added the cherry on top by creating it in 3D.
What resulted was a wonderful and interesting presentation. The performance capture technology actually captures the movements of the voice actors and animates it for film. The audience then sees eerily realistic behaviors of the onscreen characters. In this 3D film, those same movements are greatly enhanced. The details in inanimate objects, such as the distressed leather armchair and the embroidery of the bed skirt, are fantastic to say the least. However, while the technology has come a long way, it still needs work. Because so much looks real rather than animated on screen, the inability to capture "life" in the eyes of the characters stands out more than usual. In addition, the faces of many of the characters end up looking like a cross between cartoon animation and a realistic depiction (think mannequin). Even so, you can practically see Jim Carrey's face in that of the main character to whom he lends his voice, Ebenezer Scrooge.
While the performance is animated and the film has the Disney name, it may be easy to forget the details of the story. This isn't
Mickey's A Christmas Carol
, which is clearly a fun, family version meant to be viewed by all age groups. This version stays true, (for the most part), to Dickens original version of spirits and redemption. It can be dark and downright scary in parts. Although it's rated PG rather than PG-13, parents should think twice before taking those under age 13. Lest we forget, or do not know the story, here's the synopsis:
Ebenezer Scrooge is a lonely, old, miser who has no need or desire for human contact. He has turned all of his love to creating and keeping his fortune. He is so stingy that he finds it difficult to part with money even if it's to buy enough coal to keep his place of business warm in the winter. He is rude, mean and lacks compassion for others –
and those are his good qualities.
On Christmas Eve, he gets a warning from his dead former business partner. If he keeps up his horrible behavior, he will pay for it in the afterlife. He is also forewarned that he will be visited by three spirits known as The Ghosts of Christmases Past, Present and Yet to Come.
The three ghost show up during the night and through visions or "echoes" they show him why and how he lost his way. More importantly, they show him what becomes of his empty life and future legacy. After his extraordinarily, haunted, ghostly night, Ebenezer Scrooge wants redemption. (Who wouldn't?). He decides to change the one thing that he still can – his future.
When viewing the 3D version of this story, don't expect the normal 3D tricks to keep you entertained. Although there are plenty of opportunities, there won't be a lot of leaning away from the screen or reaching out to touch something as it stretches into the audience. This 3D version is truly used only to visually enhance the film and it does its job.
Disney's A Christmas Carol
3D is a good adaptation of a classic story, but it's important to remember, it's not for everyone.
A Christmas Carol Quiz
Reveiw not exchanged for free items.


Related Articles
Editor's Picks Articles
Top Ten Articles
Previous Features
Site Map





Content copyright © 2022 by Nina Guilbeau. All rights reserved.
This content was written by Nina Guilbeau. If you wish to use this content in any manner, you need written permission. Contact Nina Guilbeau for details.