Five Tips Manage Holiday Stress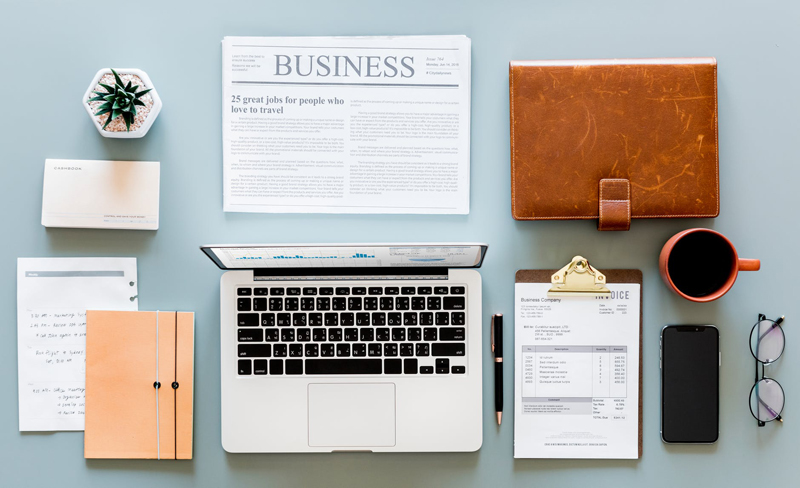 There are so many expectations associated with the holidays. It's no wonder stress levels rise dramatically during this time of the year. There are gifts to buy, parties to attend, parties to host, family to visit, elaborate meals to prepare, and that's just the tip of the iceberg. Decorations are expected, there's all that baking to do, cards have to be sent, and charitable causes want your time.
It can be positively exhausting unless you are prepared with a plan to manage the stressors of the season. Not sure how to do that? Never fear, here are five tips that will help you manage holiday stress with ease:
Decide what you value about the holidays.
Before making any plans, before accepting invitations, or before doing anything just because you've always done it, think about whether it is in alignment with your values. It's a simple exercise that guarantees you will not find yourself in a situation you resent. Make this year the one you start making thoughtful decisions surrounding what you commit yourself to. Give yourself absolute permission to do only what you truly want to do. If you just follow one tip, make this the one. It will make all the difference.
Do not procrastinate.
Waiting until the last minute to purchase gifts, make travel plans, or even buy ingredients for your holiday meals is an invitation for frustration. Make a list of all the things you must do and buy. Schedule time each day to take care of the to-dos and the shopping. What this means is that you must commit a specific time in your day to take care of these things. An unscheduled task will not get done. Procrastination feeds stress, avoid it at all costs.
Reexamine your expectations.
This is particularly true as it relates to family interactions. If you are expecting only Norman Rockwell moments, you will more than likely be let down in a big way. Take a minute and evaluate your mind picture. Are you imagining family members as you wish they were or are as they are? If it's the former, you are setting yourself up for disappointment. You have two options. You can distance yourself from the relatives that drive you mad, or you can take a deep breath, look past the crazy making behavior and focus on what's good. If you get into a situation where you find yourself feeling bad because things aren't going quite how you imagined, reassess your expectations - were they realistic? Remember, you can't control other people's behavior, but you can control your reaction to it.
Expect delays and lines where ever you go.
Remember, everyone is doing the same thing you are. No matter where you go you are guaranteed to have lots of company. The holidays are peak travel times, so airports will be congested. Shopping malls will be packed. And, the post office will be busier than ever.
Realize that what might normally take 40 minutes, say a trip to the grocery store, could now easily take fifty percent longer, if not twice as long.
The best thing you can do is plan accordingly by padding your schedule with a time cushion so you don't get frustrated. Next, surrender to the moment. Having a bad attitude won't make the line go faster, all you'll do is raise your blood pressure. If you are calm and centered, those around you are likely pick up on that. Think of it as passing on good holiday karma, you'll be doing everyone a favor.
Practice gratitude.
If you are reading this, it is very likely that you have much to be grateful for. You may not have everything you want and things may not be perfect, but we all have many things we can be very thankful for. My list includes a responsible daughter who never ceases to amaze me, amazing friends, and awe inspiring Mother Nature. I could go on and on; there are so many things that make me smile. Think about what's right in your world and give thanks for all that you do have.
These tips should help you enjoy holidays in relaxing way; one where you can focus on what really matters and truly be in-the-moment.
Recommended Resource
Get your free
Clear Clutter and Learn How To Organize E-Course
. It takes you through the clutter clearing and organizing process in six simple steps!


Related Articles
Editor's Picks Articles
Top Ten Articles
Previous Features
Site Map





Content copyright © 2022 by Kelly Jayne McCann. All rights reserved.
This content was written by Kelly Jayne McCann. If you wish to use this content in any manner, you need written permission. Contact Kelly Jayne McCann for details.