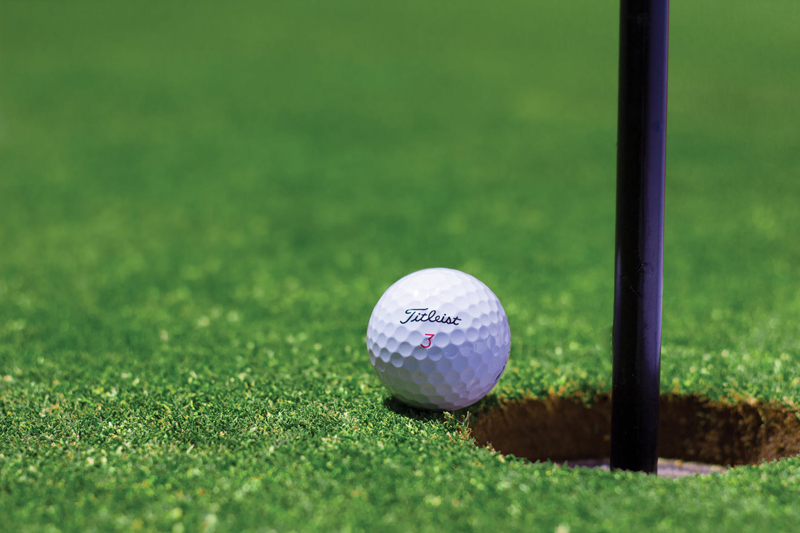 It has been a tradition with our Mill Creek LGA group to have a Christmas Luncheon as our final golf event of the year and this year was no different. Our social chairman made arrangements with the Stagecoach Restaurant here in Salado a historic original Stagecoach stop. The original building includes a balcony as the upstairs had rooms to rent while downstairs was the kitchen and dining area. It is legend that Sam Houston stood on this balcony to give a speech to residents when he was running for President of Texas.
In the olden days the meals served was whatever was prepared that day and recited to the guest who were staying at the Inn. The building had gone into disrepair after the railroad bypassed Salado but in 1943 and wise and energetic couple decided to buy the Stagecoach and make it into a restaurant. This couple continued the custom of reciting the menu of the day to their customers. Through the years it has become a famous stop of traveler along Interstate #35 to partake of this unique stop and the menu is still recited to customers today.
We were given a choice of what we wanted served and voted to go with three different kinds of Salads along with their usual fare of hush puppies and dip, fresh baked rolls and choice of several different kinds of dessert along with tea and coffee.
I will just relax and enjoy it this year as last year since I was President I had other duties to prepare. I am historian so will take pictures for our year book but will just enjoy the day. We were in one of the original rooms of the Stagecoach dinning room. We were in a room that is street level under the balcony. The original building has a tree growing through the middle as room are spaced around this area It is a very unique and worth a visit if you happen to be passing through Texas as in the Heart of Texas on Interstate #35 please stop you will be glad you did.
Our luncheon went well as we gathered with tables decorated festively for Christmas by our Social Director Jean Griffin.
I found a friend Lillian Larson who had moved away but returned for our luncheon. It was good to visit with her again. Soon all who had signed up to attend had arrived and the food arrived. Gifts were passed around by the past President and small tokens were given to those who helped with the Ladies Day events. Following the lunch Jane Wade who was in charge of Ringer and Birdies gave out prizes for the winners.
Our new season will start on February 3, 2010 and my new position will be as tournament director along with Janet Gravette assisting. I have several things I want to present as an Interclub Exchange with a nearby Golf Club called Star Ranch. I also have several small little tournaments for just our club members. Our new President for 2010 will take charge and be planning events with her board beginning in January. This gal is a golfing whiz as she had two holes-in-one this year and amassed 15 birdies to win the race for birdies made on Ladies Day events.
May the New Games Begin!


Related Articles
Editor's Picks Articles
Top Ten Articles
Previous Features
Site Map





Content copyright © 2022 by Letta Meinen. All rights reserved.
This content was written by Letta Meinen. If you wish to use this content in any manner, you need written permission. Contact Sandy Eggers for details.