Cochlear Implant - Pushing the limits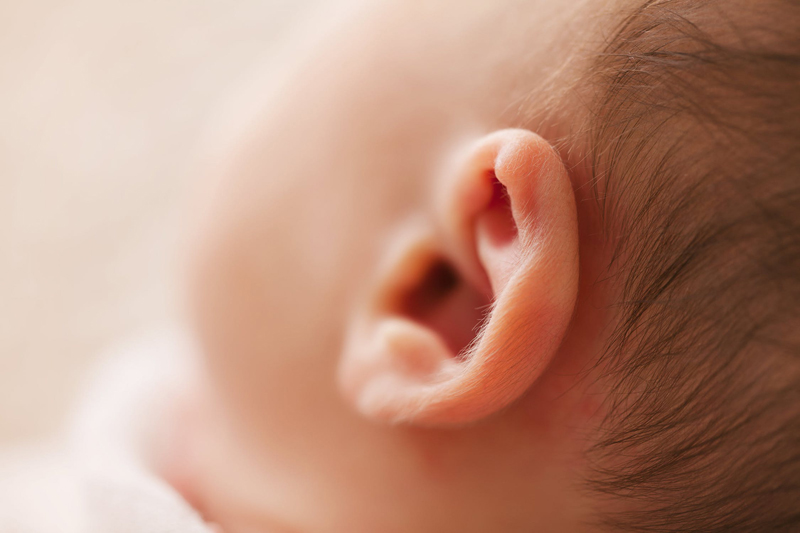 When people who lost their hearing in adulthood were asked what they missed the most they responded not being able to hear, understand and participate in gatherings of family or friends. It's at events like these when hearing is crucial if we are to catch up on all the news and gossip, to participate and enjoy ourselves. Without hearing we are sidelined, the events become tedious (dare I say boring) even though we really want to be there in the centre of things. In addition, struggling through these times while trying to hear leaves us exhausted.
I am in the red outfit 3rd from the right next to the bride Kylie. My husband Rob is last on the right. My son Brad is 2nd on the left and my daughter Alison is next to the Groom, Errol. The other people are all close relatives.

Dec-09: This past weekend my oldest son Errol married Kylie and as with all weddings there was not just the wedding, but numerous functions and gatherings in all sorts of environments as well as a house full of visitors to contend with.
For me it started with Kylie's Hen's Party. We took a wonderful tour of the McLaren Vale wine area, stopping off to taste wines, olives, chocolates and eat a sumptuous lunch. On this day there were only a few people I knew so getting to know and chat with the others was a challenge, especially in a small coach while moving from venue to venue. Yet my cochlear implant meant I could.
The week of the wedding arrived and my youngest son Brad came from the Gold Coast while my daughter Alison and her partner Jason arrived from the USA. We picked them up from the airport and I was able to chat easily with them while sitting in the front seat of the car, not needing to turn around so I could lip read them. I could prepare meals for them while they sat at the table, often with their back to me and I could still participate in the conversation.
During the week we had meals in at least three different restaurants with groups of between 4 and 14. Once again I was able participate in the discussions although some of the environments were challenging to say the least.
All our children and grandchildren came together for a backyard BBQ. Noise and exuberance abounded and it was a wonderful occasion. Without my implant I would have found it difficult to cope and participate. In previous times, after so many events and such excitement by now I would have been physically exhausted simply trying to hear (and probably heading into depression because I knew what I was missing out on). I would have sidelined myself, taken off to a quiet corner to recuperate.
At the wedding there were old friends and relatives to catch up with some of whom I hadn't seen in years. In addition I hadn't met all of Kylie's friends and relatives. So it was constant talking, noise, music, and banter. Even after a week of excitement, I was still just a normal hearing person, flitting like a social butterfly from group to group, participating (or not) as the mood took me. I was able to hear all the vows and the celebrant's words even though the loud speaker system failed. The celebrant, a long time friend and someone who knew me when I was totally deaf, came and asked had I been able to hear. It wasn't even a question I was expecting simply because I could.
Coping with a week of visitors, excitement and activity pushed ME to the limit - let alone my hearing. I remember how hard and frustrating these kinds of events had been before having my implant. I came away exhausted from even just one event, let alone a week of activity. Yet now, at no time did I feel exhausted because I was spending all my energy listening. I am reminded how important (and precious hearing is) and I am incredibly grateful I can hear so well making this past week such a wonderful time of celebration for me. No-one had to expend time trying to help me so I could simply follow what was going on and no-one felt guilty for leaving mum out because mum wasn't left out - my implant allowed me to participate in much the same way everyone else did.
You Should Also Read:
Sounds we miss the most
Deafness Challenges
Cochlear implant outcomes


Related Articles
Editor's Picks Articles
Top Ten Articles
Previous Features
Site Map





Content copyright © 2022 by Felicity Bleckly. All rights reserved.
This content was written by Felicity Bleckly. If you wish to use this content in any manner, you need written permission. Contact Felicity Bleckly for details.