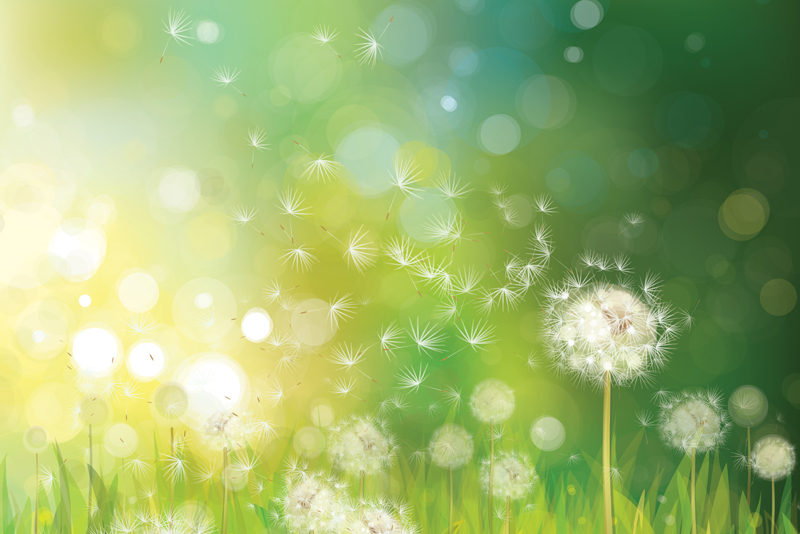 Invest a little time to make a gift for an allergy or cold sufferer, and your actions will speak volumes about your caring and concern. Here are some gift ideas that require nothing but time and a few materials to create.
Basket of Sinus Rinse Ingredients and Recipes
Prepare a basket with the ingredients for some soothing sinus rinse recipes. Include a canister of non-iodized sea salt and a box of baking soda, both of which can be purchased for less than $1.
Print off the following sinus rinse recipes and add them to the basket. You can get really creative and make a small booklet with the recipes.
Basic Sinus Rinse Recipe
1 cup warm water
½ teaspoon non-iodized sea salt
½ teaspoon baking soda
(Double for both nostrils.)
Soothing Sinus Rinse
1 cup warm water
¼ teaspoon non-iodized salt
¼ teaspoon baking soda
¼ teaspoon glycerin
(Need to double for both nostrils.)
Infection-fighting Sinus Rinse
1 teaspoon non-iodized salt
¼ teaspoon baking soda
5 drops of grapefruit seed extract (GSE available at health-food stores)
2 cups of warm water
(Makes enough for both nostrils.)
Gift Basket Idea for the Cold or Sinus Sufferer
Make a gift basket for a cold or sinus sufferer with some of the following items: box of tea, can of chicken soup and a few pieces of fruit. Optional items: Epsom salts and eucalyptus oil. Add a booklet with the following healing remedies:
•Drink plenty of hot teas, vegetable broths and chicken soup when you are fighting a cold or flu. Hot liquids make good decongestants because they make your nose run and heat the throat which can slow the reproduction cycle of the virus. Try other hot stuff too, like Tabasco or hot Chinese mustard, to get your nose to run.
•Help your immune system beat the bug by resting and eating a healthy diet with lots of fruit and veggies.
•Try inhaling steam. Add some tea tree or eucalyptus oils to your vaporizer or pot of water. Tea tree is said to have antiviral and antibacterial properties while eucalyptus helps drain mucous congestion.
•Try soaking in a hot bath with Epsom salts and eucalyptus oil added to the water. Epsom salts are rich in magnesium, a natural muscle relaxant. Eucalyptus oil eases muscle aches and in steam will temporarily relieve sinus congestions.
•Ginger tea loosens nasal congestion, eases a sore throat and relieves chills. Try this ginger tea recipe: 3 teaspoons fresh grated ginger root, 2 cups water, 2 tablespoons lemon juice, 1 tablespoon honey. Simmer the ginger and water in a covered pot for 10 minutes. Remove from the heat, strain, and add lemon juice and honey. Drink as desired.
For some additional little or no-cost gift ideas, go to
Gifts of Kindness
.


Related Articles
Editor's Picks Articles
Top Ten Articles
Previous Features
Site Map





Content copyright © 2022 by Sheree Welshimer. All rights reserved.
This content was written by Sheree Welshimer. If you wish to use this content in any manner, you need written permission. Contact Sheree Welshimer for details.