Morgan Fairchild and a Ghost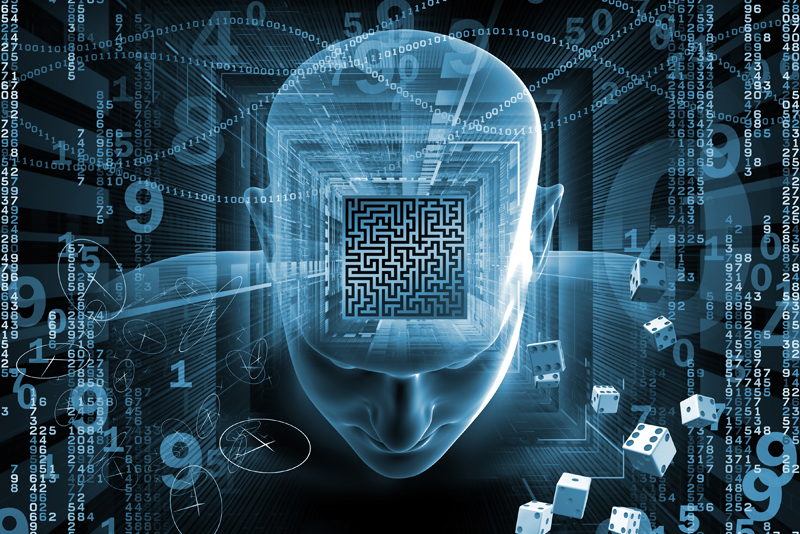 As a young woman, Morgan Fairchild married a man in the music industry. For two years, she and her husband lived with her mother-in-law and the ghost of her mother-in-law's father who tormented Morgan the entire time.

Morgan had to spend a great deal of time in the huge house by herself as her mother-in-law was always off visiting friends and her husband's work took him away from home quite often.

One night while sleeping upstairs, Morgan heard someone at the front door. It was a metallic sound as if someone were struggling with the key in the door lock.

Morgan walked downstairs to check it out, but no one was there. She went back up to bed, and immediately heard slow, heavy footsteps coming up the staircase. The footsteps came down the hallway and seemed to stop right in her doorway. She saw nothing.

Belongings were always moved around in the house, and nothing was where you left it.

Morgan felt the spirit most strongly when she would clean her mother-in-law's bedroom. She said she felt the presence did not want her in the room.

She would talk to the entity. She once told it to give her a sign that it could hear her by making the window blinds move. The heavy wooden venetian blinds blew out from the wall as if a strong blast of wind had moved them. Except the window was closed, and Morgan says it would have taken hurricane type winds to blow the heavy blinds.

One time when Morgan was ill and her mother was visiting to care for her, she was temporarily placed in her mother-in-law's bed while her mother changed the sheets to her own bed. While lying there, a force threw a pillow powerfully at Morgan's head. Nothing was there.

Morgan's mother brought in a psychic to check out the energy in the house. The psychic detected a presence and described it in detail. When Morgan repeated the description to her mother-in-law, she replied that it was her father.

Morgan believed her mother-in-law's father was looking out for his daughter. He knew that his daughter didn't particularly care for Morgan, and he didn't want her there – especially in his daughter's bedroom.

The activity continued for the entire two year period that Morgan and her husband resided in the home. She was very happy when they moved from that house.

References:
Celebrity Ghost Story, Bio Channel.




Related Articles
Editor's Picks Articles
Top Ten Articles
Previous Features
Site Map





Content copyright © 2023 by Deena Budd. All rights reserved.
This content was written by Deena Budd. If you wish to use this content in any manner, you need written permission. Contact Deena Budd for details.