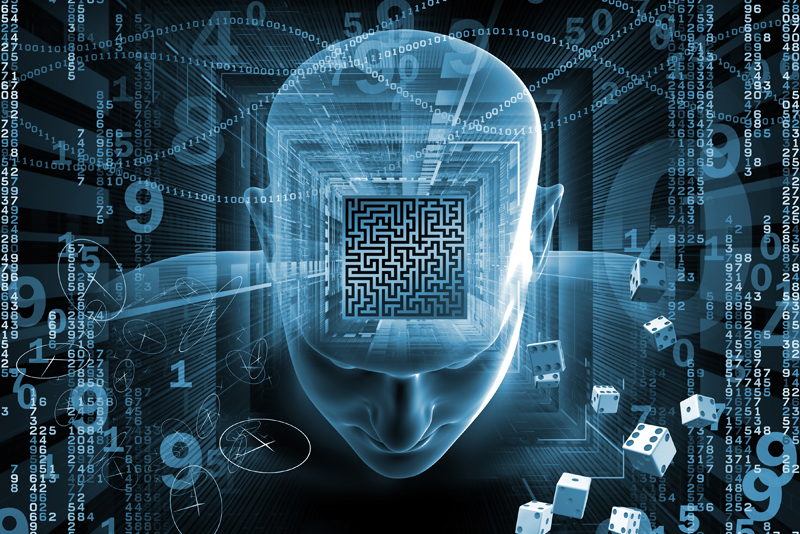 Few would argue with the idea that the most prevalent sensation of the paranormal might be during the Christmas season. There is such a feeling of anticipation, expectancy, and happiness in the air. It isn't the typical mood one perceives in others.

I know that I feel happier just looking at the beautiful blinking multi-colored Christmas lights. Even the simple lights with which some choose to adorn their homes makes me feel cozy and warm inside.

The hard work, money and time that people put into making their home part of the magic of the season is amazing to me. People who work hard all week and have so much to do on a regular basis and yet still put forth such effort to enhance the beauty of the their homes during the holidays.

There's nothing more magical than a snow covered landscape. I've had the pleasure of watching children from snow less states experience the white, fluffy substance for the first time, and it is delightful to see.

Snowflakes – not one like another. Sledding and snow ice cream and building snow forts and making snowmen and ice skating – all of the wonderful memory making with family and friends in the magical white world. Bright as day out while walking at midnight. Snow angels. Snow-topped trees and houses making everything seem made of gingerbread and covered in white frosting. The utter silence all around you. It's magical.

Christmas specials with messages of love and family and magic. The enchanting Charlie Brown and his tiny tree. The magic of mean old Scrooge's (and the Grinch's too) heart filling with love and good will toward his fellow men. A teased and tormented reindeer growing up to lead Santa's sleigh on Christmas Eve. A nutcracker who comes to life and dances in a faerie world.

Laughter and camaraderie and good wishes all around as you make your way through your normally mundane routine. You feel lighter hearted. You smile back at people. People smile back at you.

Families travel many miles to be together. Families take time and consider each loved one's likes and dislikes before buying the perfect gift. Families without are "adopted." Families without are fed.

Of course, Santa, the most wondrous magic of all. How do all those little elves make all the extraordinary gifts for all the good boys and girls? How does Santa's reindeer fly him and his big ole magical sack of toys all over the world in just one night? How does the chubby red-suited fellow fit down the chimneys? What does he do when you don't have a chimney? I guess it doesn't really matter how he does all those fantastic things. He makes millions of children extraordinarily happy every year.

I always look for Santa every Christmas eve. Once I think I might have seen him. I know I heard his sleigh bells.




Related Articles
Editor's Picks Articles
Top Ten Articles
Previous Features
Site Map





Content copyright © 2023 by Deena Budd. All rights reserved.
This content was written by Deena Budd. If you wish to use this content in any manner, you need written permission. Contact Deena Budd for details.