An American Haunting Review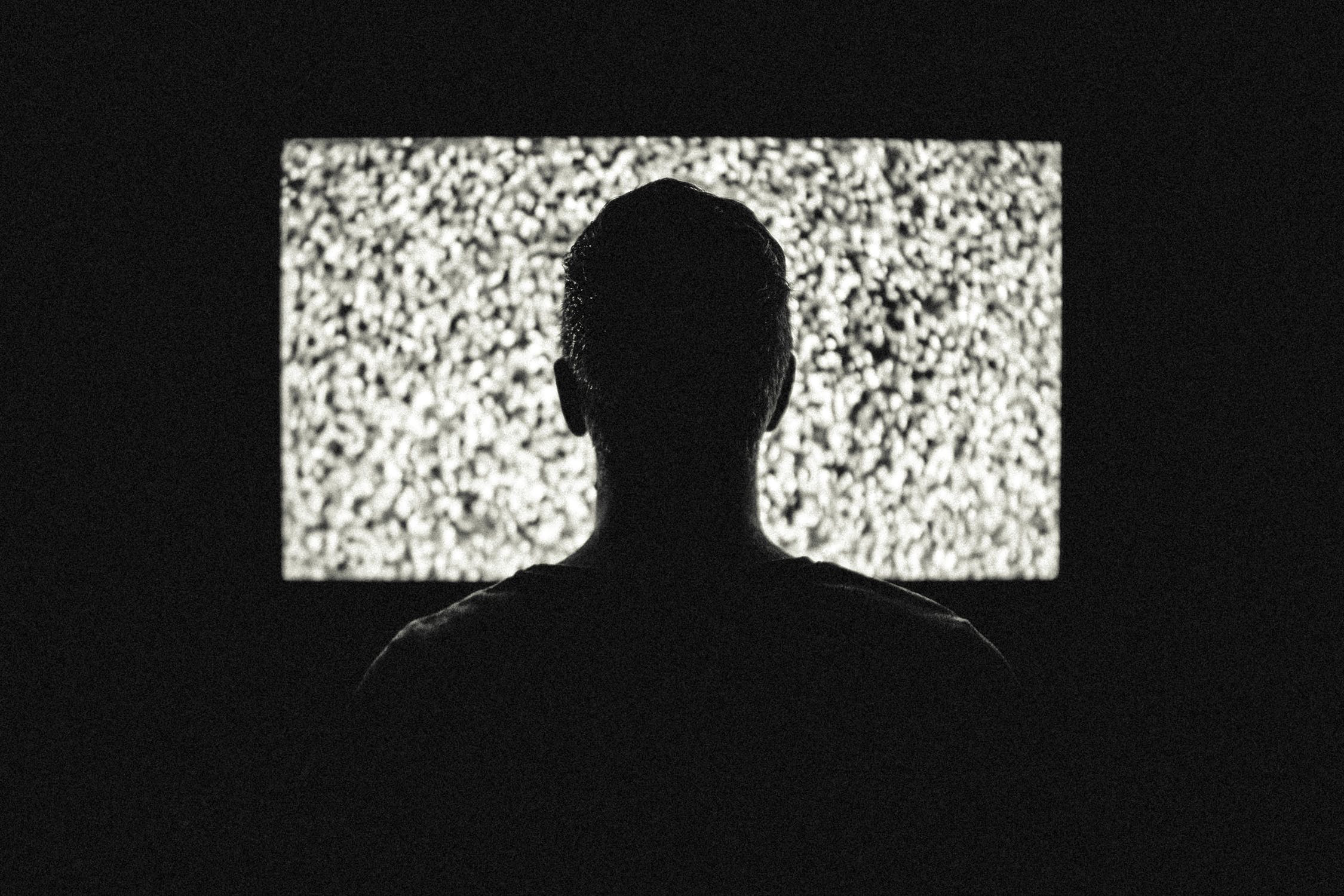 I never caught this movie in the cinema because it didn't look that enticing, it was also panned by critics, but then again, what do they know? The cast is extremley strong though, so I thought I'd give it a look. It stars Donald Sutherland, Sissy Spacek, (Rachel Hurd-Wood: Wendy –'Peter Pan'), and James D'Arcy. Set in early 1800s Tennessee, young Betsy Bell is a young teenager, and after a witch curses her father, she finds herself tormented by a malicious poltergeist that pulls her out of bed, pulls her by the hair, slaps her around, and generally mistreats her every night.

The film is based on the novel The Bell Witch: An American Haunting, by Brent Monahan (which is a very creepy book.) The events in the novel are based on the legend of the Bell Witch. The film switches from the 19th century to the 21st, and features a side story about a recently divorced mother whose daughter is going through something like the same experience as Betsy Bell; and the movie starts with the mother finding a diary of what happened to Betsy Bell.

Nothing new is offered in this movie at all, it seems to be going for 1970s horror cinema where young girls are possessed or abused by demons or evil of some kind; those whose very innocence brands them targets for haunting. It seems to be in the trend of 'The Exorcism of Emily Rose' or 'The Exorcist', but with far less of a storyline or scare.

The pace of the movie is extremely slow, for today's audience especially; it doesn't really ever get off the ground. The horror, which consists of Betsy being attacked is horrible to watch, but not horrific enough to make a real impact like 'The Exorcist', or even scary or haunting enough to scare the viewer. The setting in the early 1800's doesn't work very well at all, and the sub plot set in modern day about a young girl going through the same experience's would have worked far better. The film should have been swapped around I feel, with most of the action taking place in the 21st century and the mother reading about the events of the 1800's.

The best thing about this movie is the cast, especially Rachel Hurd-Wood in the main role. She show's promise as a very talented young actress and pretty much has to carry most of the story alone – though even she at times looks tired with the entire plot. Her father is played by the always talented Donald Sutherland and her mother is played by the amazing Sissy Spacek. It's just a shame that these talented and established actors haven't been given the correct material to match their talents. Sissy Spacek does not much more than walk around looking scared and screaming, while Donald Sutherland barely reacts at all, except for a few mumblings. Schoolteacher (James D'Arcy) is the most annoying though, even after seeing obvious paranormal events, he tries to explain them away and this quickly becomes tedious, although at least he, along with Spacek and Hurd-wood fain emotion.

There are only a few scenes that create fear, and that's the attacks on Betsy, which are creepy (especially for a younger and less horror experienced audience.) The surprise ending is meant well and although it does come as a surprise, because the characters and plot aren't engaging – it doesn't really matter that much to the audience. It is a nice moral twist though and the only part where the film becomes truly interesting, especially Betsy getting her revenge.

Writer-director, Courtney Solomon's film is okay for afternoon viewing or fans of the talented actors involved, but it doesn't work as a ghost story or a horror film unfortunately.





You Should Also Read:
HORROR: CHARACTER DEVELOPMENT
CHRISTMAS HORROR FILMS
HORROR AT THE OSCARS


Related Articles
Editor's Picks Articles
Top Ten Articles
Previous Features
Site Map





Content copyright © 2022 by Steven Casey Murray. All rights reserved.
This content was written by Steven Casey Murray. If you wish to use this content in any manner, you need written permission. Contact Steven Casey Murray for details.