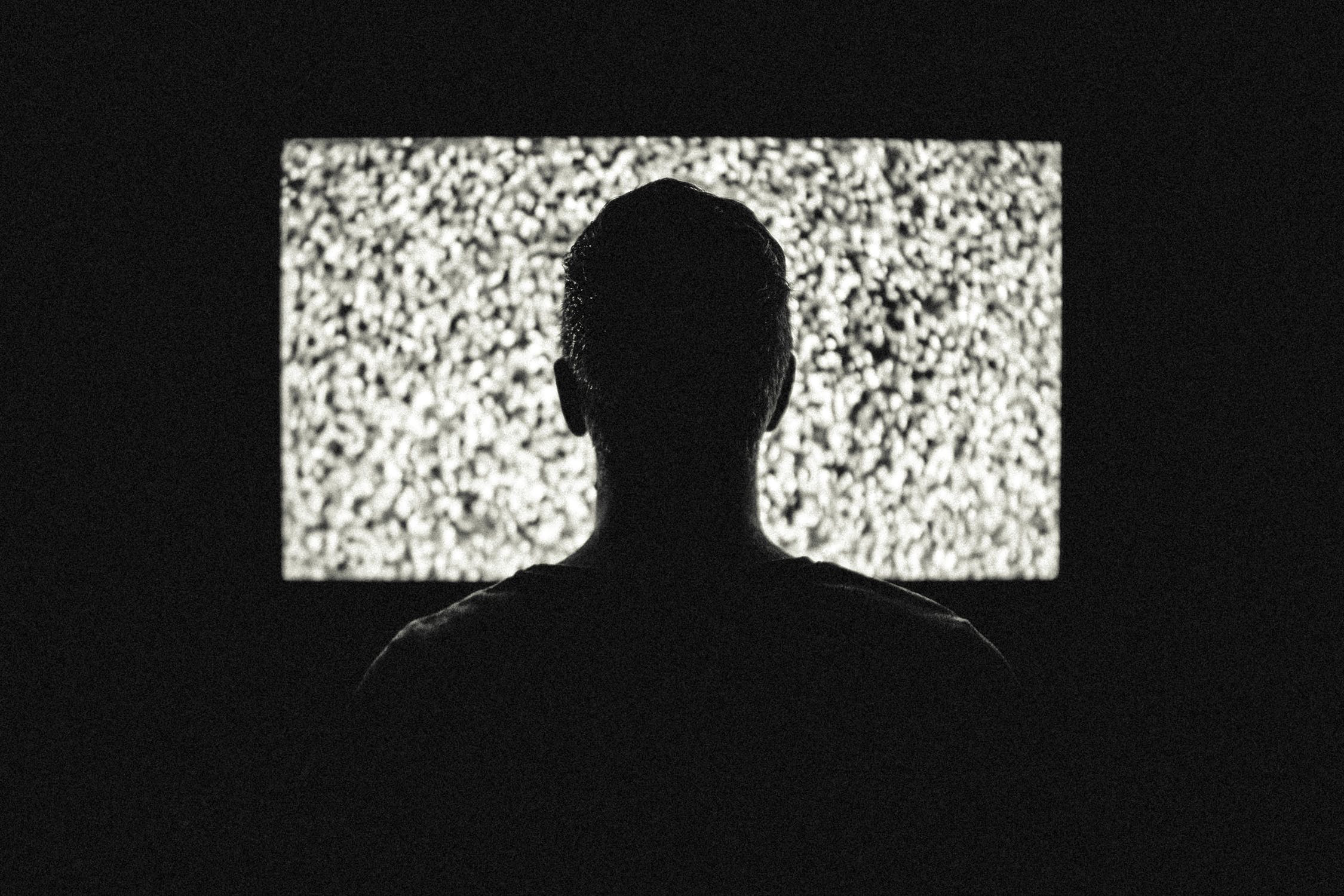 Christmas is a brilliant time of year, and there have been some brilliant horror movies set around the Christmas period too. Whether it is snow, holly, sparkling decorations on a tree, glad tidings to all or celebrating the birth of Jesus Christ, Christmas is normally a happy time spent with family and friends. To a scriptwriter looking for a theme for a horror movie, logically, this season would be way down the list. But there are some that have seen the dark possibilities that the festive season can bring and been able to twist al that goodwill into macabre murder.

Gremlins

Originally set for a Christmas release date, Gremlins actually debuted in the summer of 1984 and despite its festive setting, became a hit and has continued to find new fans ever since. Directed by Joe Dante, Gremlins sees an unusual pet being given to Billy (Zach Galligan) by his father. Gizmo is a Mogwai, a cute little fur-ball who sings, purchased from a strange Chinese shop, and came with three rules: Keep him out of bright light, don't get him near water and never, ever feed him after midnight. When two of the rules are broken, Gizmo gives birth to lizard-like little monsters that cause havoc at Christmas around Billy's small hometown – these are the Gremlins.

For good, festive horror fun with tongue in cheek, you can't go wrong with Gremlins. Plus the movie is very Christmassy. Stephen Spielberg was the movies executive producer and director, Joe Dante, looks as if he had great fun making this movie, as it's packed with great set pieces (the kitchen Gremlins, the bar scene), plenty of movie in-jokes (E.T., various director cameo roles) and Phoebe Cates memorable 'Why I hate Christmas' speech is hilariously tragic. Honestly, is there anyone out there who wouldn't want a Gizmo for Christmas?


Silent Night, Deadly Night

Now we are into the more serious Christmas/Horror territory. Silent Night, Deadly Night's main character dresses up as Santa and kills people in a variety of nasty (and quite innovative) ways. If that doesn't sound like good stuff to you, I would advise avoiding this little movie. For anyone not concerned by the tradition breaker, what you will get is a standard slasher movie in the same style as 'Halloween' and 'Friday the 13th.'

On release back in 1984, 'Silent Night, Deadly Night' stirred up the emotions of those who thought that the sight of a traumatised individual dressing up as Santa Claus and axing other members of the cast was not in the Christmas spirit and protested outside screening's of the movie. Avoid the three sequels and stick with the original, which viewed 20 years after its release, is not what its reputation would suggest. One for the more committed horror fan in search of Xmas thrills.

Black Christmas

Widely regarded as the best Christmas horror movie ever made, and I completely agree. Bob Clarke's 1974 offering pre-date's John Carpenter's 'Halloween' and should really take the title of the first so-called 'slasher' movie (but it's Canadian, so maybe there was a bit of jealousy that they got there first?) Set during the Christmas holiday in a sorority house, the plot follows the now clichéd set up of a psychopath stalking teens in a sorority house. This was the first slasher though, and so anything you see here is original and really freaking creepy for the original first time viewers. Fans of the genre will see many of the devices used in modern slashers turn up here; the killer's obscene and genuinely very creepy phone calls and his ability to nab one poor girl by one for instance. Margot Kidder is brilliant as one of the sorority girls who likes a good joke. Olivia Hussey is brilliant as the star of the movie and there's a memorable show from John Saxon as a police lieutenant trying to help the girls.

Director Bob Clarke uses an effective use of colour and the creepy, repetitive Christmas carol soundtrack ensure that Black Christmas is definitely the scariest and most memorable Christmas horror ever. If you're going to pick one Christmas horror, make sure it's this 70's original that still gives viewers the creeps.

There was a 2006 re-make (isn't there always lately? Though not terrible, the re-make offered nothing knew and was actually quite ridiculous in places.) It's a fun movie, but make sure you catch the original first, which is scarier. The re-make of sorts, starred Katie Cassidy, Michelle Trachtenberg, Lacey Chabert, Mary Elizabeth Winstead and Andrea Martin.

Tales From The Crypt

Way back in 1972, this British collection of mini-horror stories shares the same title as HBO's remake and the various skeleton-introduced movies that emerged during the 90s. The segment that makes it worth featuring here is 'All Through the House' starring Joan Collins. Joan has murdered her husband on Christmas night and is naturally a little jumpy about her situation. Her circumstances are not helped by a crazed Santa Claus stalking her, but this is a fun and creepy Christmas story. Several other segments make up the running time including one with Peter Cushing. If this version is hard to track down, HBO did remake the story as part of their recent successful show.







You Should Also Read:
BLACK CHRISTMAS REVIEW
BLACK CHRISTMAS RE-MAKE 2006
FAMILY HORROR MOVIES (Gremlins)


Related Articles
Editor's Picks Articles
Top Ten Articles
Previous Features
Site Map





Content copyright © 2022 by Steven Casey Murray. All rights reserved.
This content was written by Steven Casey Murray. If you wish to use this content in any manner, you need written permission. Contact Steven Casey Murray for details.