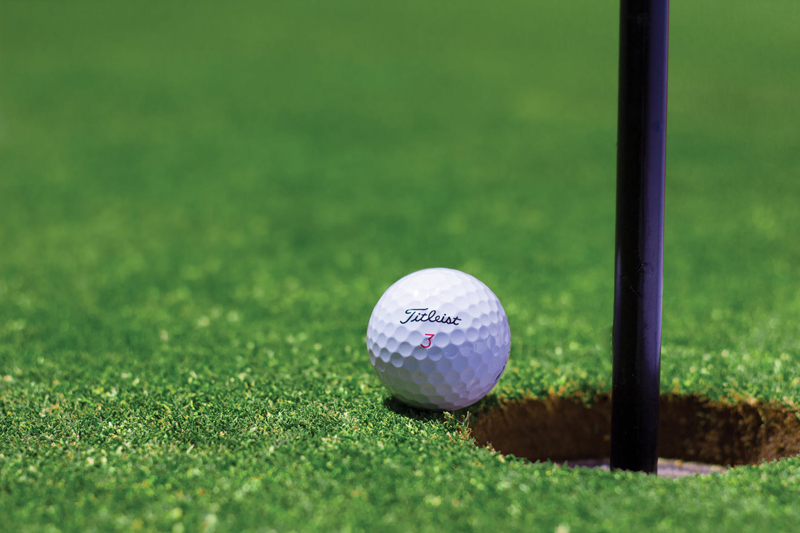 I had thought my last post on Tiger Woods would be final, but the crazy beat continues and gets even worse. It is constantly on the television shows, newspapers, talk show and every where one goes. Everyday people on the street have heard and have their views on this devastating situation with Tiger. The women are coming out of the woodwork for a bit of fame whether it is true or not, but no one knows except Tiger and he is not talking.

That now has changed, Tiger has released an announcement that he is giving up golf for a time until he can get his life back together. Just tonight the news hit the shows because Tiger has finally spoken again by way of his Web site and the world is listening. Each sordid detail of at least twelve women came forward until this whole situation looks like a soap opera. Tiger has let be know that he will give up playing tournament golf until he can clean up his act and become a better husband and father.

From the sound of the announcement he may be leaving the country to try to get some space for his family and himself. This will be a good thing as long as he is serious about working on becoming a better person and leaving the playmates behind. This whole situation is so out of hand that it was hard to listen to all the details and how Tiger was living two different lives.

Who can tell why Tiger felt he could get away with this double life without the world coming down on him. I suppose money and fame can make you feel your invincible and can do no wrong. Maybe he felt that people would be behind him no matter what he did but he is finding out differently now with the news feeding on every bit of gossip.

Golf has always been a cleaner and different from the other professional sports with just a few bad apples in the bunch. This eclipsed them all as Tiger was such a big name and projected such a clean image. That all changed with a car accident in the middle of the night, that involved hitting a fire hydrant and a tree plus the use of a #9 golf club. There is much about why that happened but maybe it is better we don't know. It is between Tiger and Elin and their therapist.

I guess writing about Tiger is not going to be over and I wish them both a chance to work out the problems. For the benefit of their two children it will be worth the effort, it will be a hard road for Elin but she will have to work to make a better life for both of them and the children. They are the ones that will be hurt the most with a split up and the continue dirt being shown on all Television channels. Children need good examples and Tiger has a lot of work ahead of him as this will never die. He has to show he has turned himself around and will dedicate himself to his family, golf can wait.

News still flickers out that he is living along in one of the two houses he owns, does not watch television except for cartoons. He has to learn he can't hide he made this road and will have to live it. One day he has to face the public and decide which direction he will take his life. Such a waste for a few hours of excitement or whatever he calls it, his life will not be the same.



Related Articles
Editor's Picks Articles
Top Ten Articles
Previous Features
Site Map





Content copyright © 2022 by Letta Meinen. All rights reserved.
This content was written by Letta Meinen. If you wish to use this content in any manner, you need written permission. Contact Sandy Eggers for details.