Loogaroo Vampires of the West Indies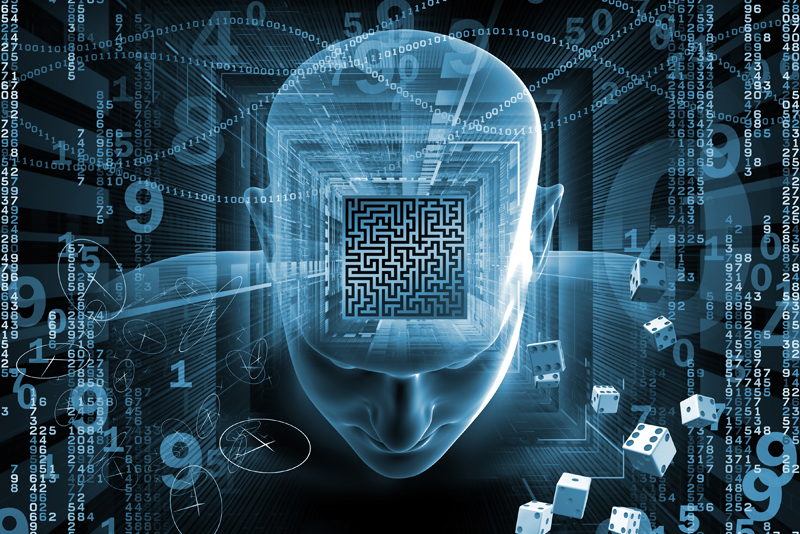 My favorite horror tales as a child always included
the romantic stories of the long-suffering vampire.
Hurrying home each afternoon after school to watch
the television show Dark Shadows, with the devilishly
handsome Barnabas Collins and the beautiful but evil
Angelique, I dreamed of being a vampire. But, there are all
sorts of vampires. . . .

In the Caribbean islands, there are said to be
vampires who were once old humans, usually women
called "hags" or witches, who made deals with the devil.
According to natives, they are called Loogaroo. Satan
gives the hags certain magical powers in exchange for
providing him with blood. Other island names for the
bloodsuckers include Asema, Sukuyan, Nigawu, and
Aziman.

The witches are said to gather at the silk cotton or
Devil's tree each night, remove their human skins, and
transform into balls of fire, sometimes blue in color.
In the West Indies, when people see a flash of fire,
they are certain it is a Loogaroo.

When natives awaken without any enthusiasm or energy, they
have no doubt that a Loogaroo has been at work over them during
the night, draining their life's blood and their vital essence.
Sometimes, the victim's blood is particularly tasty, and
the Loogaroo will be unable to stop until the victim is
drained dry.

Similar to the traditional belief of a vampire perishing
if he is unable to return to his coffin at dawn, the
Loogaroo suffer terribly and die if they are unable to
retrieve their skin to regain human shape before daylight.

If you should happen to come upon a Loogaroo
skin, sprinkle it generously with salt and pepper. The
hag will then be unable to use the skin without developing
terrible sores that make her easily identifiable as
a Loogaroo. If she declines to put the skin on, she will
not become human again and will perish. Stretching
the skin so that it doesn't fit the hag properly will also
work.

Animals are particularly vulnerable to the attack of
a Loogaroo. Pet and farm animal owners are encouraged
to take extra precautions. Dogs can be infected by
the "vampire taint," which changes your pooch into a
pet you won't want to be around. Horses are especially
vulnerable to attacks. All holes and windows of stables
and animal pens should be covered with metal netting
to deter Loogaroos.

Garlic spread around the area is also said to work against
these West Indies vampires.

Unlike the traditional theory that vampires must be
invited into one's home, doors and windows don't stop
the Loogaroo.

The magic extended to the Loogaroo comes at
another cost to the creature. Oddly compulsive in
habits, the Loogaroo has an instinctive need to "count."
Therefore, throwing grains of rice, seeds, peas, nails, or
other items on the ground will stop the Loogaroo from
pursuing you, as it will feel an overwhelming desire to
stop and count the items.

For many years, I have known about voodoo and
have heard stories of zombies in the West Indies being
controlled by a bokor, but I had no idea that vampires
are so prevalent in the beautiful islands. Sometimes
beauty does exact a price.


Related Articles
Editor's Picks Articles
Top Ten Articles
Previous Features
Site Map





Content copyright © 2023 by Deena Budd. All rights reserved.
This content was written by Deena Budd. If you wish to use this content in any manner, you need written permission. Contact Deena Budd for details.