Survivors Comes to the USA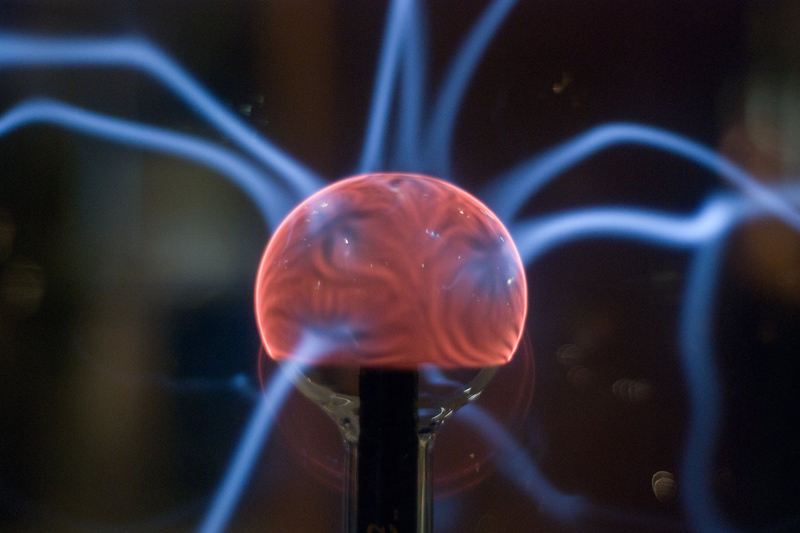 We love British scifi TV, so we're excited about the prospect of BBC America's debut of "Survivors." The show's 12-episode season premieres Saturday, February 13 at 8 p.m. ET, with subsequent episodes airing on Saturdays at 9 p.m. ET. "Survivors" is a re-imagining of the classic 1970s BBC drama series, based on the novel by Terry Nation, which lasted for three seasons and 38 episodes.

Plot and Characters

A virus wipes out 99 percent of the human race. Only a few people are left. A group of survivors led by Abby Grant (Julie Graham) try to make it in this post-Apocalyptic environment. The group includes Greg (Paterson Joseph), doctor Anya (Zoë Tapper), former playboy Al (Phillip Rhys), street urchin Najid (Chahak Patel) and dangerous Tom (Max Beesley). Not only do they have to search for food and water, they must also deal with conflicts with other survivors.

The cast includes some familiar faces, including Freema Agyeman of "Doctor Who" fame as primary school teacher Jenny Collins. Other major characters include Samantha Willis (Nikki Amuka-Bird), a junior minister delegated to handle the press during the crisis and Abby's husband David (Shaun Dingwall).

The Episodes

Here's what we'll see: Abby and David return from vacation as a virus sweeps the world, but their son is away on a school holiday. Samantha tries to keep public panic under control while Tom Price, in prison, is the only one there who does not become ill, and soon engineers an escape. Jenny is determined to save her roommate's life despite the chaos, and Anya is unable to save her best friend. Wealthy playboy Al Sadiq is determined to continue having a good time, and later finds himself responsible for a young Muslim boy. Former systems analyst Greg Preston seems better equipped than most to ride out the disaster, until his car is involved in a collision with one of the survivors.

Abby and her friends find a house to stay in, start gathering supplies and visit a local supermarket. There they find conflict with Dexter, the leader of an armed gang that considers the place its own territory. They search out the main supermarket warehouse. She later stumbles across a community led by Samantha, which still has light, water, food and power drawn from sustainable sources. The two become friends, until Abby seems how far Samantha will go to maintain control. Meanwhile, Greg and Tom find a family stranded on a farm, but the family has only survived by imprisoning themselves - and any contact with the outside world could kill them.

Abby finds out that a group of young boys is living in a nearby mansion called Waterhouse. Still hopeful in the search for her son, she seeks it out. She gets into the middle of a conflict between an ex-Army officer with a claim on the house, and the group of teens who now reside there. And the little band of survivors starts to splinter without her as they vie for power in Samantha's community. A spiritual leader named John turns up at the house with a group of followers, but his motives are suspect.

Now the group goes on the run from Samantha and Dexter, who are now allies. Naj goes missing, and Sarah is forced to betray her pals. Survivors have stolen their supplies, and Greg and Abby fight. Naj, meanwhile, has found a group of kids who forage in the ruins of the city, in return for shelter and protection. They're overseen and exploited by Craig and June. Time is running out for him, and Naj must struggle to survive long enough for Abby and the others to save him.

The first series ends with a cliffhanger. In the second series of six, we are to learn more about the Lab, where scientists are searching for a vaccine. They think Abby's body may be the key. Meanwhile, the group is in complete disarray, trying to face the daily difficulties of life as well as the machinations of the Lab and the threat of other emerging communities.

About the Series

The re-imagined "Survivors" first aired with six episodes in 2008, and a second series, or season, of six episodes is expected to air beginning next week in the UK. That means that although U.S. audiences have waited a couple of years to be able to see the series, it won't have to wait quite as long as U.K. fans to see the next episodes.
You Should Also Read:
The BBC's Survivors Site
BBC America


Related Articles
Editor's Picks Articles
Top Ten Articles
Previous Features
Site Map





Content copyright © 2023 by Helen Angela Lee. All rights reserved.
This content was written by Helen Angela Lee. If you wish to use this content in any manner, you need written permission. Contact Helen Angela Lee for details.