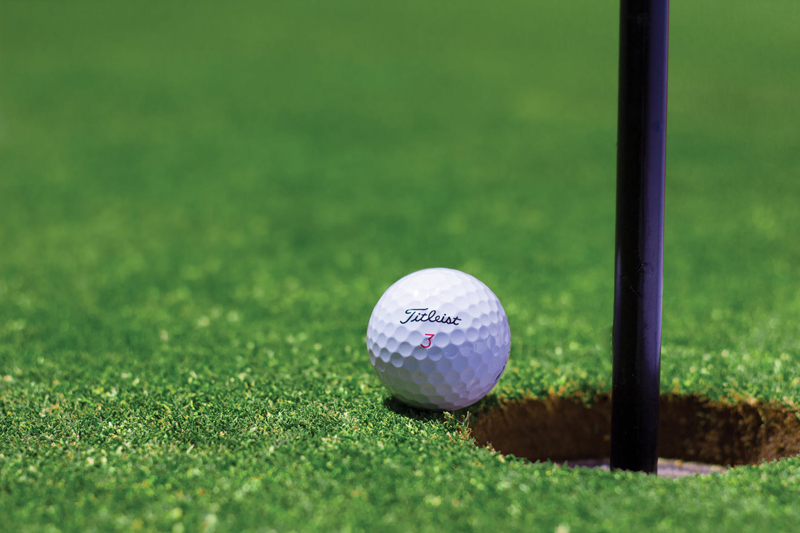 We are making plans for a Ladies Golf Association board meeting the early part of January 2-10. This means we have to come up with some ideas for our new golf season. I am working with another gal Janet Gravette and we will be responsible for the tournaments during the year. I have made one set of plans to have an interclub event with Star Ranch Golf Club Ladies group. This golf club is located in Georgetown, Texas which is about a 30 mile drive from Mill Creek Golf Club.

The lady I contacted was Jacque Ward who works with the Star Ranch ladies group and she agreed that this would be a good event to try this year. We are working out the details of the days we will try this. We will plan to play the first day which will be a Tuesday at Star Ranch and the second day Wednesday at Mill Creek. We plan to have a traveling trophy for the winner. We are discussing the type of tournament and think that a handicap one would be fair to all players. We will have them playing in a flights so they will be playing with those that shoot the same as each other. It all depends on if we get enough women who will want to try this event.

I have held silly little tournaments for the gals on my own, followed by a lunch at my home and they all are well attended. We will plan some ideas like this through out the year. I am hoping to get some ideas from Paulette Silverstone as she had such great tournaments for her club in New York. She is again in charge of her ladies group this coming year and she said they are busy coming up with some new events. I do not want to use any of her new ideas but will check up on those she has used before. Like the murder mystery one I have tried before.

It takes variety to keep the gals interested as the same old little games can get tiresome. We will have our club manager handle our Member/Guest event in the spring. We did not have enough women sign up for our Member/Member or our Club championship this year so may just skip those. Our group is getting smaller every year because of those decided not to play or moving away. One has to try new and creative changes to the golf game to keep it interesting and fun. Janet and I will be meeting soon to finalize our plans and visit with our Club Manager to set up dates. We have that set for this Wednesday at 9:00 a.m. as our board is meeting at 10:00 to make plans for the year.

I enjoy working with Janet she is one I call my adopted golfer. It seems a few years ago as our group was playing golf I looked back and saw this lone gal playing by herself. I drove back to see who she was and asked her to join us. It turned out she belongs to Mill Creek and had played golf with other gals but had quit as she felt intimidated by them and needed to work on her game. She joined us as I told her our group is not championship players but love golf and we have a good time. She has been part of our group ever since and her game certainly has improved. The year of 2010 should be an interesting year. Will keep you informed as to how our meeting goes this Wednesday.

You Should Also Read:
Mill Creek Golf Club


Related Articles
Editor's Picks Articles
Top Ten Articles
Previous Features
Site Map





Content copyright © 2022 by Letta Meinen. All rights reserved.
This content was written by Letta Meinen. If you wish to use this content in any manner, you need written permission. Contact Sandy Eggers for details.