Pokemon Jr. Handbook Pikachu and Pals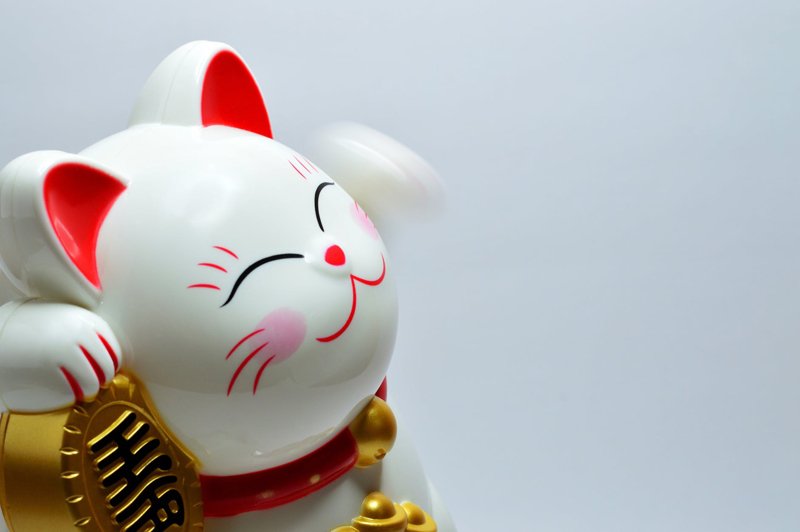 The
Pokemon Junior Handbook: Pikachu and Pals
book was published by Scholastic in 2009. This book is definitely aimed at the youngest fans of
Pokemon
, especially those who are either just learning how to read or are beginning readers. It's 24 pages long, and only features a sampling of Pokemon from the Sinnoh region. On the title page, it's said that inside the book, the reader will meet some of the cutest, most popular Pokemon in the Sinnoh region. This would explain why so few Pokemon are featured in the book.
The book opens with "Meet the Pokemon Trainers," which contains pictures and brief bios for Ash, Brock, Dawn, and Team Rocket. After this, the book goes directly into the Pokemon that are featured in the book. The information for each Pokemon includes its name, its species, brief stats, how to pronounce its name, its type, its height, and its weight. At the bottom of each page is a "Fun Fact" for the Pokemon on the page.
The Pokemon included in this book are: Azurill, Bidoof, Bonsly, Budew, Burmy, Cherubi, Chimchar, Combee, Cranidos, Croagunk, Glameow, Happiny, Manaphy, Mantyke, Pikachu, Piplup, Shaymin (Land Forme only), Shellos, Shieldon, Shinx, Starly, and Turtwig.
In some respects, I'm rather disappointed that Pachirisu and Buneary weren't included in this book. Not only are these particular Pokemon a couple of my youngest child's favorites, but in my opinion, Pachirisu and Buneary would fall under the "cute and popular" category for the Pokemon in the Sinnoh region. My only thought for the exclusion of Pachirisu is that the author decided that the name is too hard for younger children to pronounce. When it comes to Buneary, however, I have no idea as to why this Pokemon would have been excluded.
Unlike the other
Pokemon
handbooks that have been released, this one is definitely much simpler. Not only was the number of Pokemon included in the book limited to a small number, but there is no reference to any of the Pokemon's evolution types in the book. My guess would be that it was thought that including information on the evolutions would be potentially confusing for the young readers that this book is aimed at.
I bought this book for my youngest child because she really enjoys looking at her older siblings'
Pokemon
handbooks. My youngest child really enjoys looking at the pictures in this book, and she also likes having someone read the book to her. While she may not be able to read much of the book herself right now, she still is getting a lot of enjoyment out of it. Unlike the other
Pokemon
handbooks, I really can't recommend it for older kids or adults.
If you have a young child at home who enjoys
Pokemon
, but isn't quite old enough for the regular
Pokemon
handbooks, then I would definitely recommend the
Pokemon Junior Handbook: Pikachu and Pals
.
I wrote this review after looking through a copy of this book that my husband and I bought for our younger daughter.
This site needs an editor - click to learn more!

You Should Also Read:
How to Draw the Newest Pokemon
Pokemon Ultimate Handbook
Pokemon: World of Sinnoh




Editor's Picks Articles
Top Ten Articles
Previous Features
Site Map





Content copyright © 2022 by Lesley Aeschliman. All rights reserved.
This content was written by Lesley Aeschliman. If you wish to use this content in any manner, you need written permission. Contact BellaOnline Administration for details.