Organizing Styles - What To Do When They Clash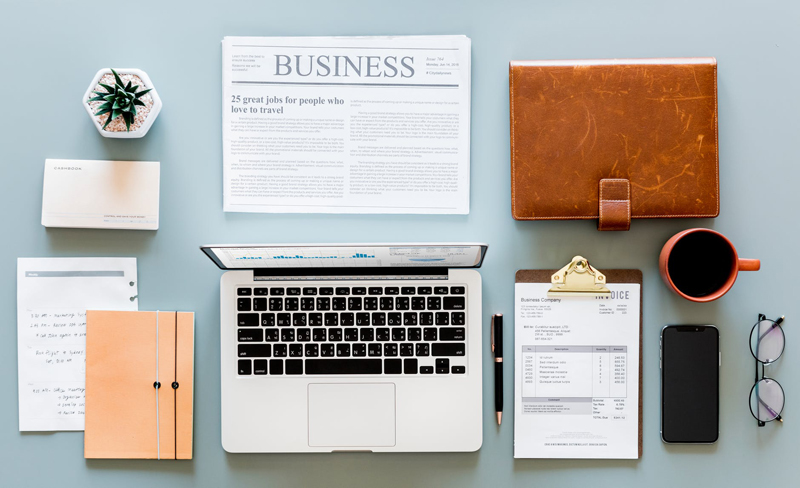 You like things just so. Your partner, not so much. Or at least that's what you think; your partner probably have a slightly different take on things. This disagreement is typical when there is a clashing of organizing styles and that can create significant discord. What's the best way to tackle this issue? Here are four tactics you can use to create harmony and foster collaboration.
There is no right and wrong.
Yes, I know this is tough to acknowledge, especially if you see yourself as the more organized one. You may feel superior since you can always find just what you need when you need it, perhaps you even see yourself as the organizing sage. This is fairly common when one person in a partnership is much more organized. The temptation is to think everything would be splendid if you could just get everyone to come around to your way. Unfortunately that's highly unlikely to happen. Your way is best for you. Their way is best for them. Acknowledge the differences. They are real. Accept that organizing styles are based on personalities, learning modalities, aesthetic preferences and so much more. You are separate people with differing styles, neither style is better, move forward with this in mind.
Find common ground.
There is no getting around it, you and your partner are going to have to make some compromises. (Hint, hint: This will much easier if you embrace the first tip.) You both want to live in harmony, right? You both want functional spaces that don't make either of you crazy, right again? There is your common ground. Think of the compromises as a growth opportunities. If you are the 'must have everything lined up perfectly in its place or I can't function' type, this will no doubt be a challenge. Just as it will be a challenge for the partner who is fine with stuff getting put back approximately where it came from, maybe. You will have to lighten up, he or she will have to tighten up.
Offer sincere appreciation.
Are you surprised by this tip? People often are. But the reality is when you provide sincere appreciation for efforts put forth, your gratitude becomes a motivating force for the other person. They will naturally want to keep pleasing you, so the positive behavior will continue. When you give each other this kind of positive feedback you'll feel like you are on the same team, and really you are. You are both working on creating an environment you can mutually enjoy.
Dedicate personal spaces.
When I work with couples who have truly differing organizing styles, one of the first things I do is ask them to identify spaces in their homes that they can claim as their own. Ideally, these spaces are separate rooms where each personality can play fully. But it also could be that the bathroom means a lot to one partner, while the other is happy to cede control there. Maybe one is the cook, while one loathes the kitchen. In this case the organizing style of the chef rules the kitchen, while the other person happily lets that happen. The idea is that each person gets to do whatever he or she wants within his or her space. In our examples the chef may love to spread everything out, rarely putting anything away. Our bathroom loving partner may prefer maintaining a spa-like environment so every adventure into the powder room feels like a serene experience. Once agreed upon, these spaces are criticism-free zones.
If you live with someone whose organizing style is very different from yours, try putting these tips into practice. Used together they will help eliminate stress from your relationship and bring harmony to your space.
Recommended Resource
Get your free
Clear Clutter and Learn How To Organize E-Course
. It takes you through the clutter clearing and organizing process in six simple steps!


Related Articles
Editor's Picks Articles
Top Ten Articles
Previous Features
Site Map





Content copyright © 2022 by Kelly Jayne McCann. All rights reserved.
This content was written by Kelly Jayne McCann. If you wish to use this content in any manner, you need written permission. Contact Kelly Jayne McCann for details.