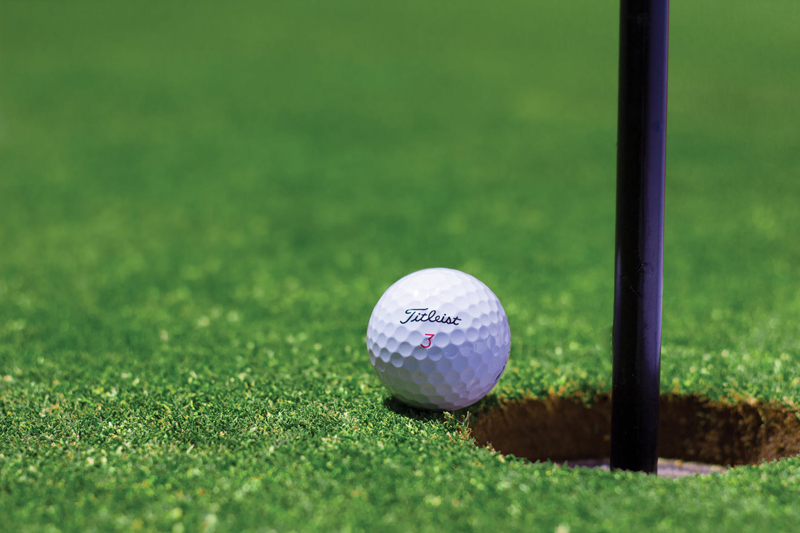 We had our first Ladies Golf Association Board Planning Session this past Wednesday at our Mill Creek Golf Club on January 6th. All the officers and committee chair persons were there to share their comments and suggestions. Our new President Sharon Gillaspie opened our meeting on a cold blustery day in Texas. We knew we would not be playing any golf since Jane Wilmer was not there as she will play in any weather. It happened she was on vacation in Arizona

Sharon opened the meeting by asking if the special committee on Play Day had met to organize their events. They had not had time to meet but planned to get together very soon. She then turned to the Tournament committee which Janet Gravette and I are in charge of these plans. Janet explained that we had just met with our Club Management Director Ralph Harris and set up dates for several tournaments that we thought the Pro Shop should handle. Member/Guest will be May 12-13, with the Member/Member on September 29th with the Flight Tournament on October 27 are on the Club Calendar.

We suggested that this last tournament should change its name from Club Championship to a Flight Tournament. Sign up for this tournament last year was so small that it was cancelled. We suggested that calling it a Flight Tournament and assign all players to sign up in their particular flight and would be playing against those in her handicap slot. Our Club Manager was agreeable and that is how it will be printed on the Club calendar and in our LGA directory for 2010

Janet then had me read off the list of suggested tournaments or events that we would be in charge of on a Wednesday through out the year. I was getting more members to join in some of my events held on the Monday and Friday tee times I set up for the month than those that came out on Wednesday. I named a list of ideas for the coming year other than the ones previously mentioned that the Pro Shop will be handling.

Those were February 10th would be a Valentine Sweetheart Blind Draw with a sack lunch, on March would be St. Patrick's on March 17th the greens will have hidden lucky coins followed by lunch. In April 23-24 I was working on an interclub exchange with Star Ranch Golf Club. With Member/Guest in May I skipped to June for our Margarita – Mexican event and pot luck, in July would be a flag tournament with sack lunch. August will be a Scavenger Hunt followed by hunting where the lunch can be found. September will host a Fortune Cookie with Cookie Monster lunch, member/member event will also be in September. October will be a Murder Mystery event followed by a surprise lunch followed that month by our Flight Tournament. In November our last month of play will be a Mother Hen and Chicks game followed by search for those Chicken nuggets.

Our board members thought these would be fun events and our Play Day committee was glad to see some of their work was done for them. Our committee will meet with them to help them fill in all the blank Wednesday and our calendar for the year is filled. Sharon continued the meeting and had the Treasure report on our bank account and how we would change how the spending of our registration money to go for our Christmas Party. We thought it was time to set up a budget and so we had money left to give more prizes for some of our major tournaments. Our Member/Guest will be the first big event and since Janet and I are in charge of this we are making plans as to where we will hold the luncheon. We want members to help in compiling the door prizes and gift for our hand out of ditty bags as we greet our guest. Sharon thought we should use some LGA funds to add to our prizes. Tournament prizes for the full tournament will be gift certificates to the Pro Shop. We want to keep our cost of the tournament reasonable and it will work if we all work together.

We talked about how to recruit new members and maybe one of our first events may be a good time to invite someone new to join us. We discussed how to combine some of the committee that we thought unnecessary and this led to talk of re-writing the By-Laws. This caused quite a discussion as it has been a lot of trouble when this issue is brought up by the early members who worked hard on those first By-Laws. There was a show of hands and we all believed these needed to be changed. Sharon will make some changes on the master list and send it around to us by email and when we all agree it will be presented to the full membership at one of our next board meetings. These will be posted so everybody has a chance to review them before voting on it. I understand how this operates as another member and I tried this process and ran into a buzz saw of opposition. Maybe this time it will work.

I feel it was a good meeting and everyone was able to voice their concerns as we are loosing members and becomes far less of those who are willing to take responsibility of a job in our Ladies Group. When this happens it falls on the same few who want to see an improvement and growth in our membership and in the Mill Creek Golf Club.



Related Articles
Editor's Picks Articles
Top Ten Articles
Previous Features
Site Map





Content copyright © 2022 by Letta Meinen. All rights reserved.
This content was written by Letta Meinen. If you wish to use this content in any manner, you need written permission. Contact Sandy Eggers for details.