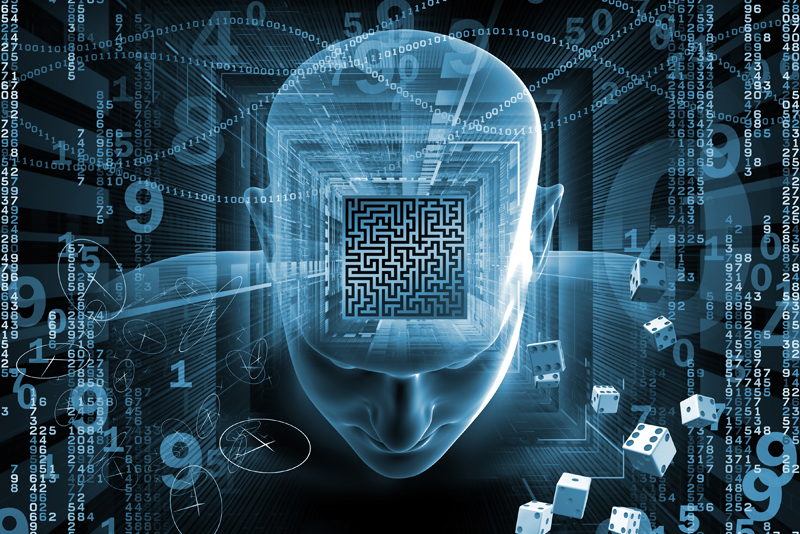 In the 1950s, the theater located under the stadium's eastern stands, was a cafeteria at Kansas State University in Manhattan, Kansas. A young man playing for the football team was hit extremely hard during a collegiate game. He was carried into the cafeteria and placed on a table to recuperate while the game continued.

After the game was over, the coach and players returned to the cafeteria to check on the injured player. He had died on the table while the game had continued without him.

Since that time, a friendly apparition fondly called "Nick," has been playing all kinds of mischievous tricks at the campus.

Nick was not the name of any football player killed at the school, although a player by the name of John M. Holden did die at the school in 1953 after colliding with another player.

Nick likes to walk around the hallways and staircases, and seems especially partial to the theater stage. He has been known to move chairs on the stage all around, hide theater props, and levitate wooden boxes stacked in dressing rooms. Eyewitnesses reported that the boxes "jumped to the floor and then re-stacked themselves."

The spirit of Nick enjoys playing around the campus, but has never caused anyone any harm. He likes to play harmless pranks which include clanging pipes, throwing chairs, turning lights on and off, knocking props over, locking doors, pulling on clothing, setting off fire extinguishers, and making other strange noises. He has been audio recorded on tape, but have not found any evidence of any video recordings of the specter.

Not long ago, a couple was walking through the stadium, when they heard a clicking sound behind them. When they looked back, they saw a man in "antique style football pads" walking away from them down the hallway, clicking his cleats.



References:

https://www.prairieghosts.com/ksu.html

https://www.realhaunts.com/united-states/kansas-state-university/

https://catzone.cjonline.com/virtualstadium/

https://en.wikipedia.org/wiki/Memorial_Stadium_(Kansas_State)



Related Articles
Editor's Picks Articles
Top Ten Articles
Previous Features
Site Map





Content copyright © 2023 by Deena Budd. All rights reserved.
This content was written by Deena Budd. If you wish to use this content in any manner, you need written permission. Contact Deena Budd for details.