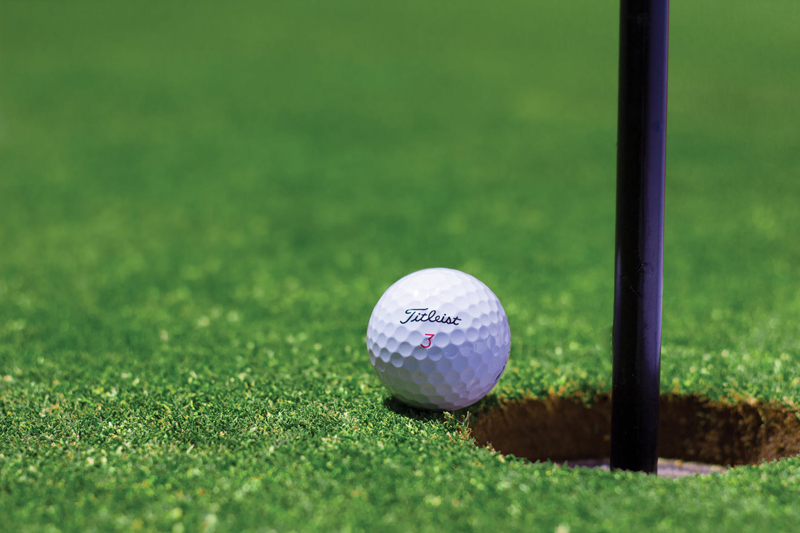 Seems we are really getting organized for the 2010 Golfing Season here at Mill Creek Golf Club with a second board meeting in two weeks. Our golfing season starts on February 3rd and we are getting the ducks in the line so things can start off smoothly. It seems our new President decided we need to get together again to work on a budget and re-writing our by-laws. Those by-laws are outdated and with few members we just need the basics in parliamentary procedure with list of officers/committees and their duties.

This Ladies Golf Association is down to about 24 members so we have to keep thing on limited restrictions as far as rules and regulations go in this organization. Our committees for tournaments and regular play day are all organized and working on details of some of the first tournaments. Since cost and amount our members want to pay for some of our bigger tournaments like our Member/Guest we have to work on a budget and hope to get some sponsors.

My partner and I on the tournament committee are meeting with our Director of Golf and he has been helpful. We just need to see how far we can go in acquiring door prizes and small gifts for such a tournament. The Flight prizes will be gift certificates to the Pro Shop but we think we need to do more and have to find out how we can afford it. We hate to go to our business places in town as they have not had a good winter. When I have asked for donation last year I agreed to pay for part of their donation and then they were very generous. Some of our members are not willing to do this so we have to work out other arrangements.

We had our final meeting with our Director of Golf today and we are satisfied with our budget and he was very helpful and cooperative. I have been working on a flyer and the Club agreed to put out our flyer on their newsletter the month before the tournament. These will also be posted in the Club House with a sign up sheet for members. The Ladies board meeting working on their budget decided to put in $200.00 from our Treasure for table prize for each player at our luncheon. We were happy to hear this but it will all have to be voted on at our first full board meeting on February 3rd.

My partner and I have designed small tournaments each month. For our first one coming in February is a Valentine Sweetheart Blind Draw with a Valentine Sack lunch. This seems to be what our members want as we already have ten members signed up three weeks in advance. For March which our Ladies Day falls on St. Patrick Day so we are hiding lucky coins on several tee boxes and will give prizes for those who find them. Our lunch will be green eggs and ham salads which our 19th hole worker will help us prepare. I know how to make pickled hard boiled green eggs and they are delicious.

We hope all our plans will create more interest and may bring us new members which would be great. Keeping lively and interesting events should make for a great year. I will keep you informed each month on how the games are going.



Related Articles
Editor's Picks Articles
Top Ten Articles
Previous Features
Site Map





Content copyright © 2022 by Letta Meinen. All rights reserved.
This content was written by Letta Meinen. If you wish to use this content in any manner, you need written permission. Contact Sandy Eggers for details.