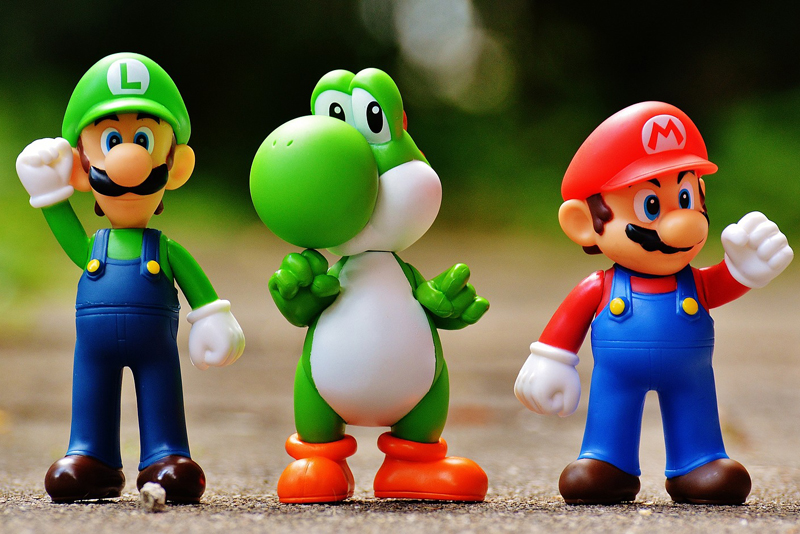 I'm an enthusiastic fan of Wii Fit - it is a fun way to get limber and in shape. Wii Fit Plus is an add-on for Wii Fit and adds a bunch of new games and activities into the mix! Plus you can weigh your pets!
First, you definitely need Wii Fit to play the Wii FIt Plus games. This adds on to the basic Wii Fit set. So make sure you have Wii Fit - or that you buy a bundle of some sort - to be able to enjoy Wii Fit Plus. Make sure you have a balance board, as well as both a Wii controller and nunchuck. You'll need all of these to enjoy all the games.
The Wii Fit Plus, first, adds in pets! You can enter a cute little avatar for your cat or dog. It won't let pets train, but it does track their weight. How you do this is you (the human) have it measure you - then you hold the pet in your arms and it measures you plus the pet. This is a great way to keep track of your pet's weight over time and to know if something is changing!
For humans, there are lots of great new features. First, you can play a variety of multiplayer games. This lets you challenge each other to all sorts of fun.
In my home I tend to be the only Wii Fit player, so I was more interested in the new games. I love the Kung Fu one, where you do various moves in time with the rhythm. I'm also a big fan of the segue game, steering your rolling two-wheeled scooter around the course with body movements. There's a juggling game, a snowball fight game, and a nice running game.
An area I use quite a lot is the "routines" area. This lets you design a series of activities and have them just run non stop in a row. So let's say in the yoga area I enjoy tree pose, then palm, then sun salutation, then tree pose and then sun salutation again. You define that series of activities and then start it off. The game seamlessly steps you through those poses, one after another, and when you're done you get credit for all the time! It's perfect!
I can't say enough good things about Wii Fit Plus. I love the yoga, how you can make the perfect routine for YOU, to meet your interests and the time you can spend. I love many of the new games. I find it really helpful to track my pet's health easily in the system.
Is there a down side? I would love more customization. I would love yoga on a beach, for example, or in a forest. It can't be that hard for them to toss in new backgrounds. I would love new background music - or let us add in our own.
I also think you should be able to choose your timer. Right now they have a "piggie" which I find a little inappropriate. Again it'd be easy for them to let you customize that, and really help out a lot.
Maybe those things will come into play in Wii Fit 2!
Buy Wii Fit Plus from Amazon.com


Related Articles
Editor's Picks Articles
Top Ten Articles
Previous Features
Site Map





Content copyright © 2022 by Lisa Shea. All rights reserved.
This content was written by Lisa Shea. If you wish to use this content in any manner, you need written permission. Contact Lisa Shea for details.