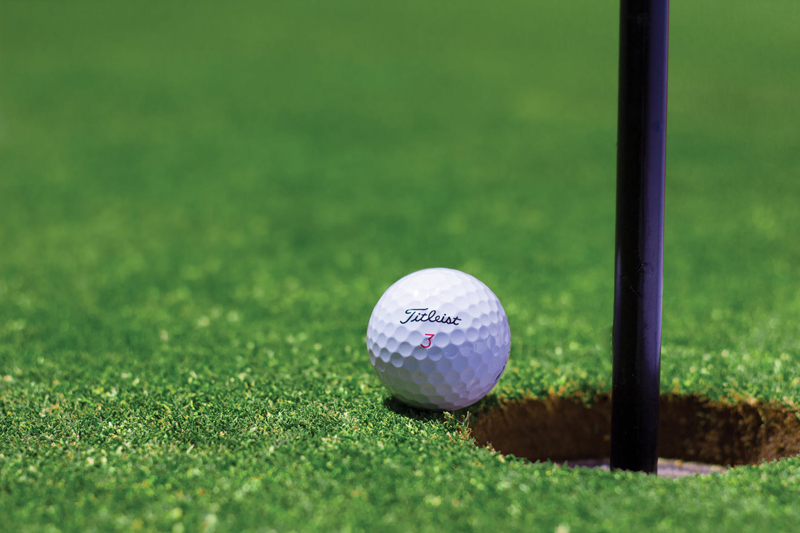 In the middle of December with all my shopping, baking and things done for Christmas I took the time to check out our Fairway Golf Carts. I wanted to see what was available as a Christmas gift to myself. They had a black reconditioned golf cart on the show room floor which was what I was going to ask about. This cart was slick with a front compartment to store equipment such as balls, tees and what ever as it was quite roomy. This was a slick looking electric golf Club Cart I loved it.
I visited with the salesman as to the price and what kinds of accessories I would want installed. I had my mind made up on the cloth and vinyl top covers and cloth seat covers as I had seen other carts that had this. They were very attractive and he showed me a cart that these were installed on. I checked over the colors and striped designs I liked and picked out the red, black and tan striped pattern. The back top has a drop down canapé that when it rains you can drop this over your clubs. Great things to have when caught on the course in the rain.
I then picked out the accessories of a vacuum container that is installed on a rack to hold your cold drinks or even hot drinks in winter. I wanted the installed sand bottle as the cart already comes with rear view mirrors, lights and horn, even turn signals so it is road ready. Since our community has adapted our area as golf cart ready on the roads so an orange triangular safety sign is attached on the back basket. This was all set up in December then I waited and waited.
Finally on February 2nd it was finally delivered, the hold up was the company who was making the top and seat covers were overloaded with orders so that was the delay in its arriving. The cart came this past Monday but I have not had the chance to play golf as a long extended cold and rainy weather has set in. I was able to take this picture even if it was raining but it shows how the canapé folds down over the clubs.
I have test driven it and it is so quite which is good and drives and handles so smooth. I am sure I will get many more years of use and rounds of golf with this new cart. Even at age 84 I intend to be playing for at least ten more years.  As long as I stay healthy and keep exercising there is no reason I can't do this. Since this cart is ok to drive on the streets I may be able to run up to the grocery store and save gas for the car.
My son Doug will drive up from his new home in Sealy, Texas to pick up my old cart. He and his wife have built a new home on an acre and a half so he will use this to work on this property. It will go to a good home with plenty of use left in it. Doug is very handy with mechanics as he loves working on his cars and now will have a full working garage to handle on that work.
We need some warm sunny days as I am anxious to get back on the golf course to try out my new electric golf cart. It looks like we are having April Shower two months early but with El Nino we may be in for a wet spring and summer. After our drought last summer this is welcome. Looks like we will be canceling our first tournament next Wednesday which was a Valentine Sweetheart Draw, as I was checking the weather we may have temperatures in the 30's and 40's and most of our golfers don't like that. Will postpone it one week and see what happens.
You Should Also Read:
club golf carts


Related Articles
Editor's Picks Articles
Top Ten Articles
Previous Features
Site Map





Content copyright © 2022 by Letta Meinen. All rights reserved.
This content was written by Letta Meinen. If you wish to use this content in any manner, you need written permission. Contact Sandy Eggers for details.