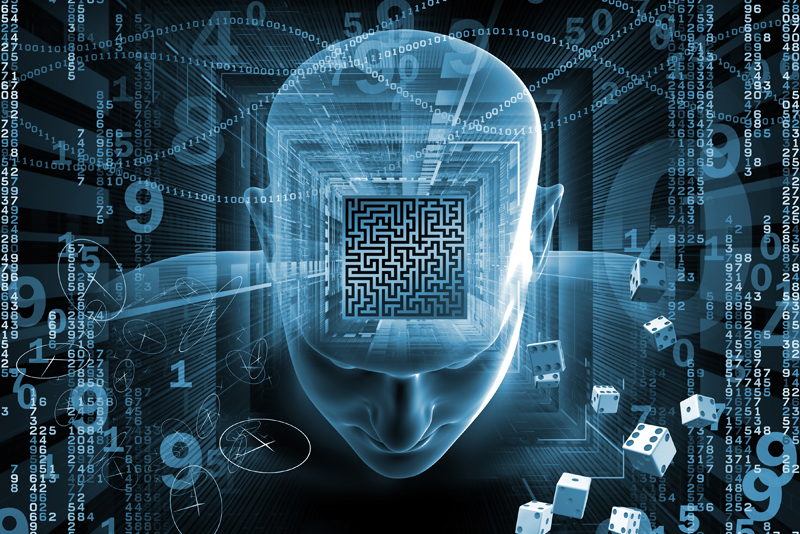 On April 21, 1977, three teenagers were driving north on Farm Street, a road surrounded by woods and fields, in the Dover area. The driver, Bill Bartlett saw "a bizarre, unearthly-looking creature, close to four foot tall, crawling along a stone wall." Bartlett described it as looking like a baby with long arms and legs. He went on to add that its head was the same size as its body, and melon-shaped. What freaked him out the most, was the way the creature turned his head to look at him as he drove by.

Bartlett's companions saw that their friend was very upset when he stopped the car a few moments later, and reported what he had seen. They convinced him to drive back so they could try to get another look at it, but the creature was gone. Soon after the sighting, Bartlett drew sketches of what he had seen. He added an addendum to his sketch: "I, Bill Bartlett, swear on a stack of Bibles that I saw this creature."

A short time later that night, actually just a little after midnight, another teenage witness, John Baxter, was walking home from his girlfriend's house on Miller High Road, when he saw a bipedal creature with a large head walking toward him. Not feeling any fright initially, John called to him, thinking it was another kid he knew who had suffered from a deformed head since childhood. There was no reply, but John and the small creature continued to walk toward each other. Finally when the two were about twenty feet apart, they both stopped and stared at each other. Then, the Dover Demon ran very rapidly into the woods at the side of the road. Baxter says he followed the creature for a while up hills and through ravines. He stopped near a creek, and could see the creature above him on a hill, perched on a rock, and Baxter could "just barely discern the feet or whatever, you know, holding onto the rock sort of molding to the shape of the rock." The creature continued to stare at Baxter, making him very uncomfortable and scared. He backed up the bank, and left the wooded area immediately.

The following day, two more teenagers, Abby Brabham and Will Traintor, reported a similar creature on the side of Springdale Avenue, but described it as having glowing green eyes, and the size of a goat. This was the last sighting of the Dover Demon that spring of 1977.

Thirty years later, on April 22, 2007, the Boston Globe printed an article written by Kyle Allspice, who interviewed William Bartlett, now an accomplished painter in his 40s. Bartlett still insists he saw the creature he described three decades ago.

Some cryptozoologists have made a connection between the Dover Demon and the Mannegishi, humanoid creatures from the Cree Indian culture. They are described as having long thin arms and legs, six-fingered hands, huge heads, and no noses. They live in the rocks and stones of creeks and rivers, enjoying the sport of canoe tipping.

The idea that the creature might be some type of alien is the most widely accepted theory in the field.

This creature has not been sighted in years, so looking for it in Dover might be a waste of time. Author W. Haden Blackman believes the wilderness around the Massachusetts area, and into the forests of New Hampshire and Maine would be more lucrative, focusing on the areas near lakes and streams.

Considered one of the "Top Ten Most Mysterious Creatures of Modern Times" by the New York Times website, About.com., the Dover Demon has also been represented by toys manufactured by a Japanese toy company.


References/Sources/Additional Information and Reading:
Blackman, W. Haden. The Field Guide to North American Monsters. NY: Three Rivers Press, 1998.
Coleman, Loren. Mysterious America: The Revised Edition. NY: Paraview, 2001.
https://www.book-of-thoth.com/article1208.html
https://en.wikipedia.org/wiki/Dover_Demon
https://en.wikipedia.org/wiki/Mannegishi
https://members.aol.com/soccorro64/doverdemon.htm
https://www.newanimal.org/dover-demon.htm
https://strangene.com/monsters/dover.htm
Additional Sources:
"Investigation Into The Reports of an Unknown Creature Seen In Dover, Massachusetts April 21-22, 1977" written by Joseph Nyman and dated January 28, 1978.
Coleman, Loren and Jerome Clark. "Creatures of the Outer Edge."
Clark, Jerome. Unexplained!. Detroit: Visible Ink Press, 1999. Pages 413-415
Corrales, Scott. Chile: An Alleged Non-Human Caught On Film








Related Articles
Editor's Picks Articles
Top Ten Articles
Previous Features
Site Map





Content copyright © 2023 by Deena Budd. All rights reserved.
This content was written by Deena Budd. If you wish to use this content in any manner, you need written permission. Contact Deena Budd for details.