Drenchers Fit 'N Lean Grape Apple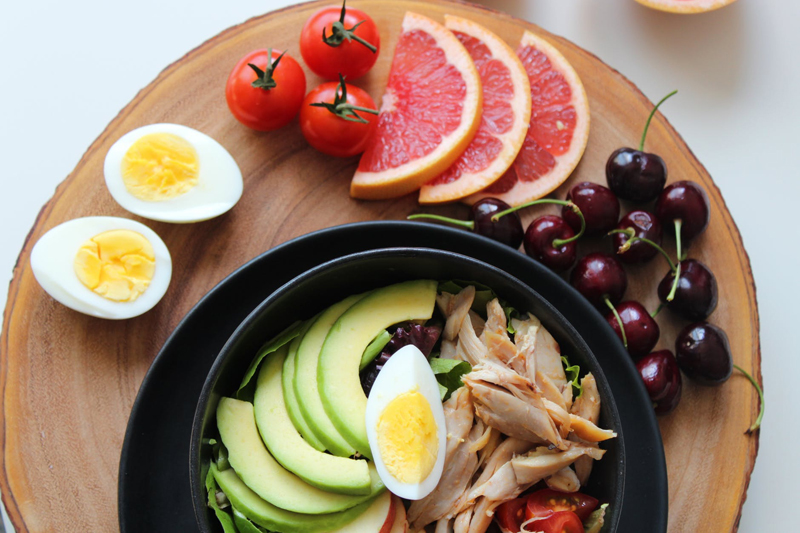 Drenchers Fit 'N Lean are in essence flavored water drinks which are vitamin fortified. They only have 2g of carbs per serving.
First, I want to comment that the actual container of Drenchers is a plastic bottle with 16oz in it. This is TWO servings, 8oz each. I would personally call this "one serving" - but I do understand that many people drink smaller amounts of juice as a rule.
The flavor is a thickish white grape flavor, with a nice apple hint. It has a full flavor, not watery.
They pile a lot of nutrient into each glass. The largest amount is 160% vitamin C. Then there is 20% of Vitamin A, D, Niacin, E, B6, B12, Zinc, and Panthothenic Acid. There's also 10% Calcium, Folate, Magnesium, Iron. There's 25mg potassium too.
It's very low sodium - only 5mg. No cholesterol at all, no fats at all. There are only 10 calories per serving. Also, only the 2g carbs.
If you drink a full bottle, you're still only getting 20 calories in the entire container, and 4g of carbs. Plus of course all those nutrient counts double!
This is called the "endurance" blend. It has a variety of items like ginseng, guarana, glucosamine, green tea extract, goji berry and so on. Whether these items are "really" a big health boost is up to people to decide. For example there are people who feel goji berry is amazing for you, and others who feel it is about the same as other berries. So that would be a personal decision for you to make.
One complaint you could mention is that this is in a plastic bottle, and we should be trying to get rid of plastic bottles. But really, how else could you have these bottles that you can take along to lunch or on a trip? The bottles are 1 PET recyclable. So definitely if you drink these (or anything else in a plastic bottle) make sure you recycle them!
So my final thoughts? I did like this a lot. It was a good flavor - not too sweet, not watery. I would enjoy drinking this. It had a ton of vitamins in it. It's got nice "bonus" ingredients which will appeal to many people. Yes, it's in a plastic bottle - but I don't mind that. It's a trade-off that makes sense.
Well recommended!
Lisa Shea's Library of Low Carb Books


Related Articles
Editor's Picks Articles
Top Ten Articles
Previous Features
Site Map



Follow @LisaLowCarb
Tweet





Content copyright © 2018 by Lisa Shea. All rights reserved.
This content was written by Lisa Shea. If you wish to use this content in any manner, you need written permission. Contact Lisa Shea for details.