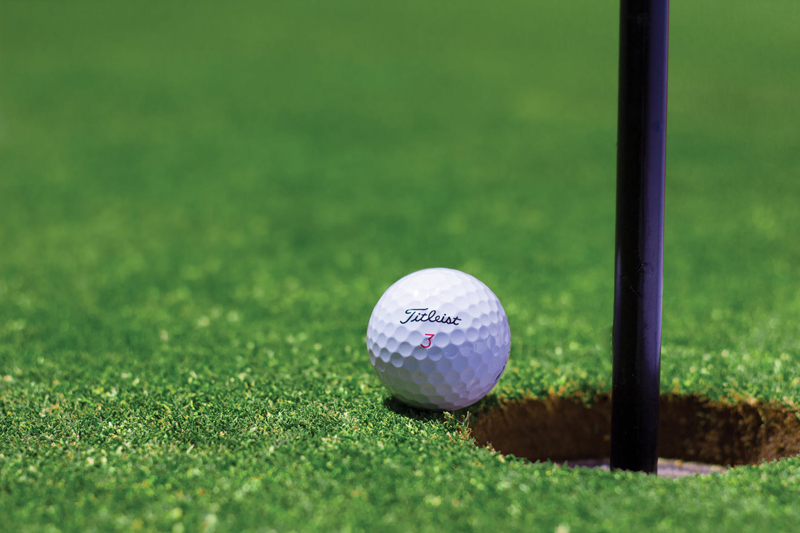 Last January I went through a swing analyses in Fort Worth and purchase a new set of Big Bertha golf clubs from Callaway. I have been satisfied with all of the clubs except the Driver and have been working with it for a full year. It seems to be getting worse as I can't seem to control it during my swing. It feels so much different than the rest of the clubs. The large big headed driver seems to pull me off line and the harder I try to correct it makes it worse. My previous driver was not that difficult to handle so this caused me to search for answers.

When the February Golf Magazine came with it full report on Drivers I wrote a review about it but found nothing in there that I thought would help me. They mostly were for men and all had that large big headed driver. To me these drivers look like a small sized cooking pot and it sounds like one too when you hit your ball. I guess I am from the old school and want to go back to the size of driver that I used many years ago.

Last week I just used my 5 wood to tee off as was not given a #3 wood with this set. The five wood felt so good and the balls went straight. Not as far as I would like but straight and in the fairway. That is a good thing so that led me to inquire about ordering a #3 wood to use as my driver. The Pro shop told me that this 2008 Callaway series of clubs I have was discontinued but I could order one from any Golf web site. Since Golfsmith is near where I live I ordered the three wood through their Web site. It came within two days so am anxious to try it out. It will have to wait as the weather turned into lots of rain so we were flooded again for a while. It is now too cold to give it a try.

Finally I had a chance to try this #3 wood. Teed off with it and it felt much better than the driver. One 18 hole round is not enough time to tell if it is going to do the trick but it felt very good. I know at this age I will never be able to hit the ball as far as I have in the past but keeping the ball in the fairway is a stroke saver.

This #3 fairway wood has a much small head so its much easier to keep control during the swing. That driver was pulling me off line or would turn in my hands and it made for some very interesting swings and golf shots. I liked the looks of this #3 club as it looks like the clubs of my younger playing days. With titanium, graphite and other metals are used in these new style clubs it makes it a whole new world for golfers. Some women I play with seem to like the looks of these new big drivers and they can control them. I just have to realize that as long as I can still get out there and play a full18 holes I will be satisfied. The exercise, the camaraderie with my friends, planning new small and big tournaments make life all worth while and this #3 wood will work just fine as a driver. Who knows I will keep that driver as with golf one never knows what the next day or weeks will bring.

You Should Also Read:
golfsmith


Related Articles
Editor's Picks Articles
Top Ten Articles
Previous Features
Site Map





Content copyright © 2023 by Letta Meinen. All rights reserved.
This content was written by Letta Meinen. If you wish to use this content in any manner, you need written permission. Contact Sandy Eggers for details.