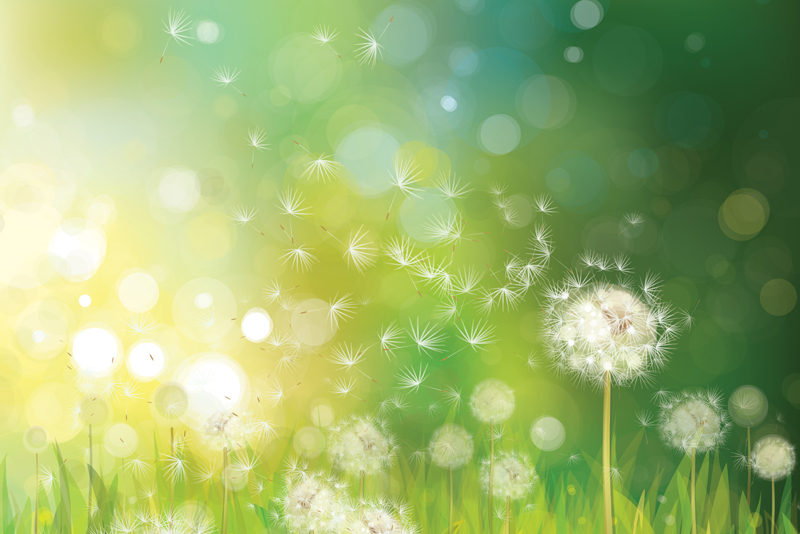 An estimated 15 percent of the population may suffer from gluten intolerance. Yet, the problem is seldom checked for in typical medical screenings.

Gluten intolerance or celiac disease, the most severe form, is caused by sensitivity to gluten, found in wheat, barley, oats and rye. Gluten is the "glue" that holds bread mixtures together.

Most individuals with the condition spend an average of 10 years before receiving a diagnosis of gluten intolerance. Diagnosing gluten intolerance can be tricky because symptoms vary from person to person and mimic those caused by other food sensitivities/allergies and illnesses.

Depression, excessive fatigue and weight gain are the most common symptoms of gluten intolerance but these are the top health complaints in America. Body and joint aches are other frequent symptoms but again are typical of a wide variety of health problems.

Digestive problems, such as abdominal pain, bloating, cramping, diarrhea or constipation, can be caused by gluten intolerance but are less common than the symptoms listed above. These problems may indicate other gastrointestinal disorders.

Frequent colds, flu or sinus infections may be a sign of gluten intolerance. Individuals with undiagnosed gluten intolerance may have weakened immune systems which make them vulnerable to a wide variety of infections that can affect the eyes, respiratory or digestive tract, mouth, sinuses or urinary tract.

If you suspect you may have gluten intolerance, your best course of action is to eliminate gluten-containing foods from your diet for at least 30 days. Keep a food and symptom journal where you can note any changes in symptoms.

Eliminating gluten from your diet can be challenging, especially at first. Food manufacturers have managed to sneak wheat into just about every processed or convenience food. For instance, soy sauce contains wheat, although a wheat-free version is available. Learn to read food labels carefully for the ingredients.

You may find it easier to follow a whole foods diet which consists mainly of vegetables, fruit, safe grains and lean meat. Grains that are gluten free include rice, millet, buckwheat, quinoa and amaranth.

These days, more information and gluten-free foods are available than ever before to assist those with gluten intolerance. A good place to start for information is www.celiac.com. Some blogs with gluten-free recipes to check out include: http://gluten-free-blog.blogspot.com/, http://iamglutenfree.blogspot.com/ and http://www.fatfreevegan.com/.




Related Articles
Editor's Picks Articles
Top Ten Articles
Previous Features
Site Map





Content copyright © 2018 by Sheree Welshimer. All rights reserved.
This content was written by Sheree Welshimer. If you wish to use this content in any manner, you need written permission. Contact Sheree Welshimer for details.