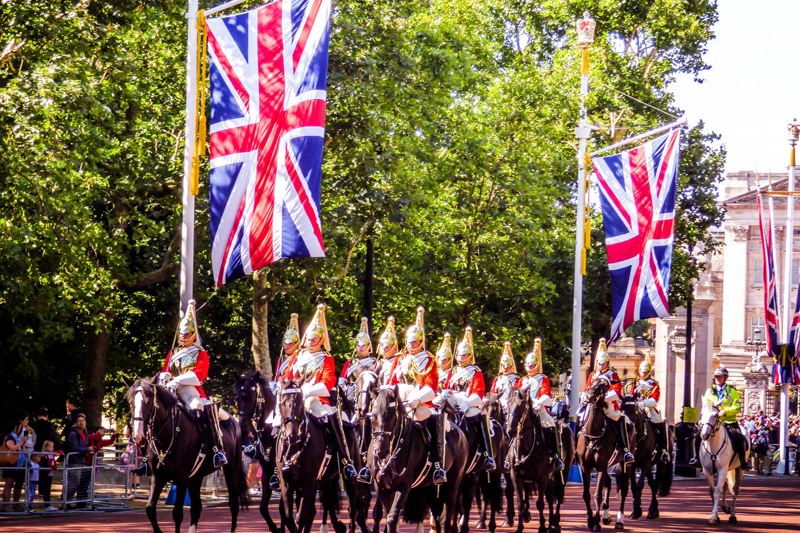 Every May, in Westminster Abbey, a lamp is carried to the high altar to commemorate the life of Florence Nightingale, the woman whom many claim was the founder of modern nursing. The service is one of many activities that take place on International Nurses' Day, held on or around the anniversary of Florence Nightingale's birth. Nightingale herself might not have appreciated such a service – she was a reluctant early celebrity. Her focus was on her work, on proving the benefits of sanitation, on spreading her knowledge and persuading people in high places that implementing the changes she recommended in the world of medicine could save lives.
Nightingale is sometimes called the lady with the lamp. The lamp used in the annual Westminster Abbey service represents the lamp she used at Scutari in Turkey whilst doing her nightly rounds of men wounded in the Crimean War. It has been said that the lamp she used was actually a Turkish lantern which she found in a market in Constantinople.
Florence Nightingale's name comes from the city of her birth – Florence; she was born in 1820 whilst her parents were touring Europe. Her family was well off – neither of her parents had to work and they had two homes, one in Derbyshire and one in Hampshire. Florence's parents ensured she had a good education – her father was her main teacher and he educated her to Oxbridge level. Yet although her parents had a highly intellectual daughter they did not want her to work, believing that her role in life was to find a good husband. Their daughter was attracted several suitors over her lifetime; yet as she developed her interests and skills in nursing she had no place for men – she became married to her work.
Florence Nightingale came to her profession late, for her parents were against any suggestion she made of going in to nursing. She learned what she could about the profession through her own study, believing that she had been called by God to help others. In 1850 in Germany she observed Lutheran pastors and deaconesses working with the sick and undertook a few months' nursing training. Her first published work was anonymous, telling of the learning she had gained in Germany. Nightingale worked for the Institute for the Care of Sick Gentlewomen in London before moving on to the work that would make her famous – leading a team of nurses in the Crimean War.
In 1854 Florence Nightingale set off for Turkey with volunteer nurses that she trained for working with wounded soldiers. The conditions they found were not for the faint-hearted – poor sanitation, infections running rife, lack of medical supplies and overworked staff. Contrary to popular belief Nightingale did not single-handedly turn round sanitary conditions for the soldiers – much of the work that improve their health was provided by the British Sanitary Commission. However, on her return to England she started to apply her remarkable intellect to records detailing care given to wounded soldiers, coming to the conclusion that hygiene was the key factor in improving health.
Nightingale's work abroad and her subsequent findings made her an unexpected heroine. Her seminal
Notes On Nursing
was published in 1859. She set up the Nightingale Training School in 1960. She spent the rest of her life promoting nursing – her achievements included introducing trained nurses to workhouses and mentoring Linda Richards who promoted Nightingale nursing in America. A gifted mathematician she developed the art of presenting statistics visually, including the regular use of pie charts. She was awarded several honours, including the Honorary Freedom of the City of London. Although she suffered bad health for much of her life after her return from Turkey Nightingale lived to the age of ninety, devoting her life to the development and improvement of nursing.
You Should Also Read:
Margaret Thatcher
Princess Diana
Queen Victoria


Related Articles
Editor's Picks Articles
Top Ten Articles
Previous Features
Site Map





Content copyright © 2022 by Asha Sahni. All rights reserved.
This content was written by Asha Sahni. If you wish to use this content in any manner, you need written permission. Contact Sarah V Monaghan for details.