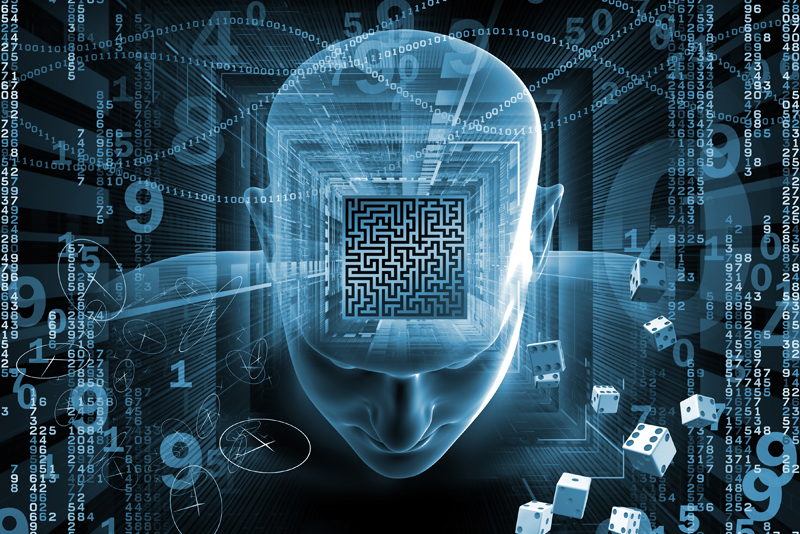 In south-central France there was once a province called Gevaudan, now the Lozere/Auvergne region, in the Margeride Mountains. The area consists of harsh rocky mountains, and swamps and marshes in the lower regions.

In the mid 1760s, vicious wolf-like creatures prowled this hostile environment, terrorizing and devouring between 100 and 200 defenseless men, women and children over a four-year period.

The beasts were described as being covered in a foul-smelling red fur with large teeth and huge tails. They had the ability to flatten themselves and appear much smaller. Some victims were able to save themselves by climbing trees.

Intelligent and capable of great cunning, the beasts used various techniques to entice their victims out of hiding before they ripped out their throats consuming blood and flesh. The wolf-like monster preferred human meat, often leaving cattle grazing in a field to attack people.

The first account of an attack was in the summer of 1764 near a village called Les Hubacs. The victim was Jeanne Boulet, 14 years old.

In January of the following year, seven young people were attacked by the creature, but managed to protect themselves and drive it away.

At times, the victims were found alive, but missing limbs, faces, and organs, often lingering to suffer for days.

One young girl's head was found miles from her body with her gold cross still around the neck.

King Louis XV became involved in the incident, offering a reward for the beast's capture. He sent his own professional hunters to track the killer animals. The hunters and their eight bloodhounds, trained in wolf-hunting, mistakenly hunted a pack of wolves for several months before realizing they were on the wrong trail.

Francois Antoine was sent by the king in June of 1765, and he killed a huge grey wolf the following September. Measuring 5.6 feet in length and more than 31 inches high with a weight of 130 pounds, most officials agreed it was an abnormally large wolf. There were also visible on the body of the beast many scars inflicted by victims trying to protect themselves.

In early winter of that year, in la Besseyre Saint Mary, two children were attacked and injured by another beast, followed by a barrage of deaths.

The attacks were ended on June 19, 1767 when a local farmer, Jean Chastel, shot the beast in the heart. When opened, the creature's stomach held the remains of humans.

There are several interesting legends regarding the account of Jean Chastel. Some say he used a silver bullet that he had made himself.
He is said to have read his Bible and prayed while tracking the creature. While Chastel was praying, the beast came into the vicinity and watched Charles finish his prayer, place his glasses on his nose, and shoot him without even trying to hurt his killer. Some believe that Chastel might have been involved with the beast – perhaps fellow werewolves.

These beasts have been spotted in other areas of France over the years. In 1693, more than 100 women and children were attacked at Benais by a creature that has been described as very similar to the Gevaudan Beasts.

In Sarlat an area full of ancient caves, outside of Gevaudan, another wolf creature was spotted in August of 1767. Between 1809 and 1813, 21 children were killed in Vivarais. Various attacked have been reported in France throughout the years, in four year stretches, until 1954.

There are many family graves in this area of France left to attest to the story of le Bête, some of the graves are empty because the victims were never recovered. Their epitaph reads 'devore par la Bête' devoured by the beast.

References:
https://labete.7hunters.net/
https://en.wikipedia.org/wiki/Beast_of_Gévaudan



Related Articles
Editor's Picks Articles
Top Ten Articles
Previous Features
Site Map





Content copyright © 2023 by Deena Budd. All rights reserved.
This content was written by Deena Budd. If you wish to use this content in any manner, you need written permission. Contact Deena Budd for details.