Is It Time To Start Your Own Business?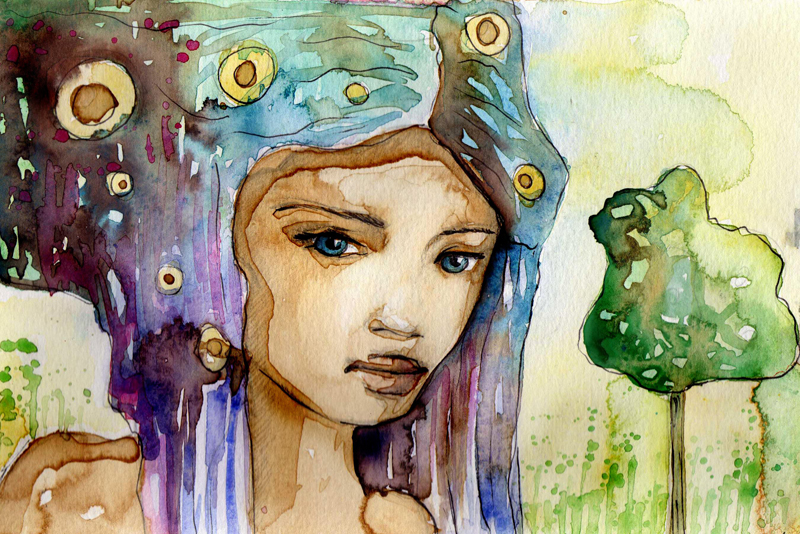 In a world where job security is uncertain for a lot of people, have you ever thought of starting your own business? Not just that, are you the type of person that doesn't mesh well with someone wanting to call your every move on your job? How many jobs have you worked in the last 5 years? Go a hobby that's been providing extra income for you and you'd like to take it to the next level?
Excuse me, this is the Ethnic Beauty website! You're right, however, who says you can start an ethnic beauty business. This week I met and talked with a lot of frustrated women. They shared their challenges with the colleagues on the job, their bosses, their children and their spouses. These women were all 40 plus in age.
One of the main challenges was that they felt trapped in the sense that they needed a pay check and were to afraid to venture out and start a business. I completely understand. As an entrepreneur, there's so much to get done, it seems daunting at times.
What You Need To Know Before You Quit Your Day Job
One of the keys to any new venture is to transition your way into or out of a situation. However the number one key, especially if you're over 40, is to absolutely "Love" what you do. If you're going to put any energy into running a business, you've got to enjoy it with all your heart.
While running a business is not an easy task, it can be a very rewarding venture. There's so much to learn.
What do you need to know?
You'll need to understand your industry
- What will you be selling? How many other people are selling the same item? How will you make yourself different from what already exist? (yes, you can do this)
Note: Just because you can shop and make great purchases for yourself, don't assume you can run a boutique. You might be good at buying, however, can you manage people, handle the books ...?
Are you internet savvy?
- In todays market if you don't have an online presence (a website) and understand how the internet works, you're dead in the water.
Yes social media (Facebook, Twitter, Linkedin etc) can help you get exposure but if you don't know how to use it to market your business, you won't go far. Did you know that these platforms have an analytics component to their sites? The data provided from the analytics allows you to know what state you're doing the most sales in, the age group of who's sharing your information.
Content
- Speaking of information, do you know and understand the importance of content? That is writing articles or at least understanding how an article should be written if you outsource it to someone else to write.
Content in the form of articles, ebooks, white papers will help establish you as an expert in your chosen field.
Who is your customer?
- Not just the age, gender and where they live, but who is really your customer. Where do they currently shop? How much money do they spend a year on the item you'd like to sell? Are you your customer?
Would you do a given thing it you didn't get paid for it?
If your answer is no, definitely don't quit your day job. While you may not get paid what you're worth, you just might find yourself in a position of earning less in the beginning. While you're transitioning into your own business, the time that you spend on your lunch hour researching and shopping the market, your business is not paying you for this time, your day job is.
Do you have enough money to venture out on your own? - Maybe not! However, it shouldn't stop you from doing your due diligence on exactly what you'll need to put your dream business in place. Opportunity presents itself to those who are prepared for it.

I can't begin to scratch the surface in one article to inform you about what's needed to start a business. When it comes to niche markets, ethnic beauty is definitely one to consider. Hopefully, my questions will spark enough of a thought process for you to determine if you'd like to move forward and at least set up a strategy for transitioning into your own business.

By the way, your day job just might be the training ground that provides you with the expertise needed to move into your own business.

That's it for this week, enjoy the journey!

Juliette's Website

http://www.nyrajuskincare.com






Related Articles
Editor's Picks Articles
Top Ten Articles
Previous Features
Site Map





Content copyright © 2019 by Juliette Samuel. All rights reserved.
This content was written by Juliette Samuel. If you wish to use this content in any manner, you need written permission. Contact Juliette Samuel for details.