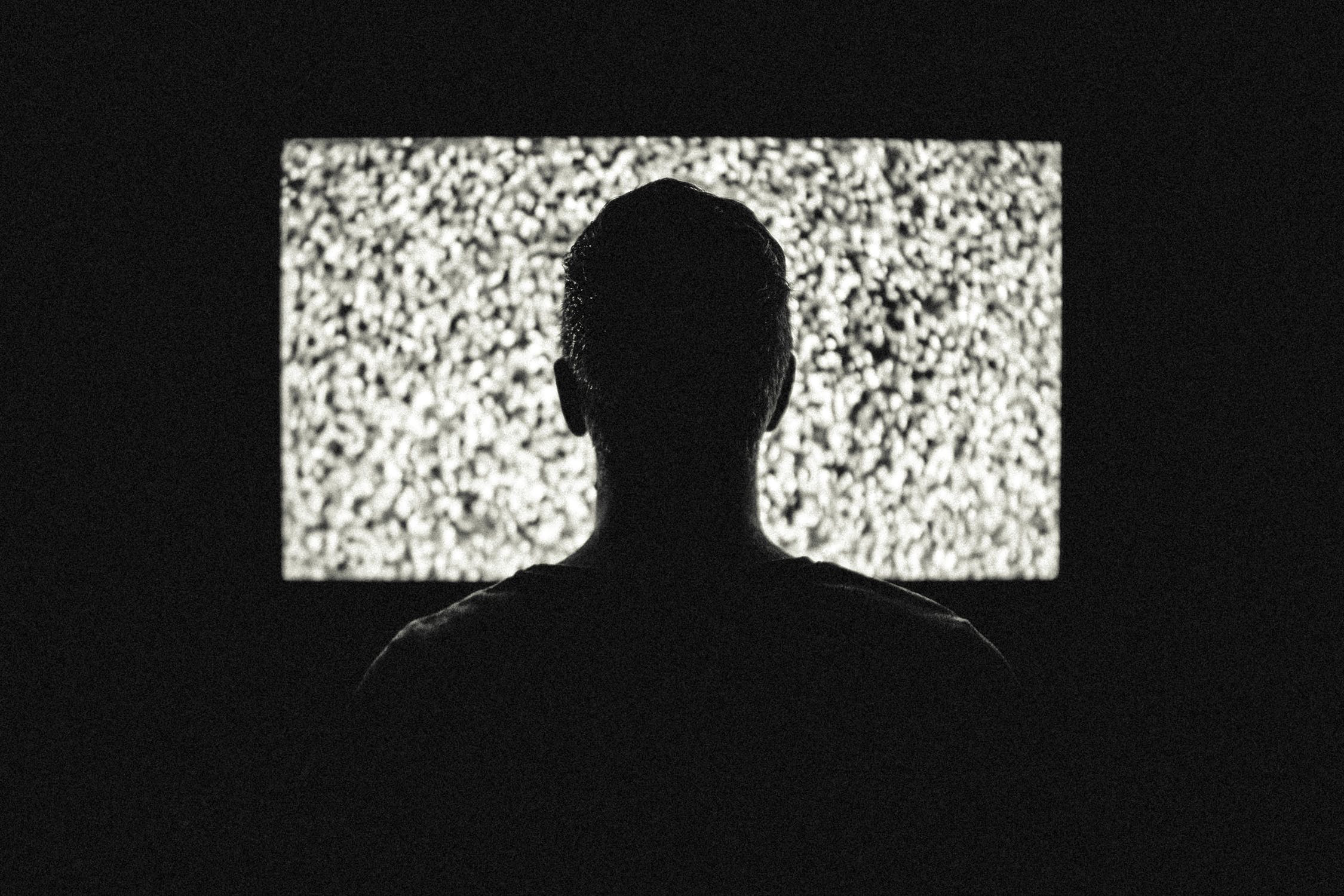 Eden lake was released at the end of 2008, but I only watched it recently, and it has stayed with me ever since. This Brit hoodie horror really smacks a disturbing punch, enticing the audience to yell at the screen and cower behind their cushions in genuine fear.


In this polished British horror, the protagonists are a young couple, likable primary school teacher, Jenny (Kelly Reilly) and boyfriend Steve (Michael Fassbender); they're deeply in love and Steve wants to show his, hopefully, soon to be wife, a wonderful childhood spot by a beautiful secluded lake in the middle of a deep forest; before it is all destroyed for a new housing project. Jenny, although not best pleased, decides to go along and enjoy her sweethearts memories revisited. So what horrible monster is waiting for them in the woods? Well, the most terrifying one of all – a gang of chav teenagers with an attitude problem.

For readers outside of the U.K, Chav, Scally or Pike is a term applied to certain young people in the United Kingdom. The stereotypical "chav"—known also as a charver in Yorkshire and North East England—is an aggressive teenager, typically unemployed or of white lower class background, who repeatedly engages in anti-social behavior, such as street drinking, drug abuse and rowdiness, or other forms of juvenile delinquency. These "children" and teenagers exist and can be very threatening and scary, even wearing their own code of clothing (usually cheap track-suits or Burberry.) Found mostly in packs, they usually loiter outside run down shops and isolated areas.

The Chav gang in this film is what makes it all the more scary, intimidating and realistic; as I myself have witnessed and had abuse from these types of youth. The tension starts nearly as soon as the middle class couple arrive at 'Eden Lake' and start sunbathing. The gang of unruly youths, led by the truly menacing and crazy Brett (played all too realistically by 'Skins' star Jack O'Connell), happen to come to the lake and camp their posse of five or six boys, a girl, and a mean Rottweiler not even 50 feet away. They start blasting atrocious "gangster rap" and cursing up a storm, being as obnoxious and hateful as young kids can be.

Steve and Jenny just ignore them at first, but then as the louts behavior gets worse, Jenny asks Steve if they can move somewhere else, after all – it's a big enough lake, but Steve says he won't be bullied "by a bunch of twelve year olds." When the kids leave, Steve and Jenny think the worst is over, but they wake the next morning to find some of their stuff vandalized and one of the tires on their four by four slashed with a bottle. Fixing it, they leave to try and find the gangs parents, but cannot. They return and continue with their holiday, pitching up a tent. Things then go from bad to worse to horrific, as the gang return to bully the couple relentlessly. This starts when the couple realizes their beach bag, containing the car keys and Steve's phone and wallet, has gone missing. Hurriedly, they go to check on the car, and much to their dismay, see that it is gone also.

Written and directed by James Watkins; the movie keeps the tension building fast and heavy, with the situation escalating to horrific proportions. Some of the scenes portrayed in the film have actually been reported in the UK as actual news events; for example, in one scene the couple is tied to a tree and has petrol poured all over them. James Watkins does an amazingly good job of disturbing his audience and keeping them on the edge of their seats throughout the horror/thriller. The film has a strong social commentary running throughout about raising children, different classes, and most strongly, society as a whole. Watkins seems in parts to be comparing these lower class thugs to the mutants in 'The Hills Have Eyes', but these youths are worse, as they have no good reason to be doing what they're doing. Despite their upbringing, humans know right from wrong, which many of the gang members portray later in the film.

The two leads in this film are fantastic; Michael Fassbender is brilliant in his role of Steve, even if he does make you want to scream at him several times. It is actress Kelly Reilly as Jenny who steals the show though, and in the end, the game of cat and mouse in the woods, and the terror, rests on her shoulders alone; as she has to portray a multitude of emotions, and succeeds with them all. Proving herself to be a brilliant and likeable actress. These two characters are highly likeable, and hopefully speak for most of society. In the end, I hope most of the audience can relate to them; despite reading a truly worrying comment on a film board stating that "the snooty couple deserve all the get."

The gang is equally as strong with their acting skills, and it seems as if the director has pulled them off the local down and out street corner. They're strength is a complete juxtaposition to Steve and Jenny's however. The gang make you despise them, they make you want them dead – they are hateful to the very core of their beings; especially the head gang leader, Brett. I felt no remorse for the gang members at all, despite some of them being only young children, and their obviously awful upbringing in some cases.

The action is near non stop, and at times, almost too much to take. With the suspense bubbling over and simmering near the top throughout the second half of the film. The gore is kept to a minimum, relying more on the actual truly psychological fear of bullying, cruelty, and helplessness, making the film truly harrowing to sit through. I highly recommend this movie for anyone who really wants to be scared. It's not a run of the mil horror; this is horror at its best and most unnerving.

I would have said this is the strongest and most terrifying horror I'd seen in a long time, if it weren't for the ending, which was a bit too convenient and predictable in today's age of horror. This film did not give me, or Jenny's character, the ending she so deserved, leaving me furious and frustrated. Probably, as the writer wanted though, its ending made a statement about the film as a whole. It had elements of futileness that reminded me of other films involving youths getting the best of adults, or just plain infuriating scenes of helplessness, such as 'Funny Games,' 'The Last House on the Left,' 'The Strangers,' and 'Wolf Creek' etc. All of these movies are now becoming predictable in their endings, and I hoped that 'Eden Lake' would be the one to stand out from the crowd and prove me wrong, and although in certain scenes, it did, in the end, it didn't. As I knew what was coming. The film is, however, completely terrifying and has a very interesting, if disturbing, social commentary.

A fantastic horror film, shame about the last five minutes, which if cut, would have provided one of the best horror/thrillers of recent years by a long shot. The U.K certainly knows how to make horror movies with 'Eden Lake' adding it's name to other fantastic British horror movies, such as 'Dog Soldiers', 'Ginger Snaps' and 'The Descent.'







You Should Also Read:
GINGER SNAPS REVIEW
FUNNY GAMES REVIEW
Dog Soldiers - DVD Review


Related Articles
Editor's Picks Articles
Top Ten Articles
Previous Features
Site Map





Content copyright © 2023 by Steven Casey Murray. All rights reserved.
This content was written by Steven Casey Murray. If you wish to use this content in any manner, you need written permission. Contact Steven Casey Murray for details.