New designed Ladies Golf Bag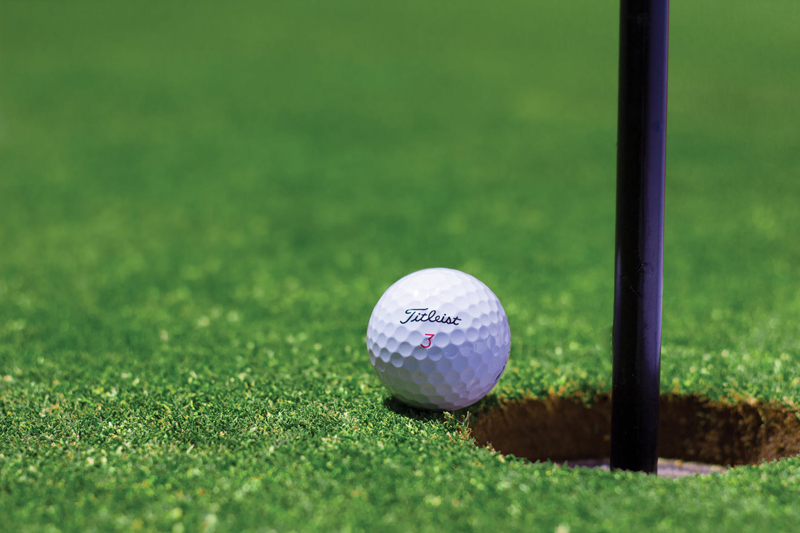 I received an email from Dr. Tim J. Dylina about a new ladies golf bag that he had designed for his wife. She had complained that it was difficult for her to pull the clubs out of the bag. He then thought there should be an easier way so began working on a new design. He said they just had introduced this bag at the PGA merchandise Show in Orlando, Florida and is called Eazy Bag golf cart bag. He was please to announce that it was a rousing success.
He explained that lifting the club up and over the top of the bag can be a problem for some women and especially is they are short in stature. With this new designed bag you pull the clubs out from the bag as the clubs are placed in grippers along the inside top of the bag. The clubs are kept in perfect order of 14 spaces and this will let you know if you have replaced a club after its use. I know I have left a club when I take an extra club to the green along with my putter and forget it. This way you will notice when one space is missing.
Dr. Dylina also mentioned that your clubs will stay in better shape as they will not get banged together as in the usual golf bag. He also mentioned that he put wheels on the bag so it can be rolled to the golf cart or practice tee or even to your car when driving to other course. He suggested I look at their new bag design at www.ltgolf.com and I did check it out. I was very impressed with the looks of this new bag and wrote back to Dr. Dylina that I was certainly interested in viewing this bag.
Dr. Dylina was very gracious and said that he would send me one so I could get a good chance to check it out and write a review. I am looking forward to seeing this new bag as I know of many women who have complained about pulling clubs out of their bag when it is on their electric golf cart. Some have arm problems and raising their arms that high causing pain. This bag would be wonderful for them. He said they are in production now and would not be available until later in March. I have included the picture that was shown on their web site. This looks like a winner so check out their web site and let them know you will be checking out this new designed golf bag.
We will be having our Member/Guest in May and I will surely display this bag and give everybody information on where they can purchase this bag. Dr. Dylina said these bags would sell for $199.00 but that could change when it finally hits the market. Look for another review after I receive this bag to check out its use.
Web site show how clubs insert into top of bag.
Shows full bag on their web site, check it out at www.ltgolf.com let them know you are interested in this unique design.
You Should Also Read:
women's golf bag


Related Articles
Editor's Picks Articles
Top Ten Articles
Previous Features
Site Map





Content copyright © 2022 by Letta Meinen. All rights reserved.
This content was written by Letta Meinen. If you wish to use this content in any manner, you need written permission. Contact Sandy Eggers for details.