Weiser Field Guide to Cryptozoology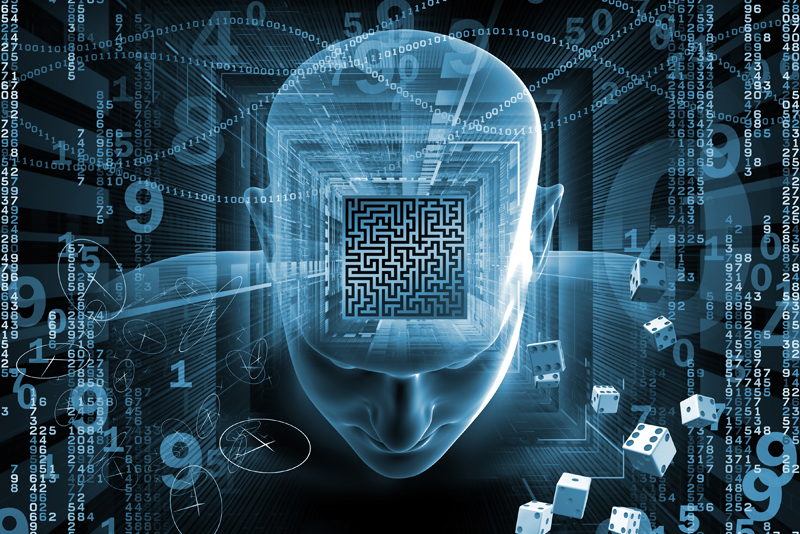 Hello Friends and Fellow Readers! I'm excited to tell you about my new book! I have written a book on the subject of cryptozoology. The title is: The Weiser Field Guide to Cryptozoology: Werewolves, Dragons, Skyfish, Lizard Men, and Other Fascinating Creatures Real and Mysterious. Yes, it is a long title, but I didn't choose it! The publisher, Red Wheel Weiser Books, chose the name they wanted me to use for the book. Since they had contacted me, requesting me to write the book, and paid me to do so, I thought they could name it about anything they wanted!

It was a daunting task at first. I wasn't sure how to proceed. Should it be purely informational? Should there be an element of humor? Should I include personal anecdotes? I struggled for a bit, and then everything seemed to fall into place. I am sure I must have been guided by my muse or another higher power of some sort. I submitted it the night before my deadline, so I was certainly cutting it close!

I have chosen 40 different cryptids from locations all over the world to write about. You have already been introduced to many of these creatures in my weekly articles over the last two years.

Learn about the Skyfish also known as Rods that undulate through the air around us, flying too fast to be perceived by the human eye. One was actually captured on film, standing behind Mel Gibson, in the movie Braveheart.

Discover the hag-like Logaroo vampires of the West Indies believed to be witches in league with the devil.

Spelunkers will enjoy reading about the Tommyknockers of California. Wine connoisseurs will love the Clurichauns.

Lovers of water will be interested in the River Imps of Japan, the Dolphin Men of Brazil, and the Bunyips of Australia.

Many giant creatures are included in the book including giant kangaroos, turtles, rabbits, catfish, spiders, and more!

Some of the more humanoid cryptids that I have written about include the Frogmen of Loveland, the Flying Man of Falls City, Nebraska, Jake and Other Alligator Men, the Goatman, Spring Heeled Jack, the Lizard Man of Scape Ore, South Carolina, the Mothman of West Virginia, and the Lobo Girl of Texas.

Other interesting cryptids included are Chupacabra, the New Jersey Devil, the Ohio Grassman, the Dover Demon, Thunderbirds (Piasa) of Illinois, MoMo (Missouri Monster), and the Boston Lemur.

Of course, you won't want to miss the Mongolian Death Worms of the desert, the goblins of Kentucky, Shadow People, Black Dogs, and a beast that Lovecraft modeled some of his stories from called The Awful . . . and it is awful, indeed!

Check out some of my stories under the subject heading Crytpozoology, and see if this book might be something you would enjoy. If so, there is a link directly to my book at Amazon included with each story. You can also access it here:

https://www.amazon.com/Weiser-Field-Guide-Cryptozoology-Fascinating/dp/1578634504/ref=sr_1_1?ie=UTF8&s=books&qid=1266953351&sr=1-1

I very much appreciate your support and interest in my work. Thank you so much!



Related Articles
Editor's Picks Articles
Top Ten Articles
Previous Features
Site Map





Content copyright © 2023 by Deena Budd. All rights reserved.
This content was written by Deena Budd. If you wish to use this content in any manner, you need written permission. Contact Deena Budd for details.