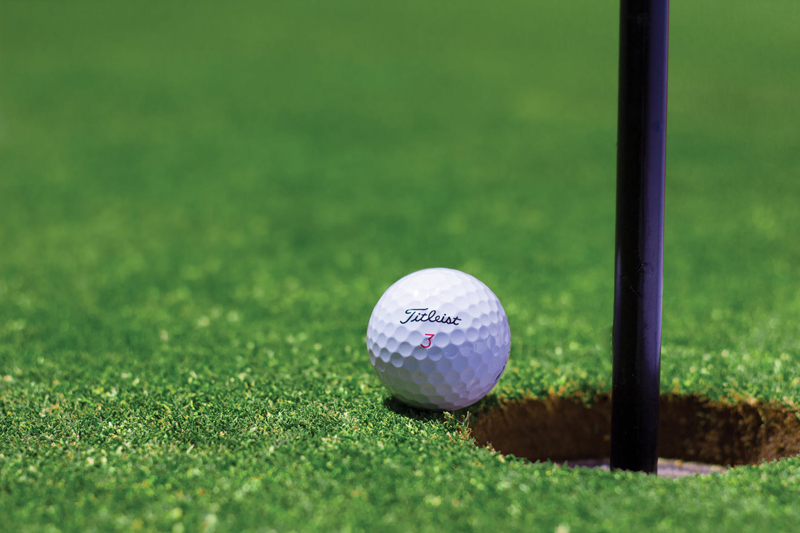 I am grateful for all who have been following my reviews on bellaonline.com and also to those who happen to be doing some research and find me. This has happened on many occasions and they write to me because they have something about golf that I may be interested in. Sometimes it is a golf book, item to help you into the zone, golf clubs, gloves, balls, bags and I really find these interesting.

I am more than happy to write about their item and many times they will send me the item as it is much better to write about an item if you can hold it in you hands. I have reviewed many golf books and this is interesting to find another author. I try to give them the best review especially if I find them interesting and useful. The golf daily log book gave me a chance to get to know this gal from Colorado with her new idea for keeping track of your golf game.

The Zone CD was to learn how to put your self into the Zone to create a better golf game but putting yourself into automatic zone for perfect swings. I gave that a try but paid for that one, you learn how to play this game. Now I do not offer to purchase these items if they just want a free review. All I tell them that I can do is review their web site. Many can find me by doing a research on golf and either my site will come up or one of my reviews will appear.

I have reviewed the Sweet Spot golf clubs and was so surprised when he said he would send me two clubs. These are a new club design for women a hybrid club and putter came and were wonderful. I let other golfers use them and could get their take on how they felt and got good reports. I could do several reviews on these clubs plus on their web site. They are trying to get them into a large golf equipment stores and shows. I noticed they were at the Futures Tour events in Florida last week. Dave Andrews who sent me his book on Pops and Sunshine is a story about the Futures Tour. I would have loved to have been at that event and been able to play with the Future Stars. Dave is on Facebook and I can follow those events and what he is doing to help these young gals make it into the LPGA. This is a way for me to meet golfers from all around the world.

I am now awaiting the new designed ladies golf bag that I was told will be sent the end of March. This really does interest me and hope he makes it with this new design. He was at the last golf merchandise show in Florida so hope he gets some success with this bag. I am waiting next week for a new visor this company has that they sold wholesale before and are now going retail. They are sending me samples of a visor plus their jewelry so am interested as these as they can make good prizes for our tournament this year.

It is a pleasure to hear from these wonderful people involved in golf and their new product they are hoping will interest my readers. I have met so many great people that it gives me incentive to keep writing about this great game of golf. My thanks to all my readers as I have been writing for bellaonline.com for the past five years and still going strong. Here's to 2010 and its many surprises and I will keep writing about golf.



Related Articles
Editor's Picks Articles
Top Ten Articles
Previous Features
Site Map





Content copyright © 2022 by Letta Meinen. All rights reserved.
This content was written by Letta Meinen. If you wish to use this content in any manner, you need written permission. Contact Sandy Eggers for details.