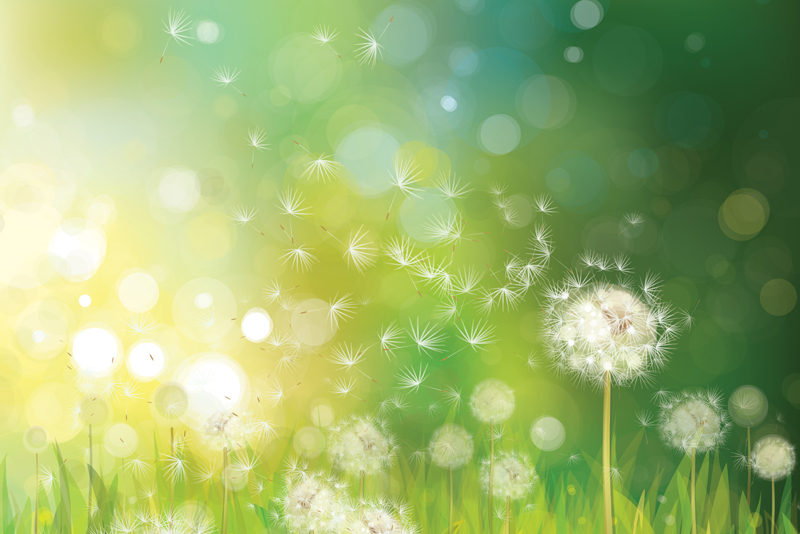 Getting sick with a cold from flying is a real downer as I recently discovered. I became sick with a cold and sinus problems within days of returning from a winter getaway vacation. What happened to me is quite common. You are 100 times more likely to catch a cold on a plane than in everyday life, according to a study published in the Journal of Environmental Health Research.

Another study found 20 percent of passengers who traveled by plane got colds. The incidence was about the same whether the air carriers had filtered or unfiltered fresh air.

Extremely low humidity in planes is the key culprit in why passengers get sick. The typical flying elevation for airlines is 30,000-35,000 feet where humidity drops to 10 percent or lower. This dry air cripples our bodies' natural defense system of mucus and nose hairs which prevents viruses or bacteria from entering the body.

There are some things you can do to minimize becoming a cold "casualty" from air travel. Perhaps, I wouldn't be sick now if I had paid attention to these tips.

Stay Well Hydrated

Sipping water or other fluids throughout your flight can help counter the drying effects of the low humidity. I failed to do this because I didn't want to keep using the bathroom.

Fluids should not include coffee or alcohol which can dehydrate you. Warm beverages, such as tea, are best because they help move the cilia and provide steam. Consider carrying your own tea bags. Iced drinks slow the nose hairs.

Liquid nasal sprays or moisturizing gels may help keep the nose moist and should be used before boarding, during the flight and after arrival.

Don't Forget Good Hygiene

Wash your hands after using the bathroom whether it's in the airplane or airport restroom. Your hands are the first point of contact with cold, flu or other germs which can survive for up to three hours or more on the armrest, seatback and headsets in the plane. Your best defense is washing your hands with soap and water. Use hand wipes when getting to the bathroom is not convenient.

Another line of defense may be germ-killing mouthwash which can be carried on board in a three-ounce bottle.

Avoid Getting Chilled and Over-Fatigued

Getting chilled and fatigued may lower your resistance and make you more vulnerable to getting sick. Carry your own sweater or blanket.














Related Articles
Editor's Picks Articles
Top Ten Articles
Previous Features
Site Map





Content copyright © 2022 by Sheree Welshimer. All rights reserved.
This content was written by Sheree Welshimer. If you wish to use this content in any manner, you need written permission. Contact Sheree Welshimer for details.