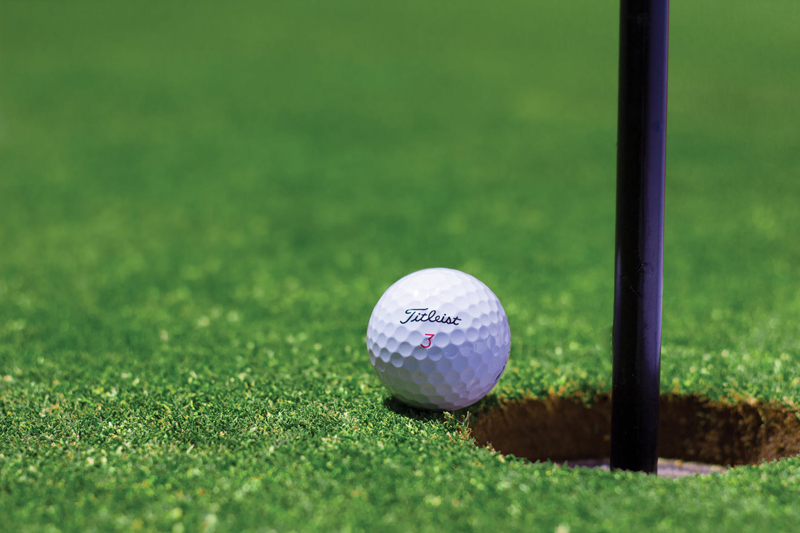 My readers do the nicest things and I do appreciate it all. Recently I had heard from Norm Sheya from www.hatsandmore.com where he sells visors for women who play golf or tennis. He also has a side line of selling jewelry such as shoe charms, ear rings and bracelets. They are neat golf jewelry that will add much too any outfit even on the golf course.

Norm had included two pieces of his jewelry when he sent two visors for me to review on this web site. I was more than willing to do this as the visors were excellent, comfortable and well made in America. They are washable which is a good as they get lots of wear in the summer time when it is hot and humid. Tennis players as well as golfer need this protection.

I ordered several visors that Norm had on sale and were pleased with these for my personal use. I will use the two he sent me as gifts for our Member/Guest tournament which is coming up in May. I also will use the pieces of jewelry he sent me as prizes for some of the other tournaments we are putting on this year.

When my package of visors arrived from www.hatsandmore.com I noticed a little package with writing on it wound up in a rubber band. This was a note from Norm thanking me for this order and he included a little birdie charm that he said I could give to the first person who had a birdie in my foursome.

It just so happened I took that charm with me to keep in my golf cart so when that happened I would have it handy. Well it happened that day as we were playing in our usual Wednesday play event. We have a par three hole where the tee box is up on a hill and the green settled nicely below for a 116 yard distant. My friend Barbara teed off with a nice high shot that settled on the green and kept rolling up towards the pin. We were all yelling and hoping it would go in but it stopped two inches from the hole.

Another friend had her cell phone camera and took her picture then I remembered the little birdie charm Norm sent me and presented that to her. I had to explain how I got this and was so grateful to Norm for thinking of this. Barbara was thrilled as she had just taken up golf a few years ago and has worked so hard on her game. These thrilling moments will keep her going strong as that day will come and it will be a hole-in-one.

That is why I love writing on www.bellaonline.com as I love golf and meeting so many wonderful people out there who also love this game. Spring is here so we in the South can play most every day. It won't be long for those up North most places will be available to start playing some golf. Send me some of your favorite happenings on the golf course and I will share them with my readers.

You Should Also Read:
visors


Related Articles
Editor's Picks Articles
Top Ten Articles
Previous Features
Site Map





Content copyright © 2022 by Letta Meinen. All rights reserved.
This content was written by Letta Meinen. If you wish to use this content in any manner, you need written permission. Contact Sandy Eggers for details.