The Kid's Book of Good Sportsmanship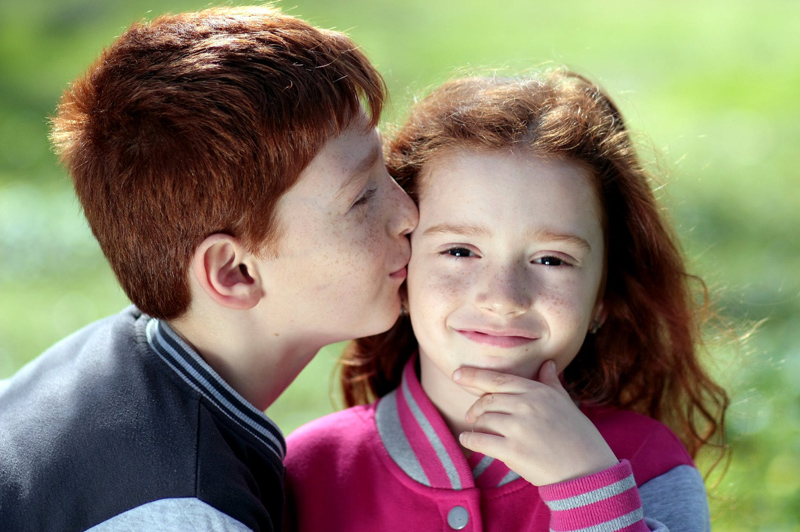 For those with young children who play organized sports, there has been an ongoing debate among parents and coaches about scoring. Many associations follow a "no score keeping" policy, but not everyone agrees with this concept.

Proponents believe that the game is only about having fun and keeping score makes it too competitive. They also believe that keeping score can create feelings of inadequacy for the kids on the losing team. The final score emphasizes that their efforts only produced failure. The theory is a positive one even though many kids still ask after the game "Who won?" or "How many points did I score?"

Opponents of this scoring rule agree that playing sports is about having fun, but they also believe that the spirit of competition adds to the enjoyment. In addition, keeping score conforms to the normal rules of game playing that children already follow in other activities. Their belief is that shielding kids from one team against feeling bad about losing, denies kids on the opposing team from feeling good about winning.

However, what is often lost in this debate of fun verses competition is sportsmanship. Whatever lessons are learned or lost regarding score keeping, fun or handling winning and losing, good sportsmanship is the necessary component to achieve them all.

The Kid's Book of Good Sportsmanship by Leslie A. Susskind, is a good reference book which can help young kids create a healthy attitude when playing sports. However, since much of it is themed around positive behavior when interacting with others, the lessons can be applied towards most group activities in general.

While the text is easy to read, the book may be best suited for parents, coaches or adult guardians to use as a kid friendly teaching guide. In other words, read along with the child, discuss and refer to the book for those teachable moments that happen in real life during real games.

There are twelve lessons covered in the book. Here are a few: Being There (commitment), Listening, Following the Rules, Respecting the Officials, Picking up After Yourself, Being a Good Winner, and Being Gracious to the Other Team. A good practice for coaches may be to read through the list of topics covered in the book before games and practices. This will remind both parents and kids of the recommended approach to game playing.

Each good sportsman's guideline in the book includes an example of bad behavior and its possible consequences. There are also separate behavioral tips for parents or guardians – another necessary component to teaching good sportsmanship.

It's up to parents to teach kids that whether they win or lose, it's important to have a good outlook. That can be accomplished if kids learn to bring the right attitude to the game, play with the right attitude through the game, and keep the right attitude long after the game has ended. The common sense guidelines in the book represent a good start to learning valuable lessons in sports, teamwork and approaching life with a positive point of view.



A free copy of the book was provided for review purposes.



Related Articles
Editor's Picks Articles
Top Ten Articles
Previous Features
Site Map





Content copyright © 2023 by Nina Guilbeau. All rights reserved.
This content was written by Nina Guilbeau. If you wish to use this content in any manner, you need written permission. Contact Nina Guilbeau for details.