The Disappearance of Orion Williamson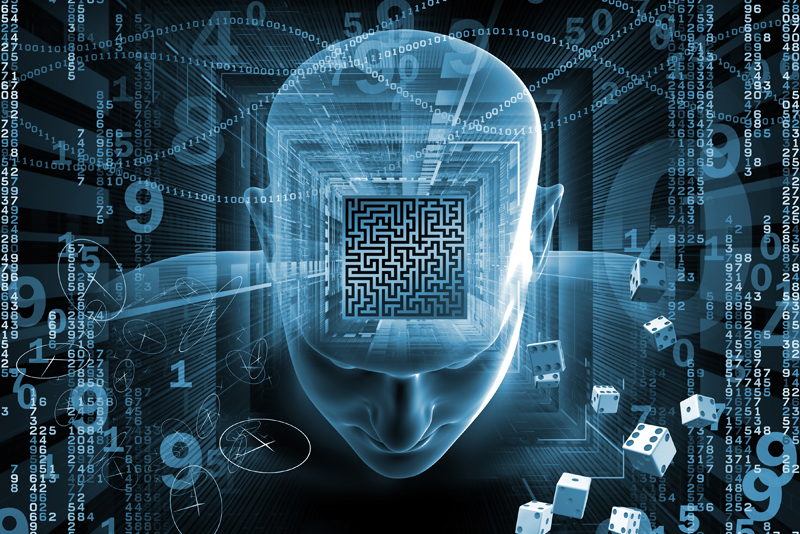 Farmer Williamson lived with his wife and child just outside of Selma, Alabama. One hot July afternoon in 1854, Orion and his family were sitting on their porch watching the horses graze in the pasture.

After a while, Orion stood up and said, "I forgot to tell Andrew about those horses." Andrew was the manager of the Williamson farm.

Mrs. Williamson watched her husband step off of the porch and start walking across his field toward the horses. He stopped for a moment to pick up a small stick that he played with in his hands as he continued to walk.

A neighbor man, Armour Wren, and his son, James, were passing by the field in their buggy. They waved at their friend Orion.

Orion raised his hand in return, took a step, and vanished!

Mrs. Williamson, the Williamson child, Mr. Wren, and James could not believe their eyes. They all ran from their opposite sides of the field to meet at the spot where Orion had disappeared. After searching for hours, they went for help.

Hundreds of people came to help search for the missing farmer. They searched every inch of the area. Geologists came and searched for holes or caves in the vicinity. Nothing was found.

For two weeks following the incident, Mrs. Williamson and her child heard Orion's voice calling to them from the spot in the field. They began sleeping next to the location until his voice grew weaker, fading to a whisper, and then disappearing entirely.

The following spring, a circle of dead grass marked the terrible place where Orion had vanished from existence – at least on this plane.

Journalists converged on the area soon after the disappearance. Ambrose Bierce, author, was there and wrote a story about it called "The Difficulty of Crossing a Field."

Other similar stories were reported after this incident in 1854, but most were not substantiated as the Williamson story has been.

One story concerns a young boy on a family farm outside of Quincy, Illinois, not too many miles from where I live. The lad's name was Charles Ashmore and he was 16 years old on a snowy November night in 1878 when he grabbed a bucket and walked out the door to fetch some water from the well.

When Charles did not return, his father and sister went in search of him, following his footsteps into the snow where they disappeared halfway to the well.

References:
Taylor, Troy. Without a Trace. Decatur, IL: Whitechapel Press, 2009.

Readers Digest Mysteries of the Unexplained. NY: 1982.



Related Articles
Editor's Picks Articles
Top Ten Articles
Previous Features
Site Map





Content copyright © 2022 by Deena Budd. All rights reserved.
This content was written by Deena Budd. If you wish to use this content in any manner, you need written permission. Contact Deena Budd for details.