Avoiding Someday-I-Will... Clutter: Trips & Travel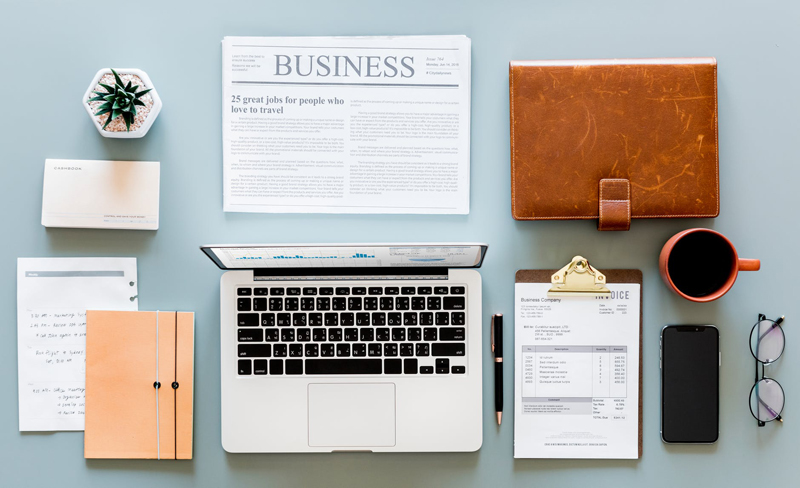 Though it takes many different forms, one of the most common types of clutter I encounter in my work is stuff related to a client's intentions, aspirations, or "someday" plans.
Harried parents might be holding onto boxes and boxes of scrapbooking supplies because they intend to create memory books for their kids...someday. Folks who have gained a few pounds keep around clothes two or three (and sometimes more!) sizes too small because they're determined to lose the weight...someday. A well-meaning client has stashed books, toys, clothes, knicknacks, and kitchen gadgets that she plans to pass along to friends and neighbors...someday.
This "someday I will..." clutter can be among the most frustrating to deal with, because not only is it clutter, plain and simple, but it also tends to come with big heaps of guilt, frustration, sadness, or anger at the things it reminds us we're not doing.
Over the next few weeks, we'll take a look at 5 of the most common types of "someday I will..." clutter, why they're frustrating, and how to deal with them. First up: aspirational travel clutter.
Type #1: "Someday I will...make that trip to Paris" clutter


What it is: Articles, books, magazines, and other info you've collected about a place you might want to visit or an activity you might want to do (hiking a stretch of the Appalachian Trail, for example) eventually but have no plans for anytime soon.


Why it's frustrating: Information clutter gets out of control much too easily, and the more info you have, the harder it is to find what you need. Plus, travel-related info changes so rapidly that guidebooks and articles are often out of date within a few years. Finally, while having a "Trip to Paris" folder front and center in your file cabinet can be aspirational for some, it can also be frustrating and disappointing if a vacation in the City of Lights is nowhere on the near horizon.


How to deal with it: First, don't prohibit yourself from hanging onto info related to travel destinations you actually do have plans to visit within the next year or so. In fact, creating a folder or a binder to store plans and ideas for upcoming trips can be a great way of keeping that info centralized and available.

That said, challenge yourself to weed out articles, guides, maps, and other information related to places that aren't on your near-term travel agenda, especially if this info is more than a few years old. Can't bear to part with it all? Cull the bits and pieces that are most useful or most meaningful to you and store them, then let go of the rest.

Another option: create a folder on your computer (or with an online tool like Evernote--a free resource for storing electronic files, web pages, notes, audio files, and more) and scan the info you'd like to save. You'll still be able to refer back to it when you're finally ready to embark on your travel adventures, but it won't take up physical space (or your effort, attention, and energy) in the meantime.

In next week's article: Avoiding "Someday I will...finally lose those 10 pounds" clutter.
You Should Also Read:
Evernote


Related Articles
Editor's Picks Articles
Top Ten Articles
Previous Features
Site Map





Content copyright © 2023 by Emily Wilska. All rights reserved.
This content was written by Emily Wilska. If you wish to use this content in any manner, you need written permission. Contact Kelly Jayne McCann for details.